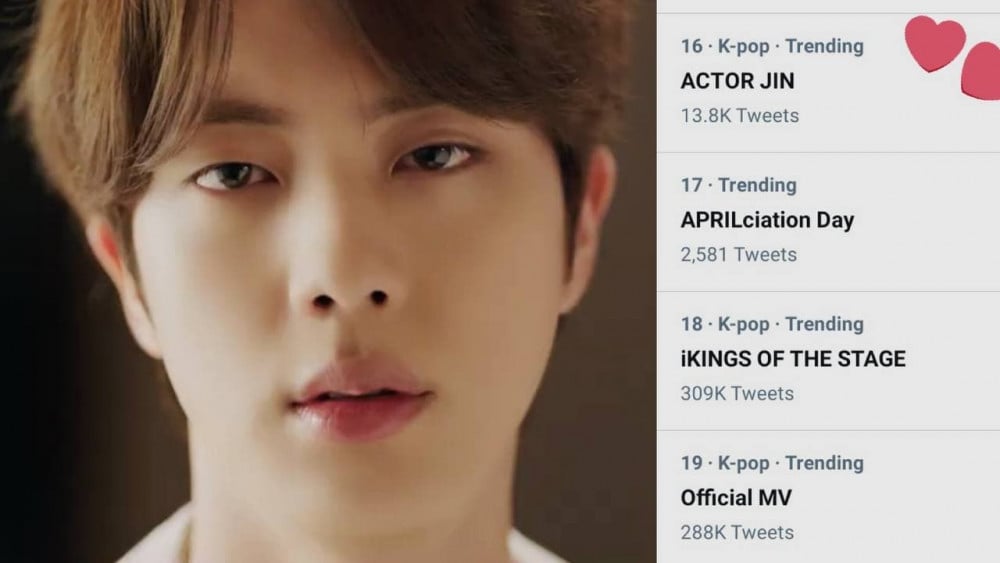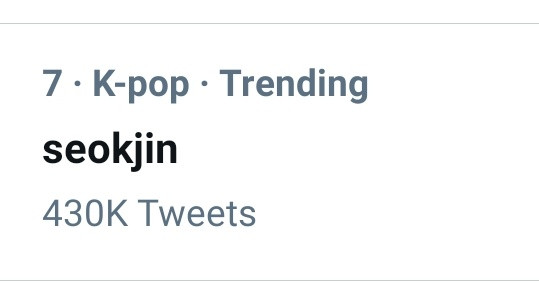 On April 2 KST, BTS released a new MV for "Film Out," in which Jin is once again the main character of the story.


Jin is the only member in BTS with an acting degree from the most prestigious acting university Konkuk, in which he enrolled on an early admission (before being cast by Big Hit Ent), passing the audition with more than 2,000 people and immediately becoming a person who everyone was talking about at the campus due to being a rare student to pass the acting exams so well.




Besides having a higher education with a double major and even enrolling for a masters degree, Jin is also known as the Visual King, having over 50 nicknames for his beauty and multiple independent scientific research crowning him as the most beautiful man in Asia or the most perfect face in the world, etc. He is widely known for his unmatched visuals, going viral for it very frequently.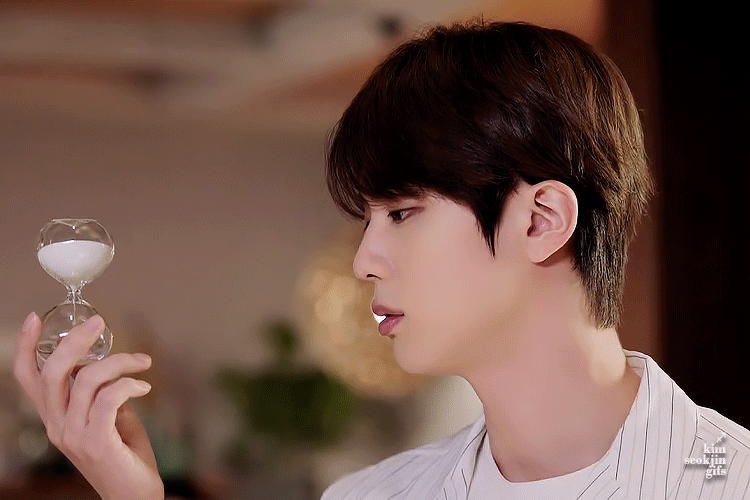 Another superpower of Jin is his vocals. He is a member with the widest range and the most acclaimed critically. Jin has personal articles by Grammy, that praised his vocal technique, KMA, NME, The Rolling Stone, and many others. He has a unique singing style and vocal color that make him stand out. Jin is the one who is in charge of the high notes in BTS due to him having the widest belting range with great strength, power, and emotion; also, he can belt in the female register.




In the new music video "Film Out," all these superpowers of Seokjin come together and make a great impression on the viewer and listener. In the storyline, Jin faces multiple hardships and time traveling. Fans have been greatly impressed by his vocals, calling him one of his nicknames - King of Japanese songs; he once again demonstrated the beauty of the color of his voice, his flawless high notes, and especially the bridge of the song was absolutely gorgeous.


The acting was performed greatly by Seokjin. His character has many scenes where he has to use only his face to demonstrate the action, which was done perfectly by Jin.




This time he also had to participate in the high-action scenes, those are usually filmed just the way it is shown in the video, not as a digital graphic. Seokjin's emotional acting makes you really empathize with the character.

In less than an hour, Actor Jin trended on Twitter. Then ACTOR JIN trended in the USA in caps.

Seokjin also trended in 30 countries and Worldwide at 9, and he is the only member to do so.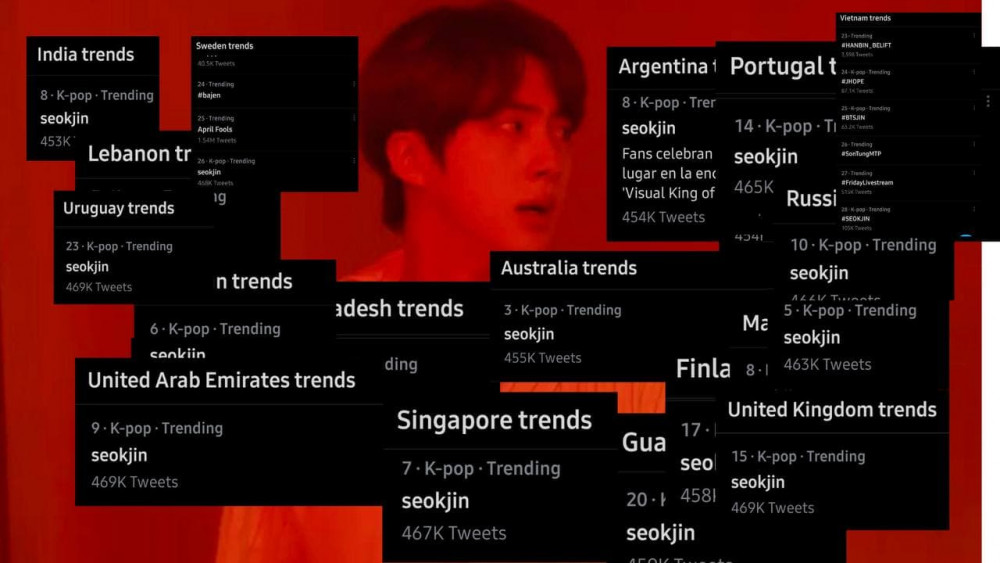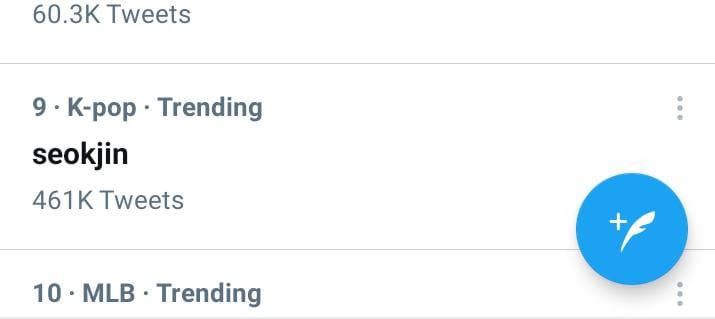 The demand for Actor Jin is huge!