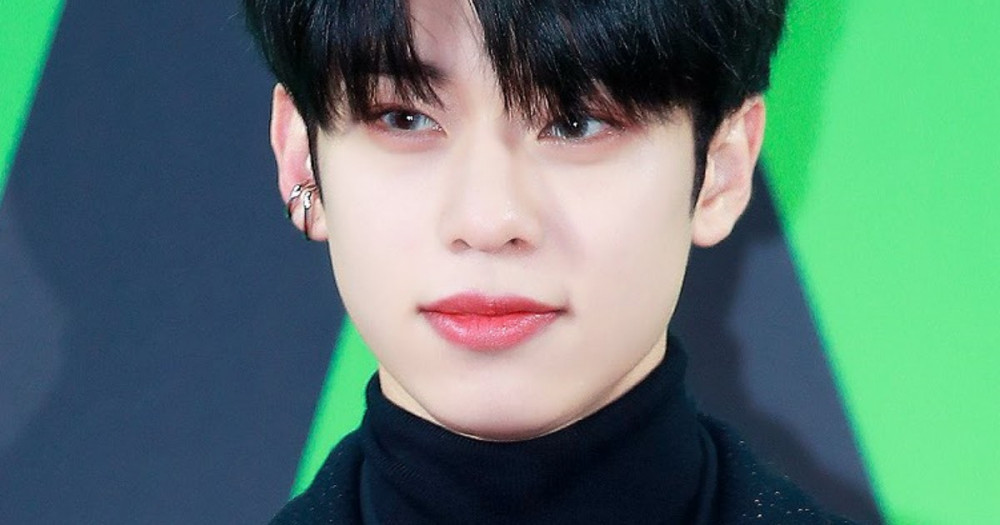 AB6IX's Kim Dong Hyun is reportedly starring in the upcoming drama 'I'll Be Your Night'.

According to reports on April 13, Kim Dong Hyun has been cast in the role of a band member in the new web drama 'Ill Be Your Night'. The series is described as a healing romance drama about an idol band member and a doctor who moves into the band's dorm to treat his sleepwalking.

If cast, Kim Dong Hyun will be joining NU'EST's JR and Yoon Ji Sung as his fellow band members.

In other news, AB6IX are set to make a comeback with 'Mo'Complete: Have a Dream'.