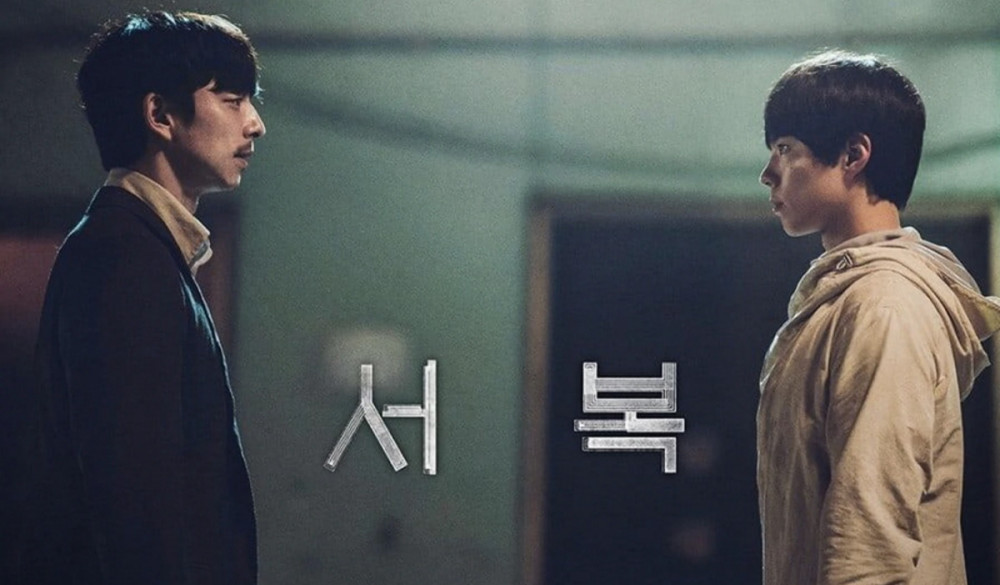 Gong Yoo revealed he misses 'Seobok' co-star Park Bo Gum.

On April 13, Gong Yoo held a press conference for the upcoming movie 'Seobok', and he expressed on his co-star, "Park Bo Gum is a very upright friend. He's so upright that I thought he might not be much fun."

The actor added, "While filming the movie, I felt an unfamiliar gaze from Park Bo Gum. Unlike Park Bo Gum's previous roles, there's a look he hadn't shown before in 'Seobok'. After being discharged from the military, our acting spectrums in terms of new projects and characters get bigger. 'Seobok' is a small thing, but it could be a starting point."

Gong Yoo also spoke up on collaborating so closely with a male junior actor, saying Park Bo Gum is not the type of person who complains when he's having a hard time. He continued, "I always tell Park Bo Gum to complain and express it to his older hyungs and noonas if there's something frustrating him instead of thinking about it alone."

The actor continued on Park Bo Gum, who's currently serving his mandatory military duties, "I heard you can use your phone in the military these days. I didn't even think about it, but Park Bo Gum called me. He said he was so happy and nervous about the release and premiere of the movie. I would have been less nervous if I had Park Bo Gum, but it's lonely. He said congratulations and fighting."

In related news, Park Bo Gum enlisted in the navy for his mandatory military service in August of last year.

'Seobok' officially premieres on April 15 KST.