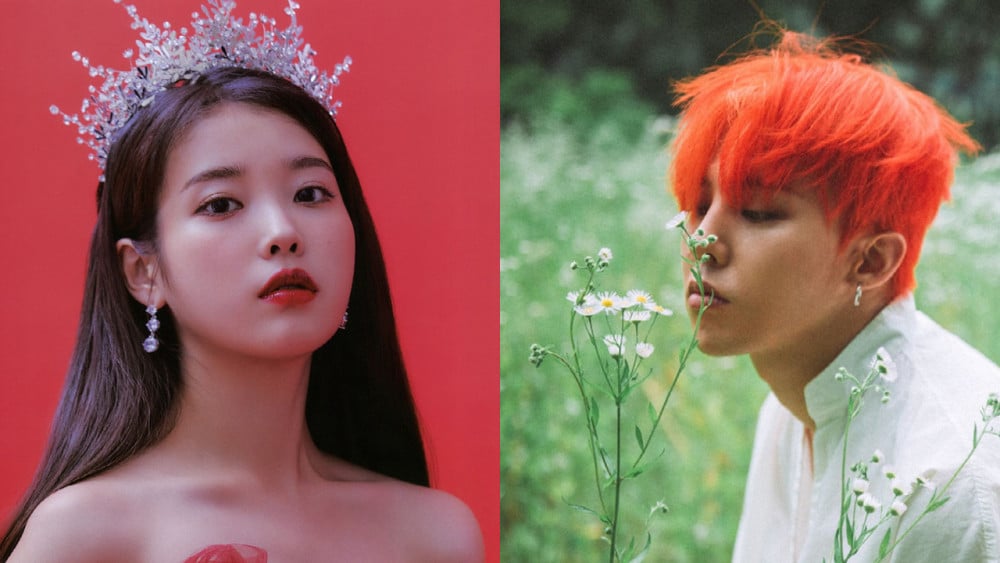 Music is one of the strongest mediums of expression that transcends time, space, and language barriers. The global sweeping success of K-Pop is the perfect example of the same. Music is therapeutic both for the artist and the listener as both parties are able to process complex emotions and feelings through the same. Artists also often brilliantly play around with their creative liberty to express particular emotions in particular ways. As such, sometimes the songs with the saddest lyrics could also make you turn up just as hard as a dance track with carefree lyrics.
TXT - 'Run Away'
TXT's chart-topping hit 'Run Away' starts off with the lyrics, "It feels like everybody's happy but me / It hurts more when I smile than when I cry / Though I try to hold it back everyday, though I try to hang in there / But it's not working so well, I need your hand now..." while sounding like an absolute summer bop. The fast-paced rhythm and active choreography are misleading when it comes to the deeper meaning behind the song.


TWICE - 'What Is Love?'
TWICE truly has mastered the art of camouflaging dark themes behind the cheeriest of melodies. On the surface, the lyrics to 'What Is Love?' seem innocent enough, but the persistence with which the members sing of not knowing what love is or what it could possibly feel like, resonates a lot more with loneliness than it does with the curiosity of falling in love.
iKON - 'Love Scenario'
iKON's iconic song 'Love Scenario' that even kindergarten children know by heart, tells of a broken love story and the lingering pain after letting go of someone who was once supposed to be there beside you forever. iKON sing of the last goodbye with the panache of a welcoming party, and the contrast couldn't be starker.
'Sober' is arguably one of BIGBANG's peppiest songs, but in true BIGBANG fashion, the lyrics reflect something much deeper. Nothing is more painful than to want to escape this world through whatever means available, even if that means staying drunk, so one doesn't have to face the "real" world. The music video, too, is rather playful, which amplifies the discrepancies between the concept and the message.
BTS - 'Baepsae'
'Baepsae' is that one BTS song that could get anyone to want to get up and dance. The catchy beat, bouncy rhythm, and of course, the stage choreography that is hard to take your eyes off of, deviates one's attention from the core message, which speaks of the growing pressures that are piled onto the youth without even being acknowledged by those that are older. Living in a modern world, the younger generation is expected to lead easy and successful lives, but only they know what the real evils of this society truly are.
J-Hope - 'Daydream'
BTS are pioneers when it comes to conflicting their musical compositions with their songwriting. J-Hope is known as BTS' sunshine, the one who's always hopeful, happy, and optimistic. As such, his music too reflects the same energy, except that his lyrics are incredibly hard-hitting once you take a closer look. 'Daydream' tells of how even the most ordinary pleasures of life, which might not seem significant to most, have transformed to nothing but daydreams in his own life, owing to his identity as a public figure.
IU - 'Red Queen' ft. Zion. T
Finally, wrapping this list up is one of the industry's best songwriters ever, IU. Featuring Zion. T, 'Red Queen' is a song that IU wrote, inspired by her best friend Sulli's self-portrait. At a later concert for 'Love Poem,' she tweaked the song to dedicate it to her too. The lyrics are unbelievably and evidently touching, and yet the song sounds completely the opposite, which is testimony to the musical prowess of IU.