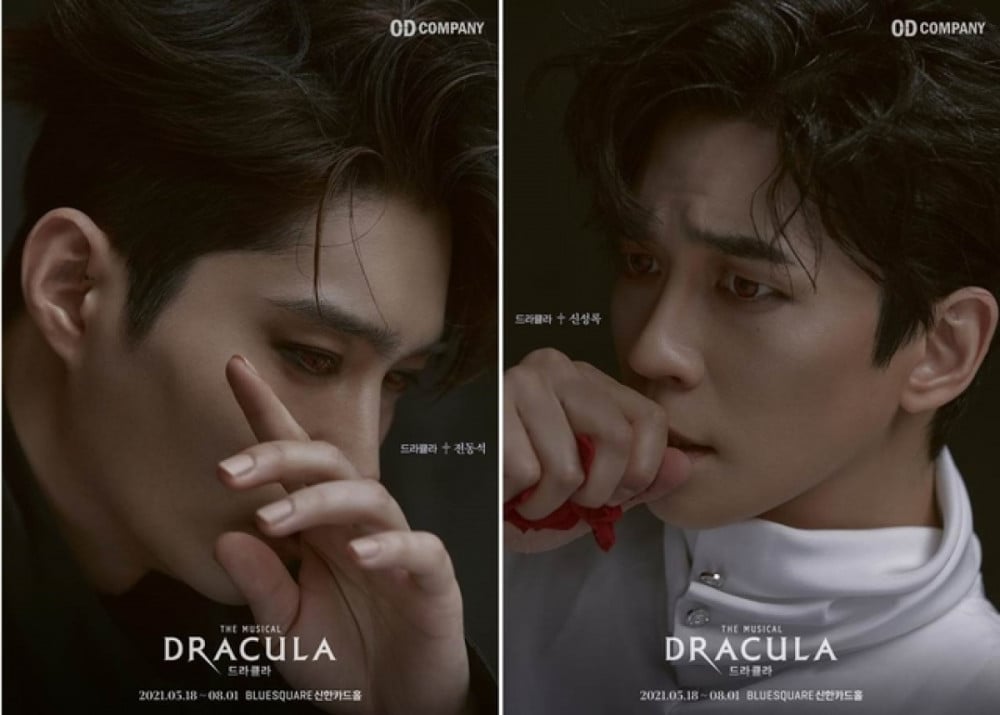 An outbreak of COVID-19 has hit the cast of the musical 'Dracula'.

Following actor Shin Sung Rok's positive test results, actor Jeon Dong Suk also tested positive for COVID-19. Jeon Dong Suk's label confirmed on the 28th that the actor has tested positive after the retest during his self-quarantine.
Initially, Jeon Dong Suk tested negative on the morning of the 24th after receiving confirmation of actor Son Joon Ho's positive COVID-19 results on the 23rd. All three actors were cast in the upcoming musical 'Dracula'.

The musical 'Dracula' is set to premiere on May 18th, but now 4 members of the cast have been tested positive for COVID-19. The producer and the distributor of the musical, OD Company, confirmed the rest of the cast and staff have tested negative and they will closely adhere to the government's guidelines to ensure safe performance.