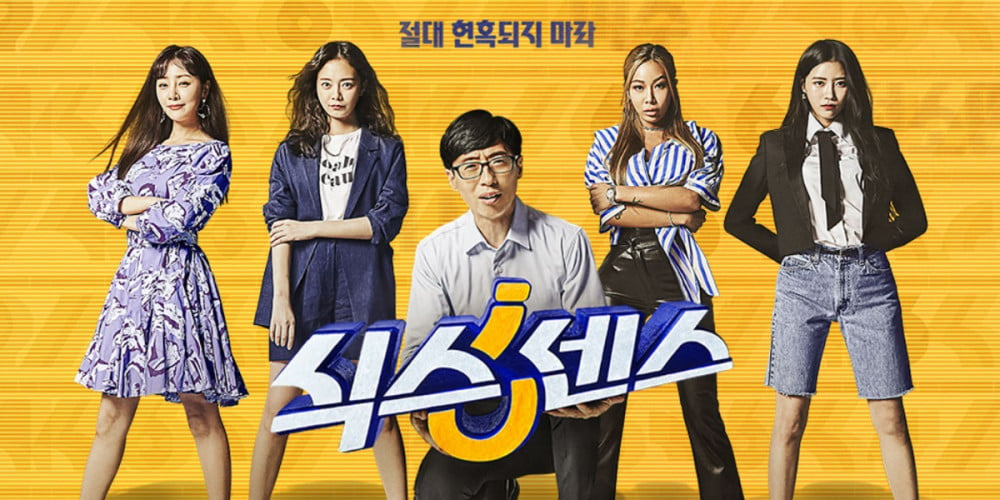 According to media outlet reports on March 12, tvN variety program 'Six Sense' is gearing up to return with season 2 soon!
Hosted by Yoo Jae Suk and starring Jeon So Min, Jessi, Lovelyz's Lee Mi Joo, and Oh Na Ra, 'Six Sense' is a game variety in which the cast members and guests try to discern truth from lies. When the pilot season aired back in September of last year, the program garnered attention for the hilarious sibling chemistry between the nation's MC Yoo Jae Suk and four of the wildest female variety stars in the industry.
Reportedly, filming for season 2 of 'Six Sense' is expected to begin in late April. All of the original cast members will be returning for season 2, expected to consist of 12 episodes.