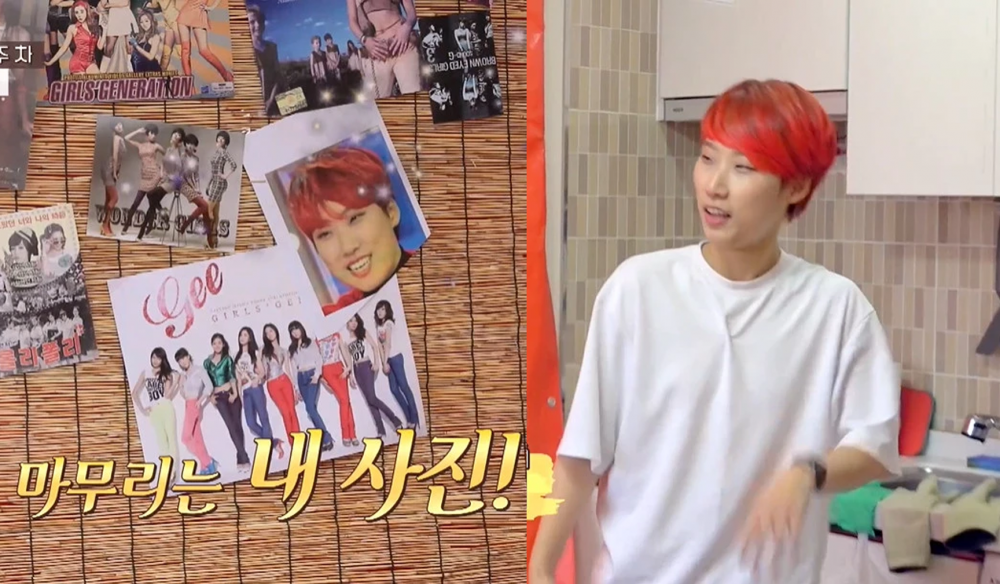 Jaejae, the TV personality who rose to fame through the SBS YouTube channel show 'MMTG,' is gaining attention for her actions.
On the recent episode of the JTBC's entertainment show 'Hurray for Independence' that aired on March 8th, Jaejae was seen decorating her house.
Jaejae decided to post photos of all the popular artists from 10 years ago to bring a nostalgic vibe. Most of the photos of these artists were Girls' Generation and netizens noticed something interesting.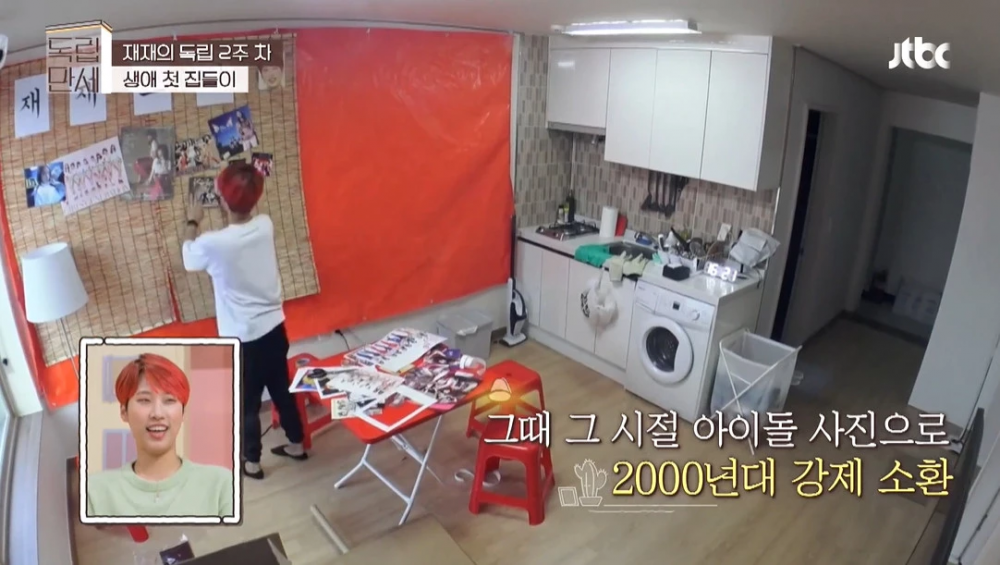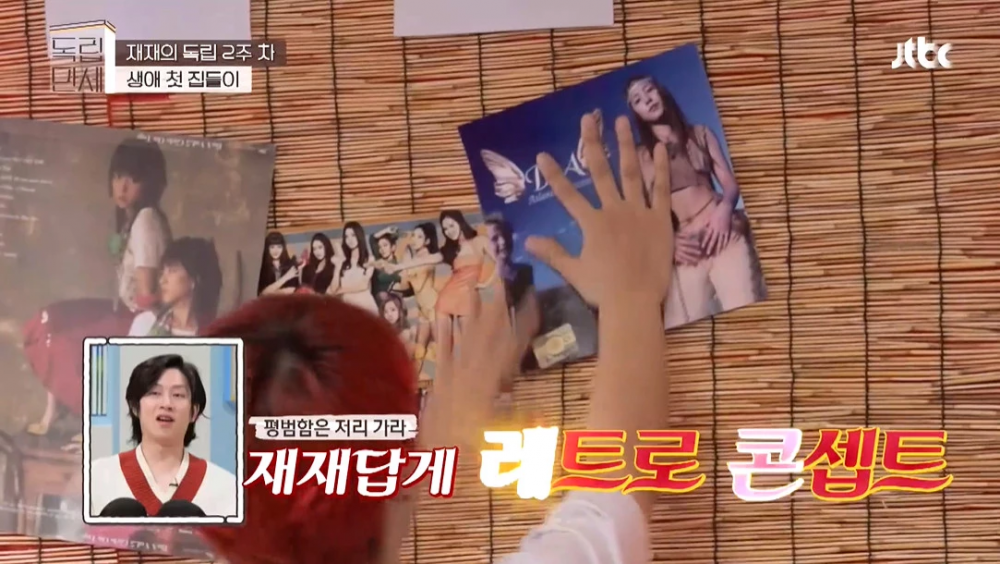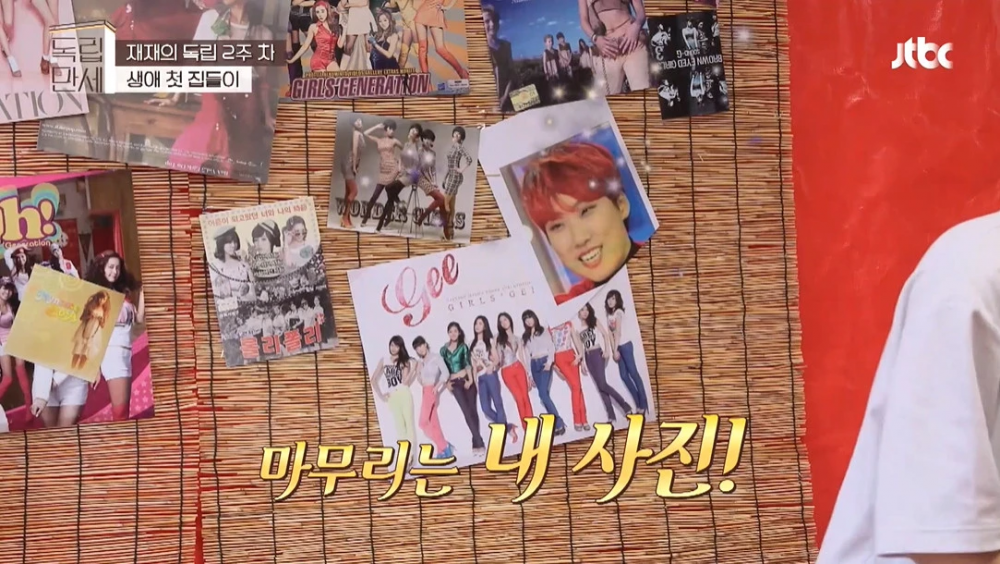 Jaejae had covered the photo of former member Jessica Jung in the photos of Girls' Generation. In the girl group photos where Jessica would appear, Jaejae would cover her with another photo. In one particular photo where Jessica was towards the middle of the photo, Jaejae took her own photo to cover Jessica's face.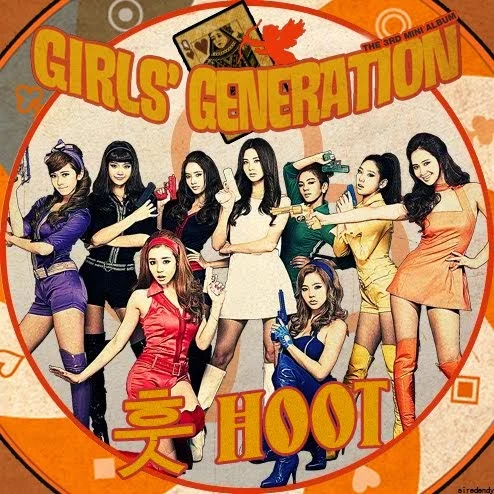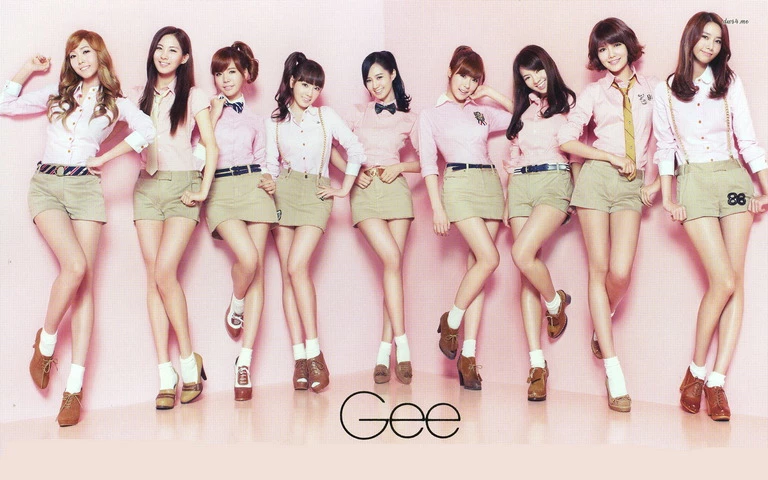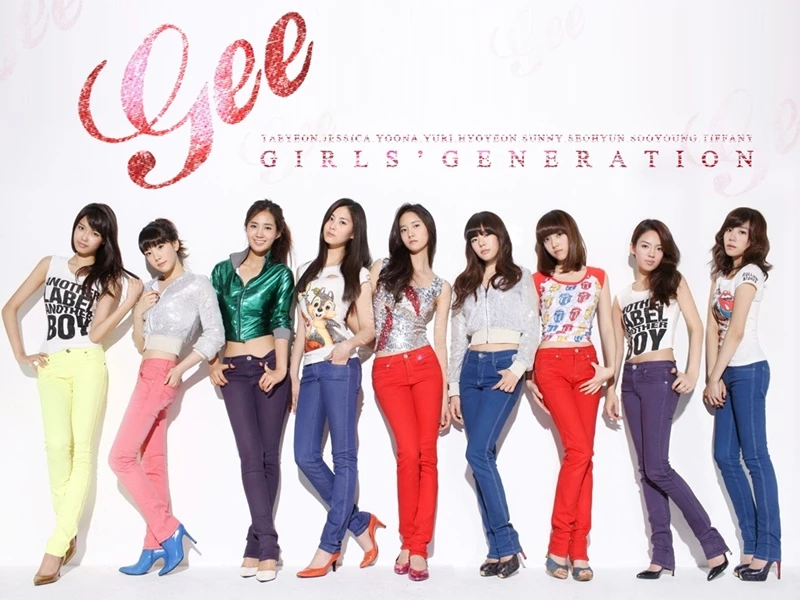 After seeing the broadcast, some netizens speculated that Jaejae had done this on purpose. One netizen created a post with the title, "The reason Jaejae is a true fan of Girls' Generation' in an online community and praised Jaejae for what she did. On the other hand, Jessica's fans expressed their dismay.
Jaejae had consistently expressed that she was a fan of Girls' Generation on various occasions. One YouTube video complied the times when Jaejae showed she was a fan of the legendary girl group.