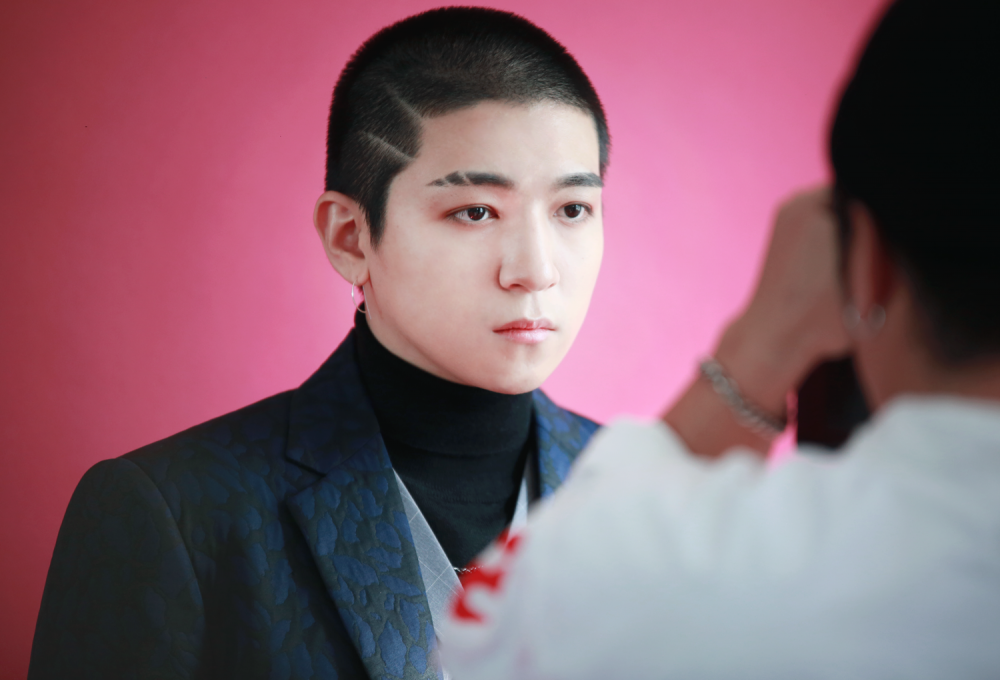 DAY6's Sungjin is enlisting to the army.
He opened a 'V Live' session and greeted fans with a shaved head. As he's done it before, fans had no idea what he was about to announce - that he was on his way to be enlisted. At first, fans didn't believe him as the announcement came so suddenly, but he confirmed that he was really going and that he didn't want to make a big fuss out of it.
He told his fans that health was the most important, and that he'd already recorded all the songs on DAY6's upcoming comeback. He spoiled that there were 7 songs (but then had to confirm with the manager that there were indeed 7).
You can check out the live video below.