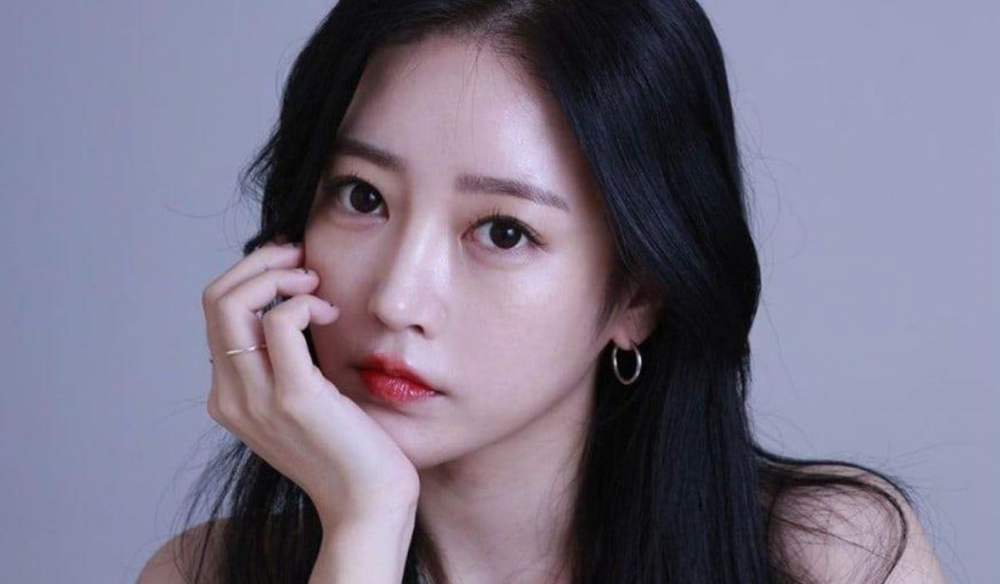 A few days ago, it was reported that Soyeon's longtime stalker broke into her home and made death threats.
Recent reports stated that the man in his 30s had been handed over to the prosecution on trespassing and home invasion charges. It was revealed that the man had entered the apartment building in the middle of the night and went around pressing the doorbells of every apartment to find Soyeon's home.
He had entered the apartment building located in Gangnam-gu at around 10 PM and began ringing the doorbells of each apartment.

Insiders say Soyeon has been dealing with this particular stalker for years, receiving death threats and harassment.