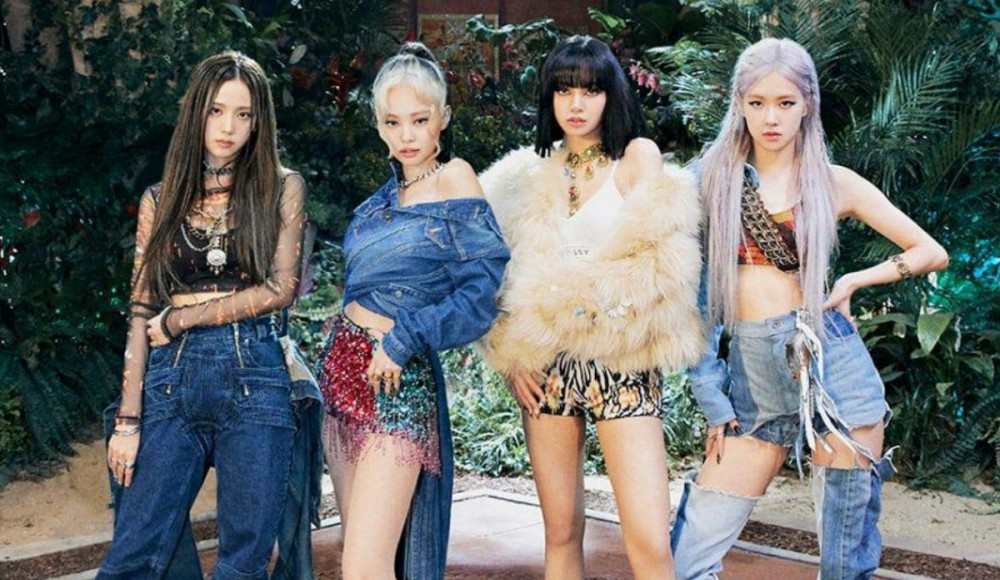 BLACKPINK have broken follower records on Spotify!

On March 15, YG Entertainment announced they broke "the world's first and highest record for a girl group" on the streaming service. BLACKPINK previously beat the record set by American girl group Fifth Harmony in 2019, and they've now doubled the amount of followers they have with over 20 million. The YG Entertainment girl group also have over 16 million monthly listeners.

BLACKPINK's 'The Album' also became the best-selling album by a female K-pop act ever last month.

Congratulations to BLACKPINK.