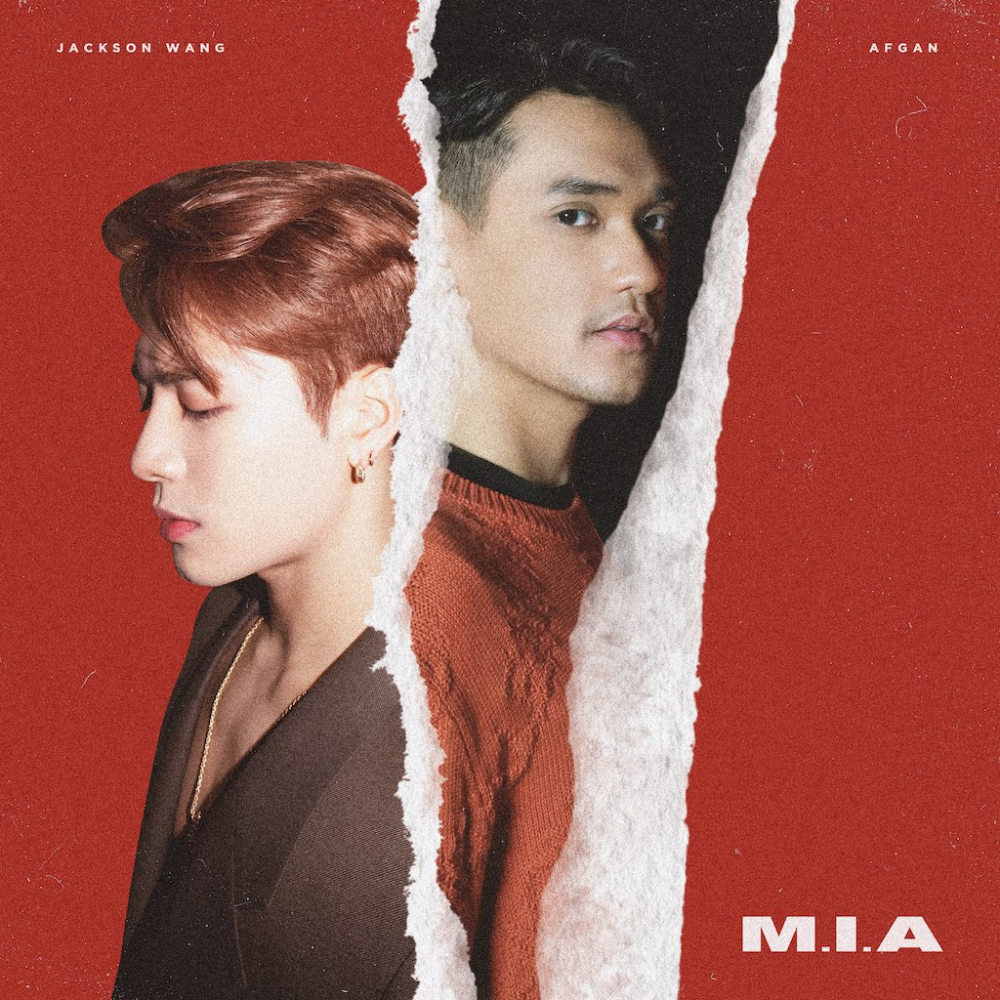 [This review reflects the opinions of the author and not necessarily those of allkpop.]
Track List:
1. M.I.A
Jackson Wang and Indonesian superstar, Afgan, have joined forces up to create a unique sultry single called "M.I.A." Their collaboration is a delicate intersection of confident swagger and honey-sweet harmony, and the final product is a satisfying and impressive single. Upon just the first listen, it goes without saying that "M.I.A" is one of Jackson Wang's best vocal performances to date. When paired with Afgan's sultry singing, the two complement each other perfectly. Jackson's talent is seemingly endless as he proves he really is a "JACK-of-all-trades" with his recent music and fashion releases.
While Afgan's hit single entitled "say i'm sorry" was a bit more upbeat and futuristic, "M.I.A" opts for a moodier and seductive vibe that fits the two artists well. The song utilizes themes of love and vulnerability intermingled with a subtle trap influence on the instrumental. Overall, this is a mellow and sensual track that deftly highlights the strengths of both artists.

MV REVIEW
We are gifted with an MV equally as seductive as the song itself. Jackson Wang and Afgan offer a black and red MV filled to the brim with seductive energy. The sets are aesthetic and appealing and offer a unique visual to an equally one-of-a-kind Indo-K-Pop collab. The MV offers a certain air of mystery that's addicting to consume, and the visuals aren't bad to look at either!
MV SCORE:
MV Relevance…..9
MV Production…..8
MV Concept……..8
MV Score: 8.33
Single SCORE:
Single Production…...9
Single Concept……...9
Tracklisting…………...n/a
Album Score: 9.0
Overall: 8.67