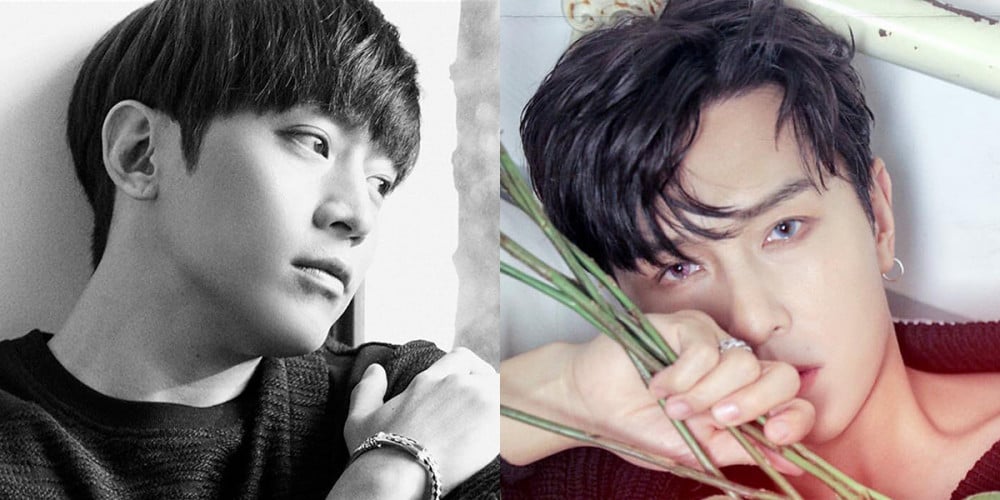 Shinhwa's Eric and Dongwan showed fans they've made up during a live stream.

On March 23, Dongwan hosted a live stream on YouTube under the title '2021 Live Your Voice The Third Session', and his fellow Shinhwa members Eric and Andy featured as guests. Eric and Dongwan recently had a public conflict after Eric called out Dongwan for allegedly neglecting team promotions, and they later assured fans they met up for drinks and talked it out.

During the live streams, Eric and Dongwan responded to fan requests, even creating a heart together with their hands. They expressed, "We can do that at least."

Fans were relieved to see Eric and Dongwan friendly again. Shinhwa are known as the longest-lasting boy group with their original lineup with over 23 years together.