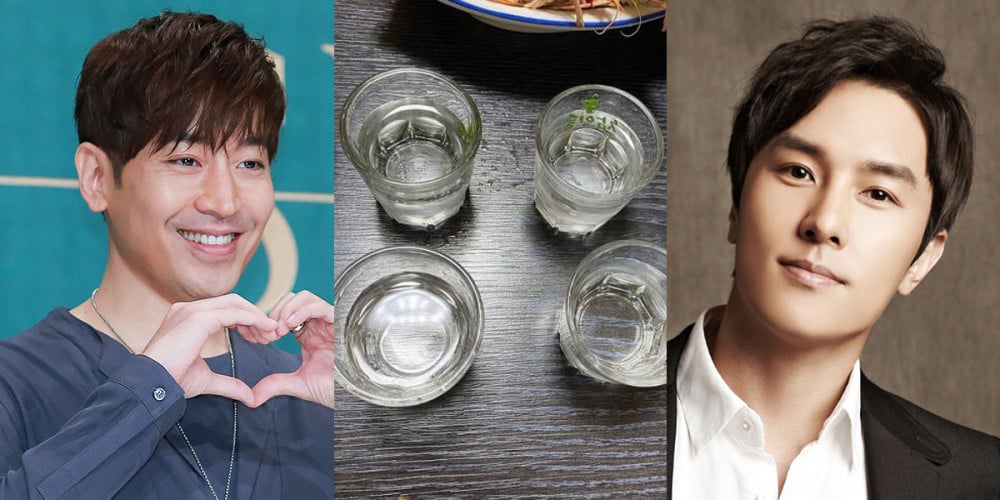 On March 15, Shinhwa's Eric and Dongwan let fans know on Instagram that they've met up for drinks and talks!
Previously back on March 14, Eric accused Dongwan of cutting contact with him and Shinhwa, failing to show up to the group's meetings. The two stars then became wrapped up in a publicized dispute, concerning fans and bringing up talks of Shinhwa's disbandment.
However, earlier on March 15, Dongwan appeared on a Naver NOW. radio program where he briefly mentioned the conflict. "There's absolutely no way that Shinhwa is disbanding. We have been doing this for 24 years. We'll get things done no matter what," he stated.
And now, most recently, both Eric and Dongwan took to their Instagram accounts to share photos of the same 4 shot glasses laying out on a dining table, indicating that they've met up to talk things out! Both said that they had gotten together with other members to sort out any misunderstandings from the past few years, and asked fans to wait patiently.