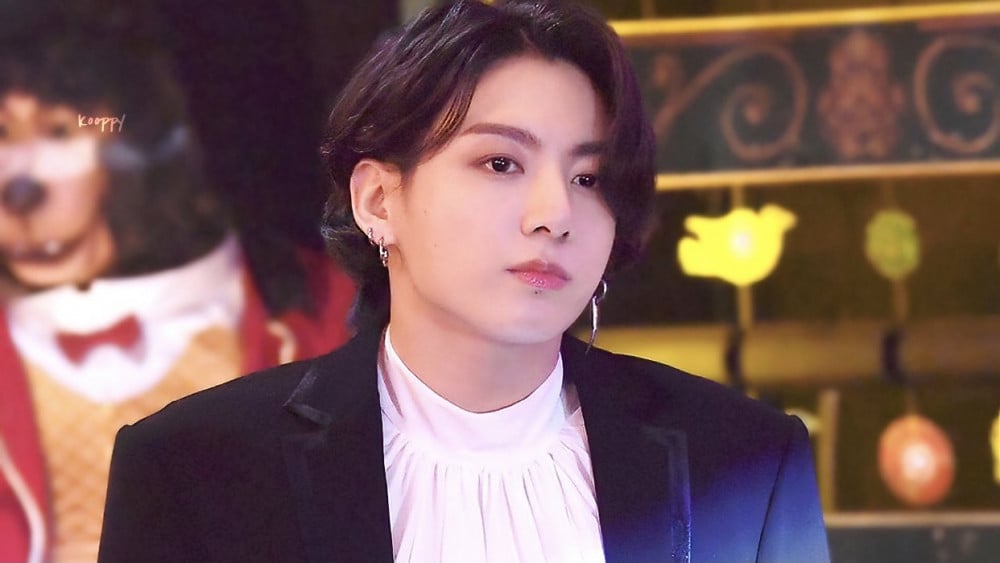 With his recent blue hair Vlive, Jungkook has set three all-time records with it. Jungkook breaks Records for the Most Real-time Viewers in VLIVE History and Most Comments Ever! His Vlive achieved 10M views in 32 minutes which is the fastest time to achieve this in Vlive history.
He's also now the only person to have a hashtag on TikTok with over 36 billion views. From the start of the year till now, Jungkook gained over 6 billion views over the course of the past two months, continuing to hold this record.
On Twitter, Jungkook achieved multiple records with his blue hair selca tweet.
He is the only person with 5 tweets with 1M retweets.
Jeon Jungkook joins former and current president of the United States Barack Obama and Joe Biden as the only people in the world to have more than one tweet with over 3.000.000 likes.
He's the only person on Twitter to have two tweets surpassing 700K comments.
He's the first person to have three of his tweets surpass 500K comments.
His 2021 tweets:
Jungkook broke his own record and surpassed 1M retweets in just 12 hours. His previous record was with his blonde hair selca with 16 hours.
Jungkook's blue hair selca tweet reached 1M likes in just 46 minutes, being the fastest individual tweet to do so.
The blue hair selca tweet is now the fastest tweet by an artist (7 hours) to reach 2M likes on Twitter.
Jungkook's blonde hair selca breaks Twitter's record of being the fastest tweet to reach 600K comments in just 9 hours and 46 Minutes.
He also holds the records for the fastest 200K, 300K, 400K, 500K comments on Twitter.
Jungkook's songs;
'My Time' by Jungkook spends its 50th week charting on Billboard World Digital Song Sales, making Jungkook the first and only Korean Idol to have 2 solos (My Time and Euphoria) with 50 weeks on the chart, setting the record on the chart as a soloist as well.
Jungkook is now the first K-Pop Idol to have one of his solos spend a full year charting on Billboard World Digital Song Sales with Euphoria at 52 weeks.
Euphoria by Jungkook became the:
First solo song by a Korean male Idol
First Korean B-side track to reach 200M streams on Spotify
First BTS solo song
Euphoria became the first BTS solo song to enter Spotify's Top 10 Most streamed BTS tracks.
'Stay,' originally meant for Jungkook's mixtape, reached #1 on Billboard World Digital Song Sales Chart, the First B-side Song from 'BE' to reach #1. Together with 'My Time' and 'Your Eyes Tell,' Jungkook now owns 3 #1 Songs in the chart, the first member to reach this record.
Stay, composed by Jungkook, is the First Ever Kpop Idol song to TOP the Year-End chart of US Amazon Best Selling Songs.