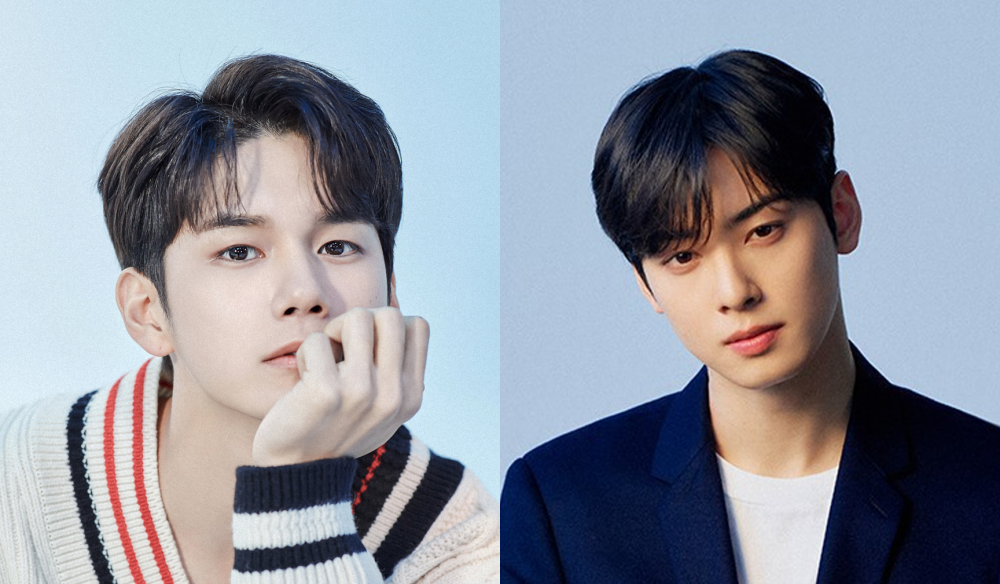 Ong Seung Wu and Cha Eun Woo reportedly increased Fantagio Music's sales profit by 3.043 billion KRW (~2.7 million USD) and 2.576 billion KRW (~2.3 million USD), respectively, last year.
According to the securities report submitted by Fantagio Music on the 29th, Ong Seong Wu earned a total of 7.38 billion KRW (~6.5 million USD) over 3 years from 2018 to 2020, and Cha Eun Woo earned 6.458 billion KRW (~5.7 million USD) over that same 3-year period.
Ong Seung Wu, a former member of the eleven-member boy group Wanna One, recorded 1.44 billion KRW in 2018, 3.125 billion KRW in 2019, and 3.043 billion KRW in 2020. Last year, Ong Seong Wu was active in dramas and released solo albums. He released his first solo album 'Layers' in March last year and appeared in his first romantic comedy act in the JTBC's drama 'More than Friends,' which aired in September.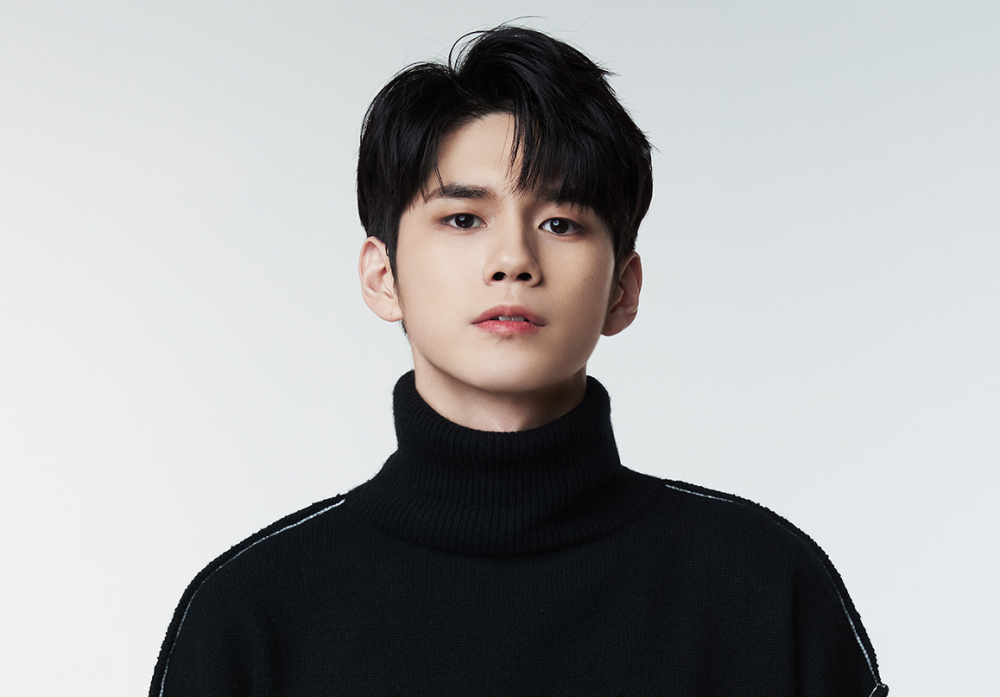 ASTRO member Cha Eun Woo posted sales of 1.378 billion KRW (1.21 Million USD) in 2018, 2.54 billion KRW (2.24 Million USD) in 2019, and 2.576 billion KRW (2.27 Million USD) in 2020. Cha Eun Woo is recognized as both a singer and an actor.

Since his debut with ASTRO in 2015, he has appeared in more than one drama every year. Last year, she played Lee Soo Ho on tvN's 'True Beauty.' He is also active as a model for cosmetics and sportswear advertisements.

Fantagio's biggest sales source is the six-member boy group ASTRO that Cha Eun Woo is part of. ASTRO posted sales of 4.116 billion KRW (3.63 Million USD) in 2018, 6.423 billion KRW (5.67 Million USD) in 2019, and 6.314 billion KRW (5.57 Million USD) in 2020. As of last year, ASTRO's sales accounted for 38 percent of the company's total sales.
After the reports were released, netizens were impressed with the amount of profit earned by the two celebrities. Netizens gathered to an online community to leave comments saying, "Wow, they earned so much money," "They must have been super busy without us knowing, lol," "Wow, they're so rich," "I didn't know they were part of the same agency, lol," and "I hope both of them appear in more works."