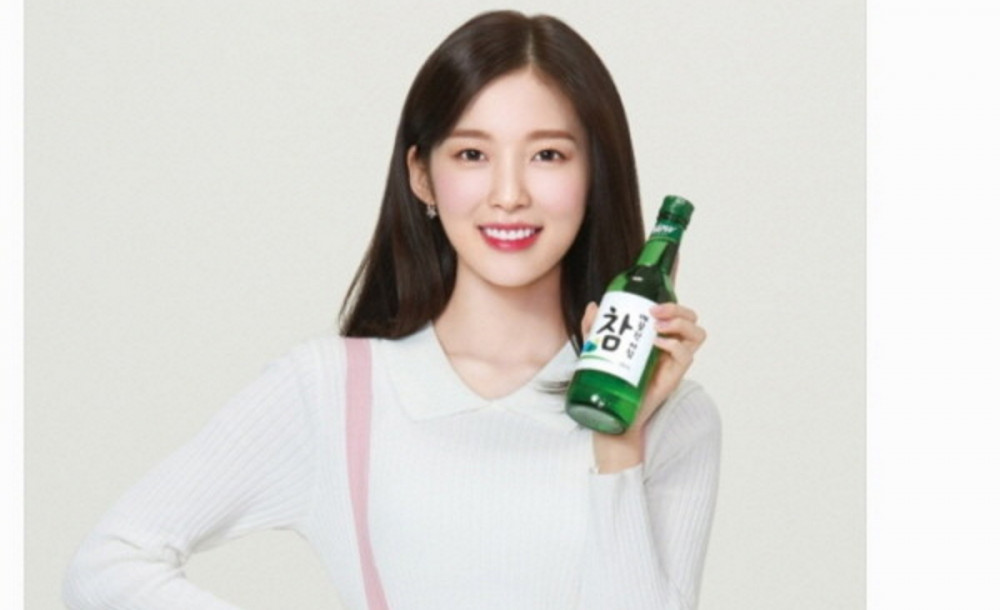 Oh My Girl's Arin has been selected as the official endorsement model for Kumbokju's soju brand New Cham.

An official from Geum Bok Joo expressed, "We decided Arin's innocent and clean image was in line with the image of 'New Cham', which is made by ultra-nanometer refining, and she was selected as a model for 'New Cham'." A commercial featuring Arin will be released in April.

In other news, Arin has been cast in the upcoming Netflix horror series 'Goedam 2'.

Stay tuned for updates on Arin.