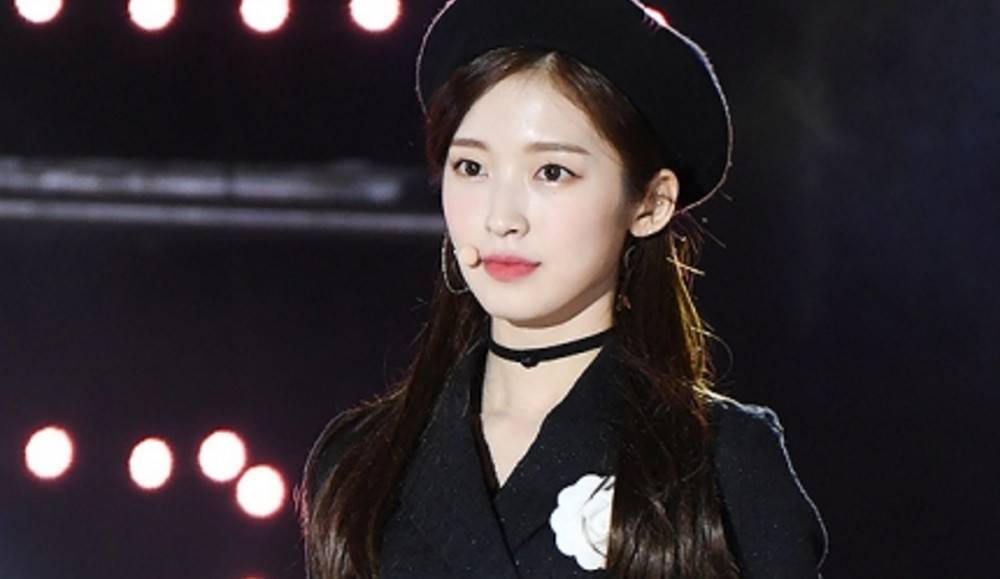 Oh My Girl's Arin has been cast in the upcoming horror series 'Goedam 2'.

On March 17, WM Entertainment confirmed Arin will be starring in the sequel to 'Goedam', which was released on Netflix in August of last year. 'Goedam' is an 8-part series featuring 7-15 minute horror shorts, and 'Goedam 2' is expected to follow the same format.

Arin previously showed her acting chops in the web drama 'The World of Girls' last year, and expectations are high for her official onscreen debut.

In other news, Arin made headlines earlier this year for donating 10 million Won to the Seoul Community of Chest Korea to support those in need.