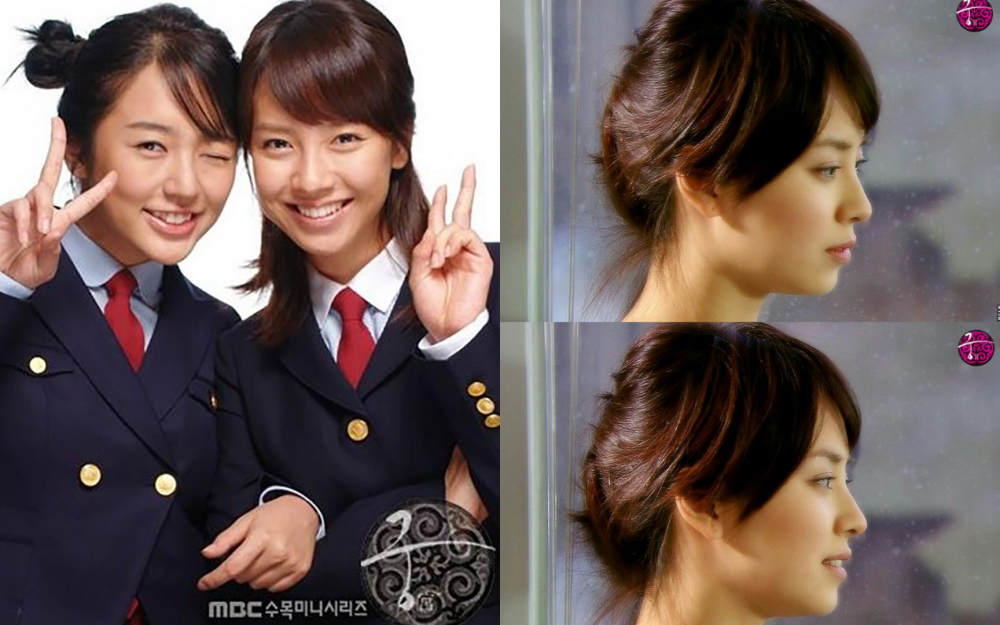 Back on March 4, it was reported that the classic, mega-hit drama series 'Princess Hours' has been confirmed for a remake!
Based on a popular manhwa series, the MBC drama 'Princess Hours' aired back in 2006 and told the story of South Korea still ruled by a monarchy. The story began when an ordinary high school girl was sent to the palace on an arranged marriage contract with the crown prince.
The original series starred Yoon Eun Hye, Joo Ji Hoon, Song Ji Hyo, and Kim Jung Hoon, and boosted each of the youth actors at the time to stardom!
With the announcement of the remake, netizens are revisiting Song Ji Hyo's exceptional beauty from fifteen years ago.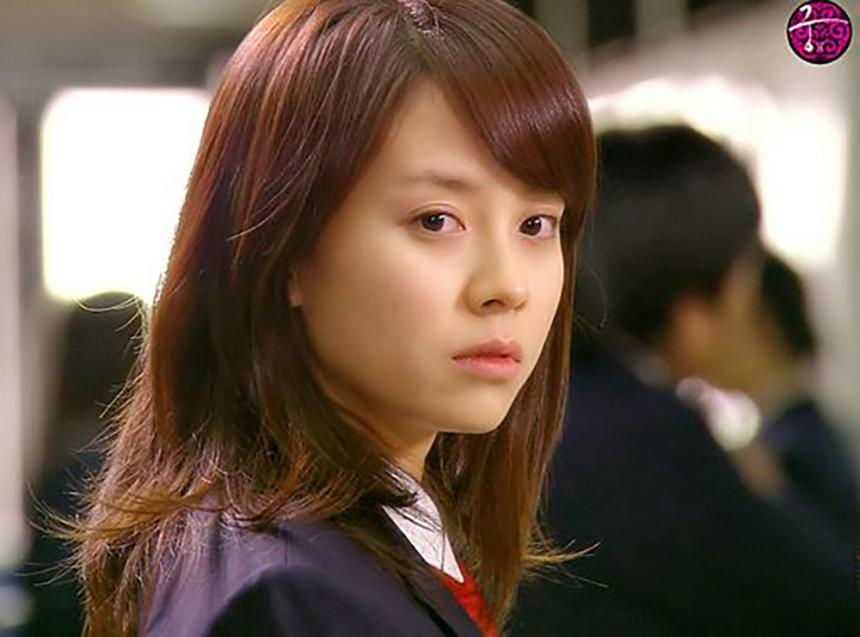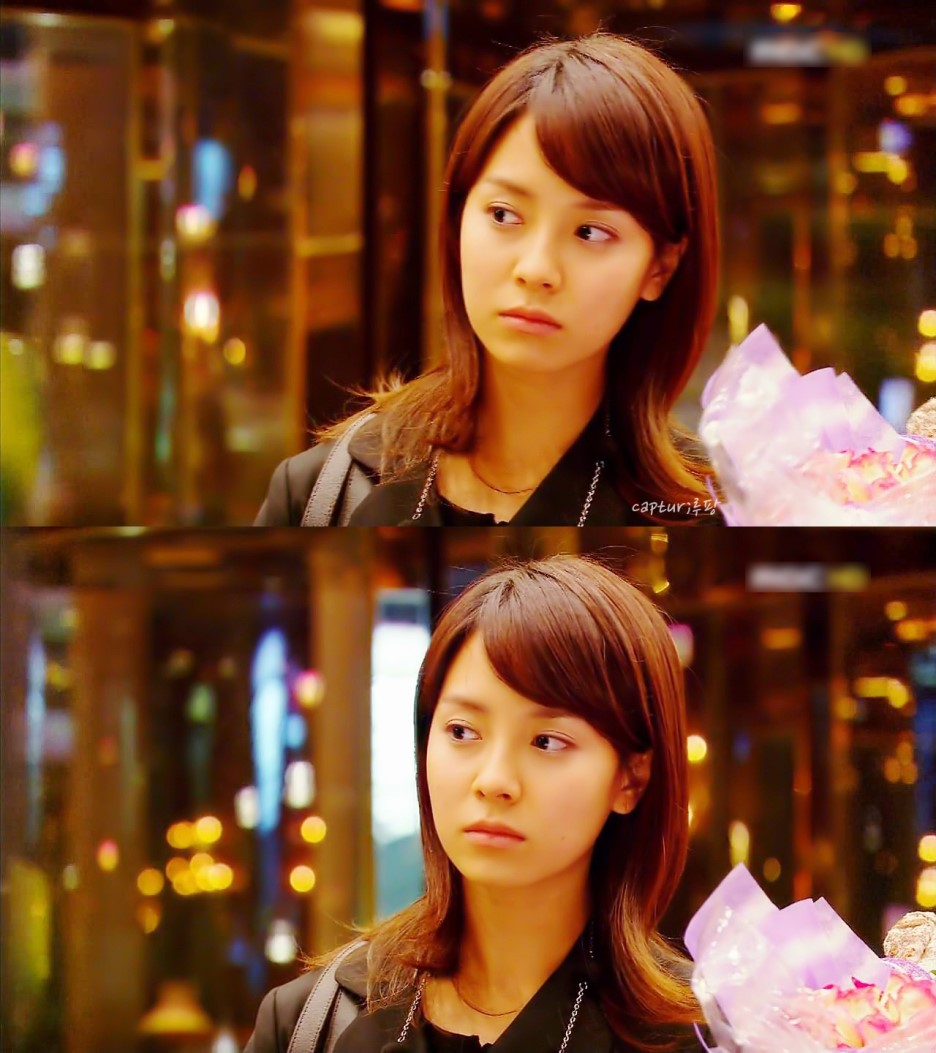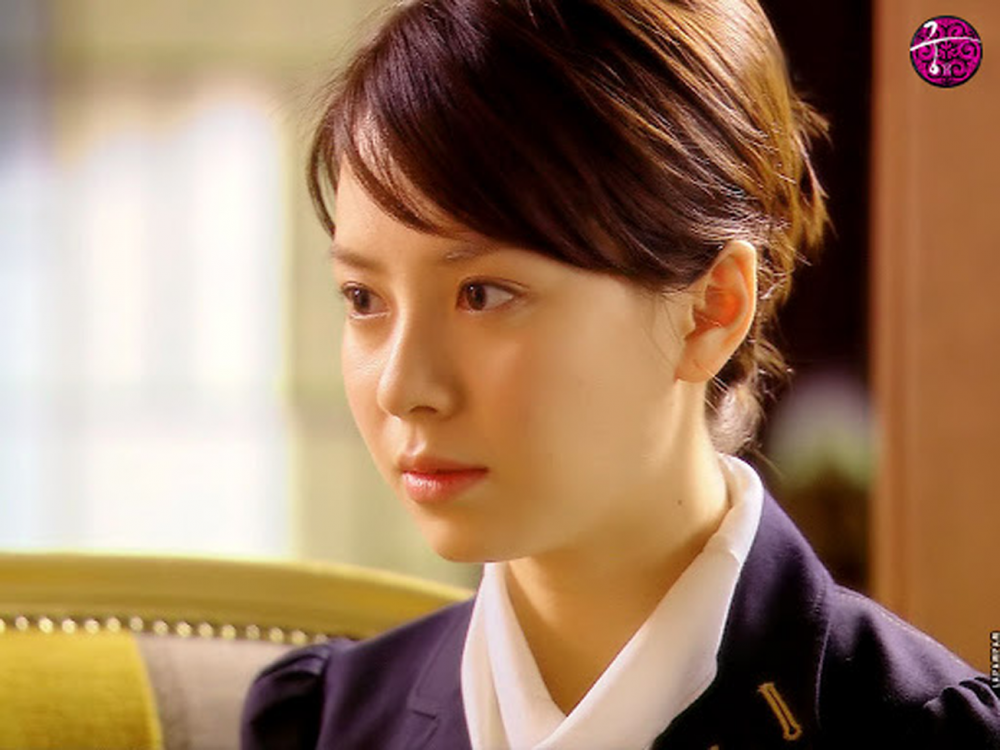 Song Ji Hyo played the role of Min Hyo Rin and boasted of a beauty that impressed many viewers. She was able to play the role of the beautiful high school student who was the crowned prince's first-love.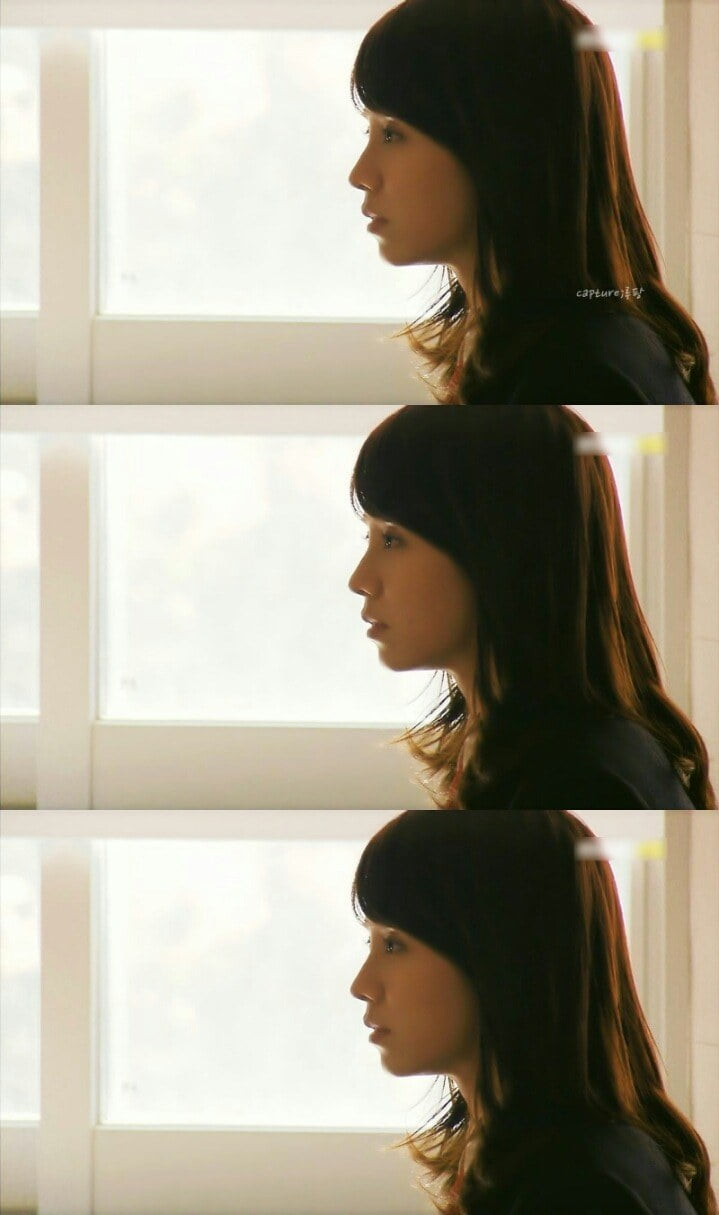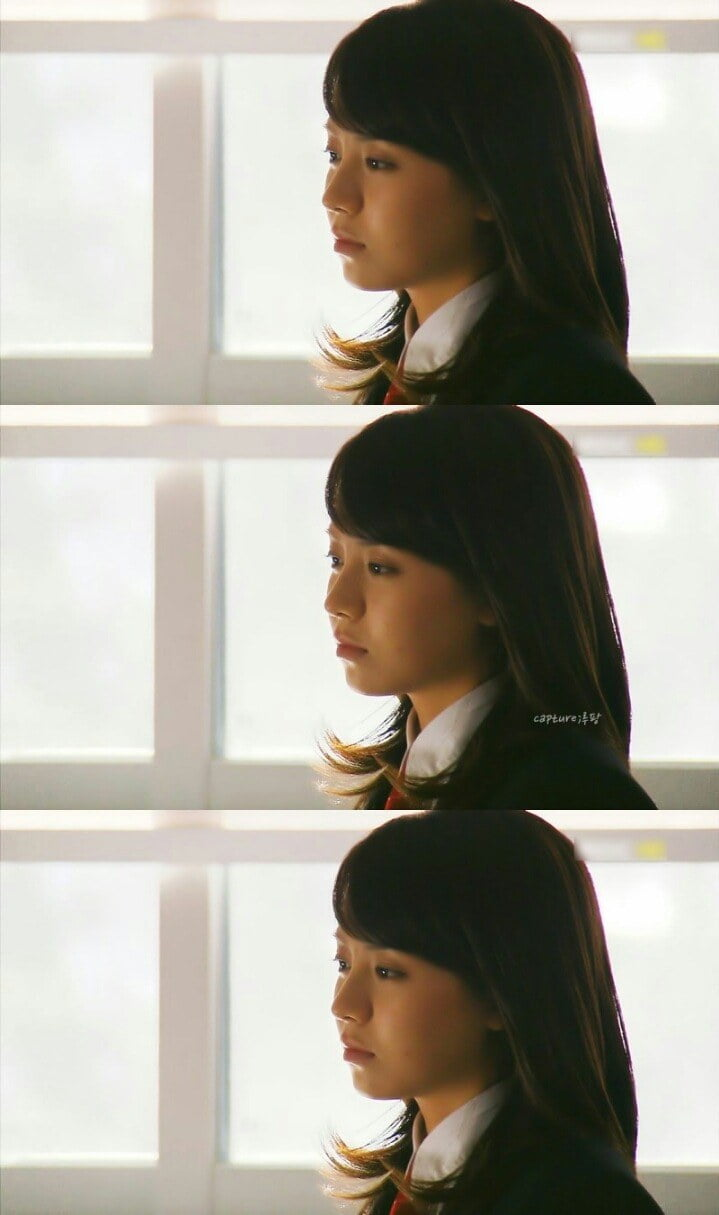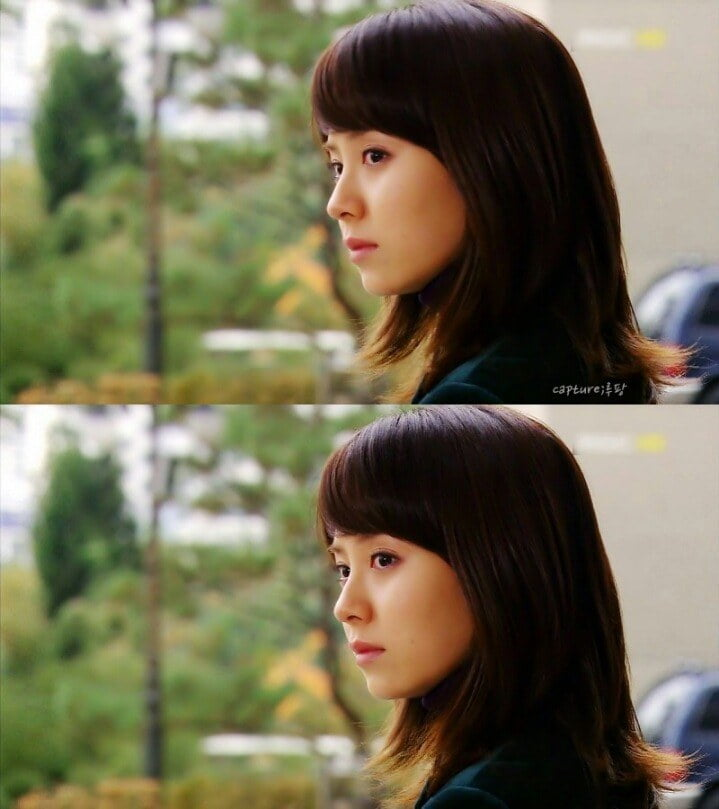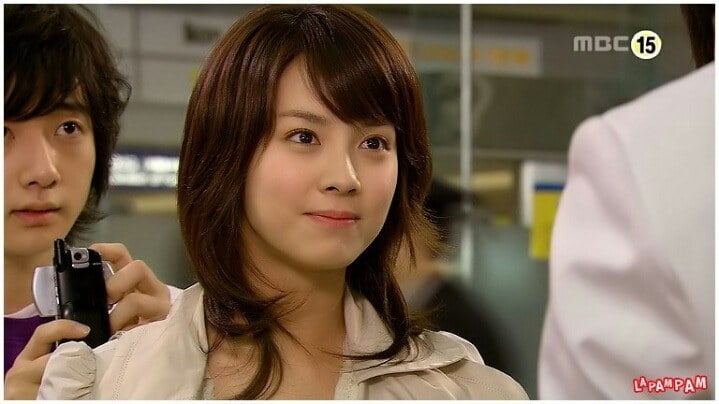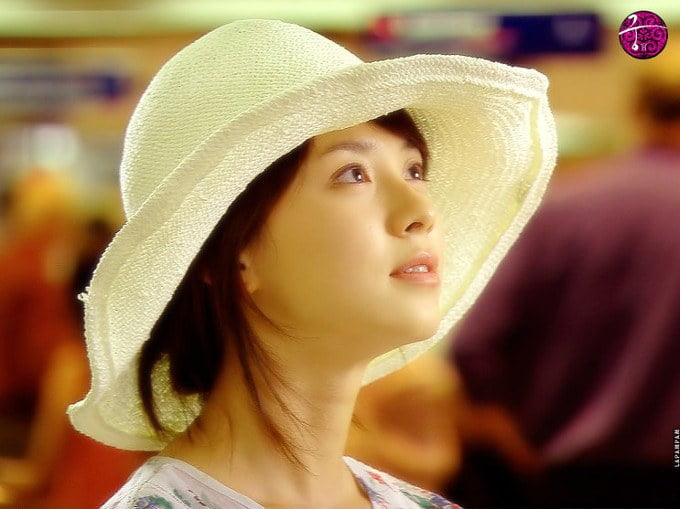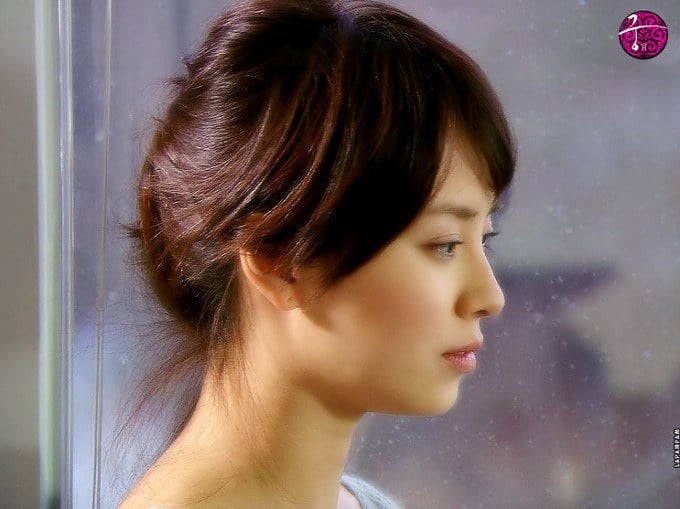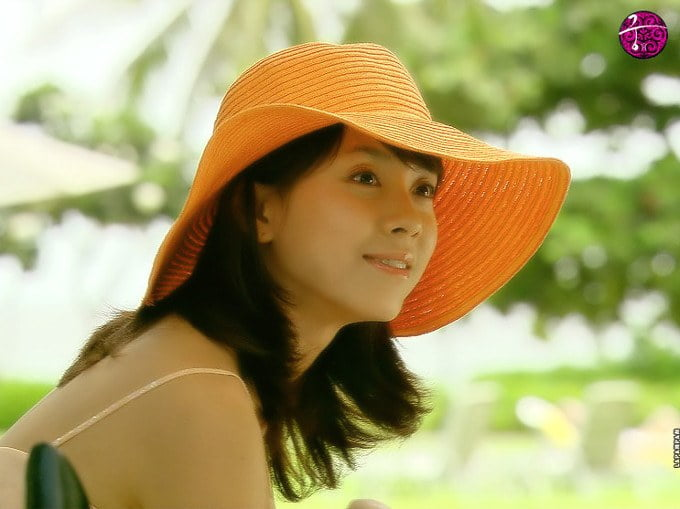 Netizens commented, "She's so gorgeous," "She's pretty now but she was so beautiful even then," "She was 25 when she played a high school student," "She looks so young but she looks the same even today," "I love her so much," and "I really loved her back then, she used to be my ideal type."