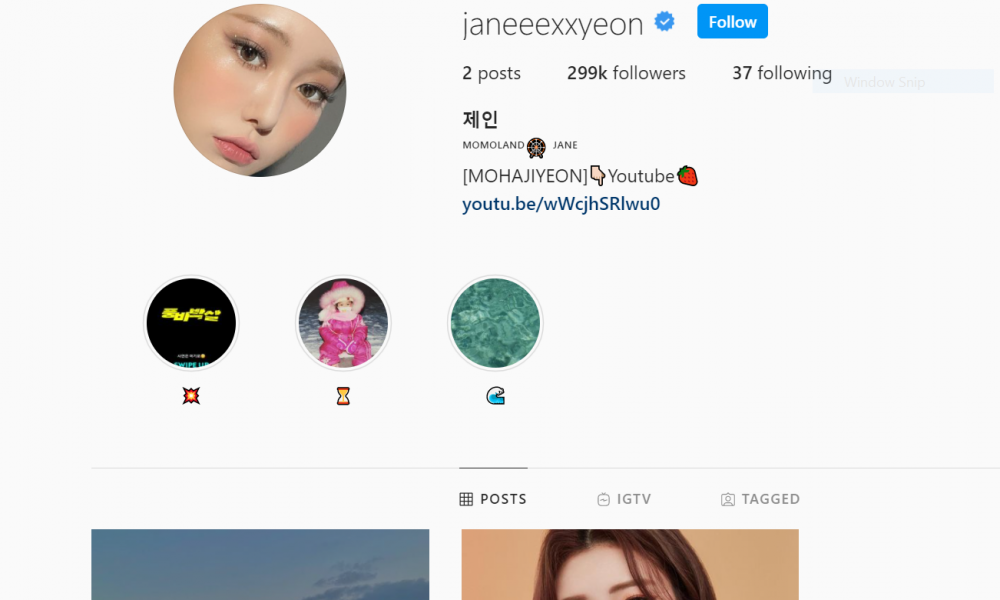 Momoland's Jane has archived most of her posts and disabled comments on the two remaining posts amidst the bullying allegations.
On March 10th, the Momoland member has made all her previous posts except the most recent two on her Instagram private. Netizens are speculating her sudden change of mind may be due to the recent bullying allegations regarding the former member Yeonwoo. Jane has not spoken out on the issue.
Previously on March 3rd, former Momoland member Yeonwoo had drawn attention to herself by leaving a questionable post on her social media and stirring up the curiosity of netizens. Many conjectured Yeonwoo was implying her situation is similar to that of April's Hyunjoo, whose brother has recently accused the other group members of bullying and ostracizing.
What do you think about the current situation?