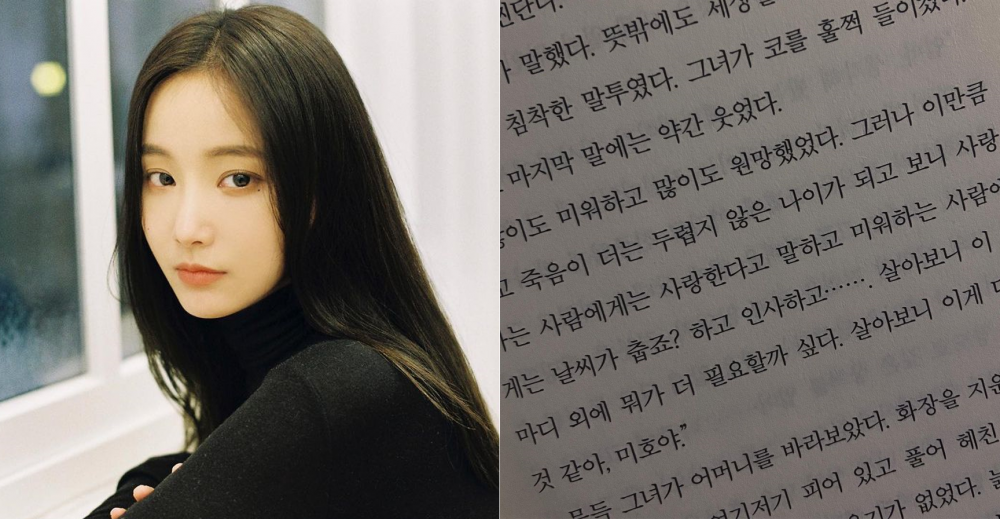 Former Momoland member Yeonwoo had drawn attention to herself by leaving a questionable post on her social media and stirring up the curiosity of netizens.
On March 3rd, Yeonwoo posted a photo of an excerpt from a novel on her Instagram. The excerpt read, "I hated and resented so much. But after becoming the age at which I am no longer afraid of death, I realize nothing is more needed except to say 'I love you' to the person I love and to say 'the weather's gotten cold' to the person I hate."
The excerpt was from the novel 'The Far Sea' written by Gong Young Ji. 'The Far Sea' is a story about an individual who grows to forgive themselves after the years have passed while reminiscing back at their first love.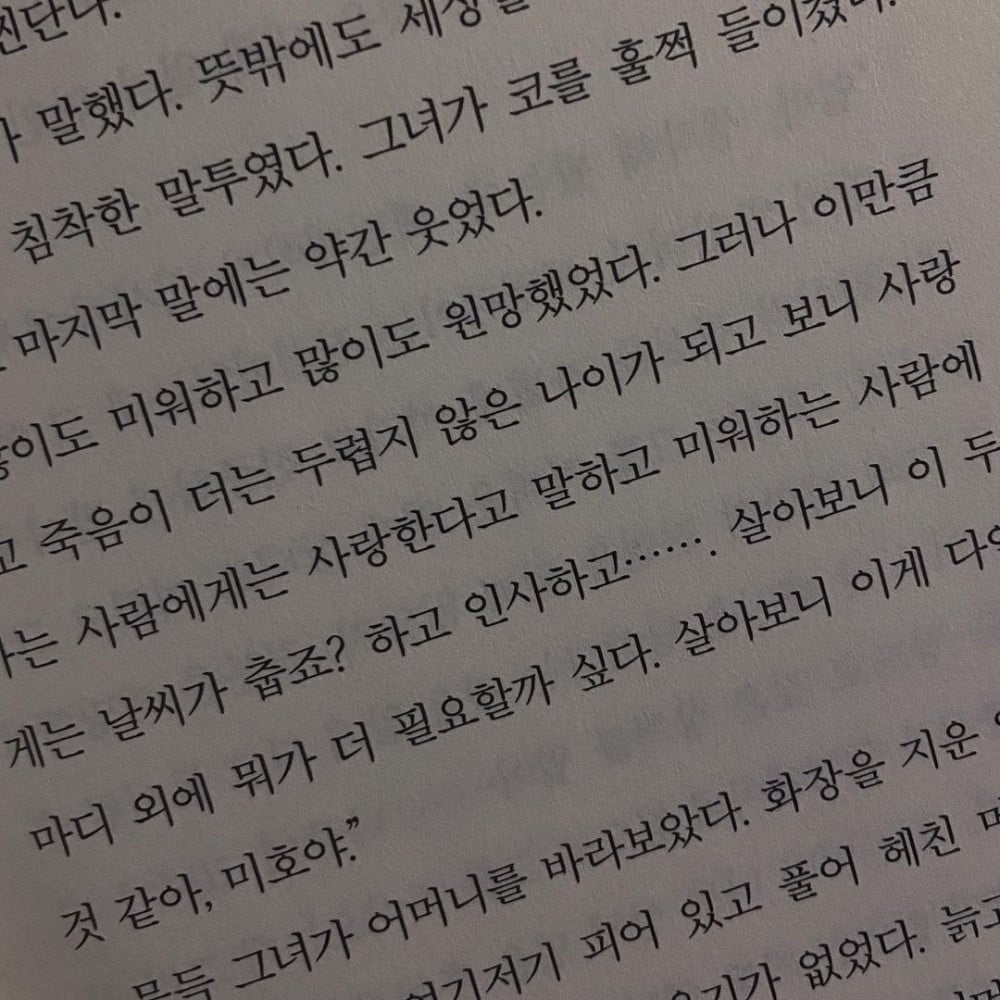 Yeonwoo had previously posted various posts with messages that fans speculated to have a hidden meaning. In the past, Yeonwoo wrote on a fan website, "How many people would have the courage to give up their occupation that they invested their youth in? I don't have that courage, and I don't have the will to."
In another social media post, she wrote, "In the past and even in the present, I just endured and persevered, but it's no use. I didn't betray you, everyone, just because I wanted to do some other work. Do you know how agonizing it is to be misunderstood and criticized by the people you love? Stop it now. You know I can't explain every single one."
Therefore, netizens are speculating there must be a hidden message or intention behind her recent post. Netizens took an interest in the sentence in Yeonwoo's post mentioning the hate and resentment. Netizens gathered to an online community to debate over this post. They commented, "There must be something going on," "I feel like the next group to have the controversy is Momoland, it was weird how Yeonwoo suddenly stopped activities saying she had health issues," "I smell something fishy," "It was also weird she posted a handwritten letter saying she's leaving the group to pursue acting," and "Yeonwoo's situation is so similar to Hyunjoo's situation."