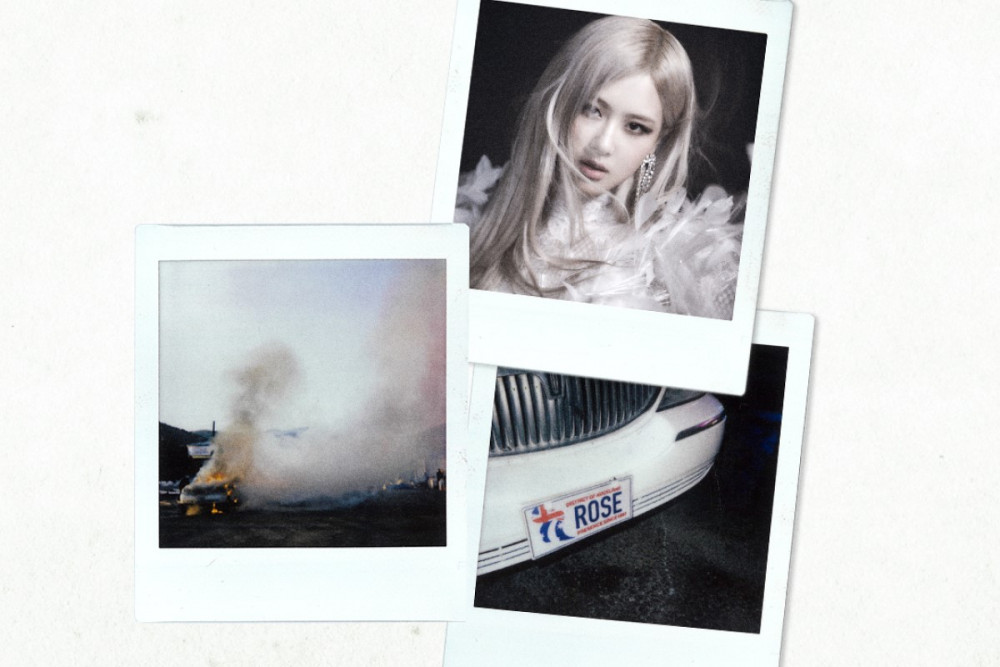 BLACKPINK's Rosé is ready for her solo debut.
On March 10th, YG Entertainment revealed a D-2 poster counting down the release of the BLACKPINK member's debut single album '-R-,' featuring the title track "On The Ground." The poster features three polaroid images dropping hints about the debut album's concepts and ambiance.
Rosé's solo debut album '-R-' will be fully available on March 12 at midnight EST.
Check out the poster below, and stay tuned for updates.