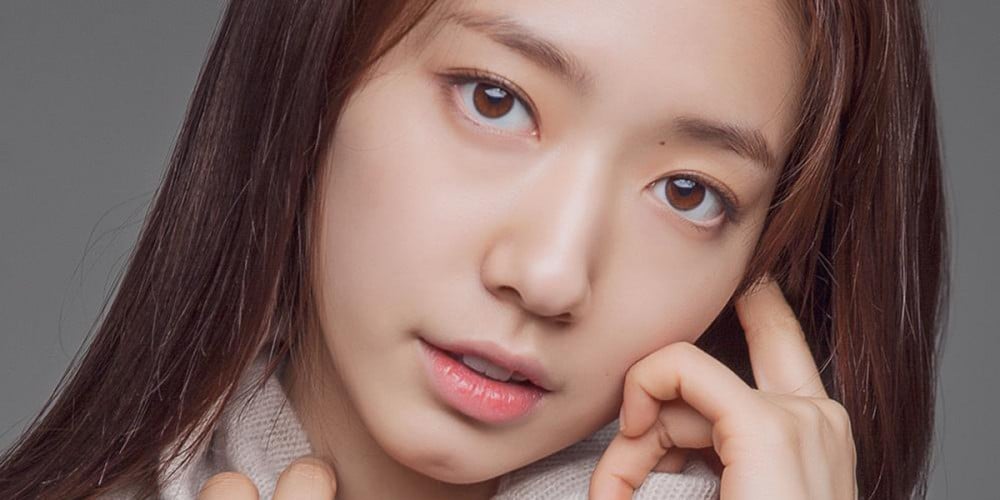 On March 6, actress Park Shin Hye's label Salt Entertainment released the following statement.
"Hello. This is Salt Entertainment.

We are consistently monitoring online activities for any malicious content involving our label artists. We would like to notify an update regarding some legal cases.

Previously, after collecting evidence via our own monitoring and thanks to reports sent in from fans, we were able to file lawsuits against several malicious netizens with the Suwon Central Police Station.

As a result, back in February of this year, the defendants were sentenced fines for inappropriate online activity and defamation of character.

We will continue to take strong legal action against any and all cases of malicious defamation, false rumors, sexual harassment, derision, invasion of privacy, etc. There will be absolutely no settlements or forgiveness.

We will do our best so that we can not only protect our artists' rights, but so that we can also ensure that the fans who support and love our artists will not be hurt by malicious activity online. Thank you."
Meanwhile, Salt Entertainment is also home to Kim Ji Won, Kim Seon Ho, Kim Joo Heon, and more.