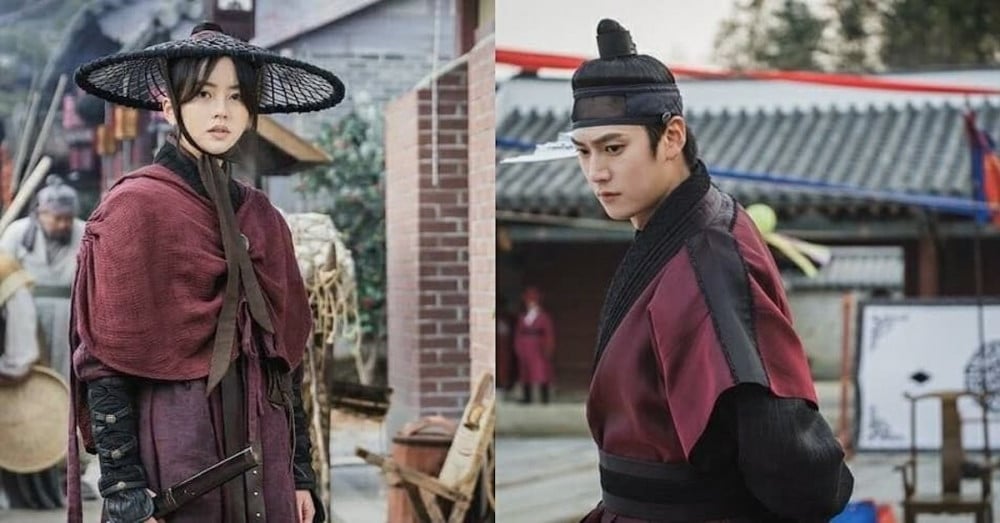 Netizens are thrilled to have actor Na In Woo cast as the new On Dal of KBS2's 'River Where The Moon Rises'!
An actor on the rise, drama-lovers are familiar with Na In Woo in a historical series, as he most recently worked in tvN's 'Mr. Queen'. Viewers can be assured, Na In Woo's visuals in traditional hanbok is guaranteed!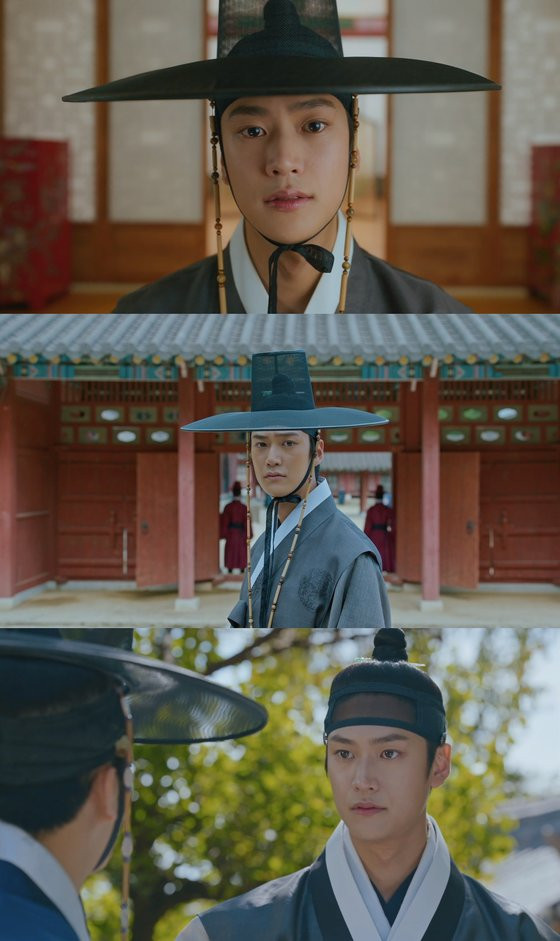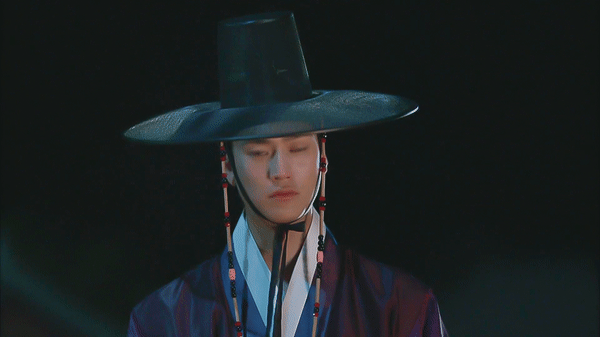 But what netizens are even more thrilled about is that Na In Woo himself seems to personify the character On Dal in his everyday lifestyle!
If you're unfamiliar with the story of Princess Pyeong Gang and On Dal of Goguryeo, the story is a classic fable in South Korea. In the classic fable version, On Dal is known as "the fool", rather clumsy and inept since childhood. However, his life turns around completely when he marries the princess of Goguryeo, Pyeong Gang, and he earns the status of a military commander.
Of course, in KBS2's 'River Where The Moon Rises', the classic fable is reinterpreted slightly differently. In the drama version, Princess Pyeong Gang, raised as a warrior, aspires to become the first empress of Goguryeo. In order to achieve her dreams, she uses On Dal, the son of the commander of Goguryeo's army who is in love with her.
Well, whether you prefer the On Dal of the classic fable or On Dal from the drama version, Na In Woo may fit both roles! Netizens definitely seem to think so. Just by looking at some of his Instagram photos, they say they see a little bit of the "clumsy" On Dal: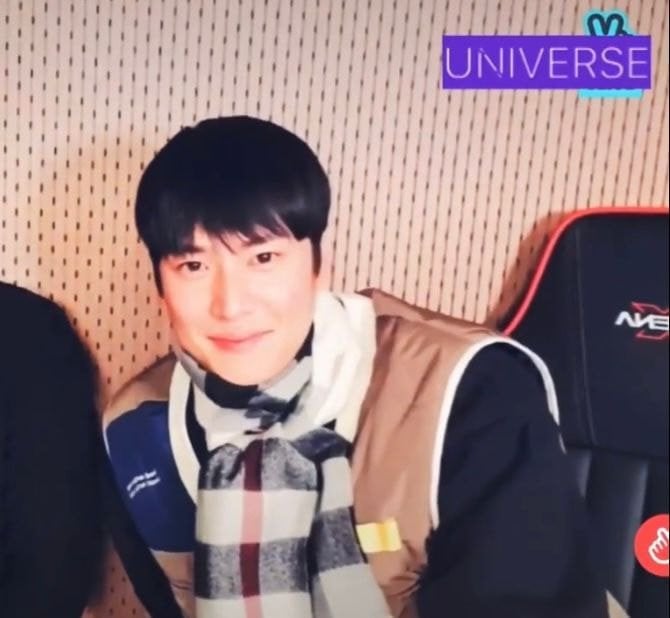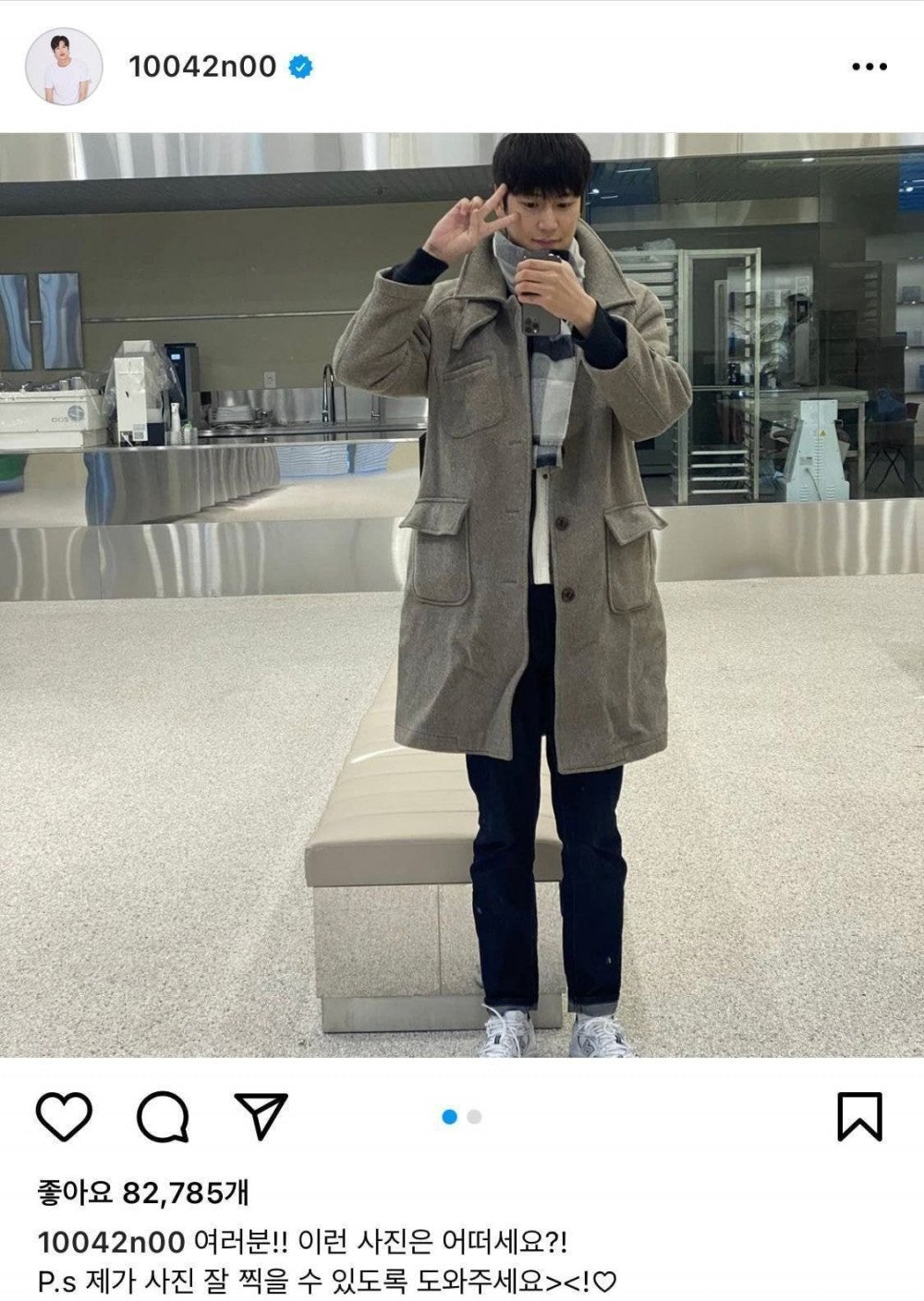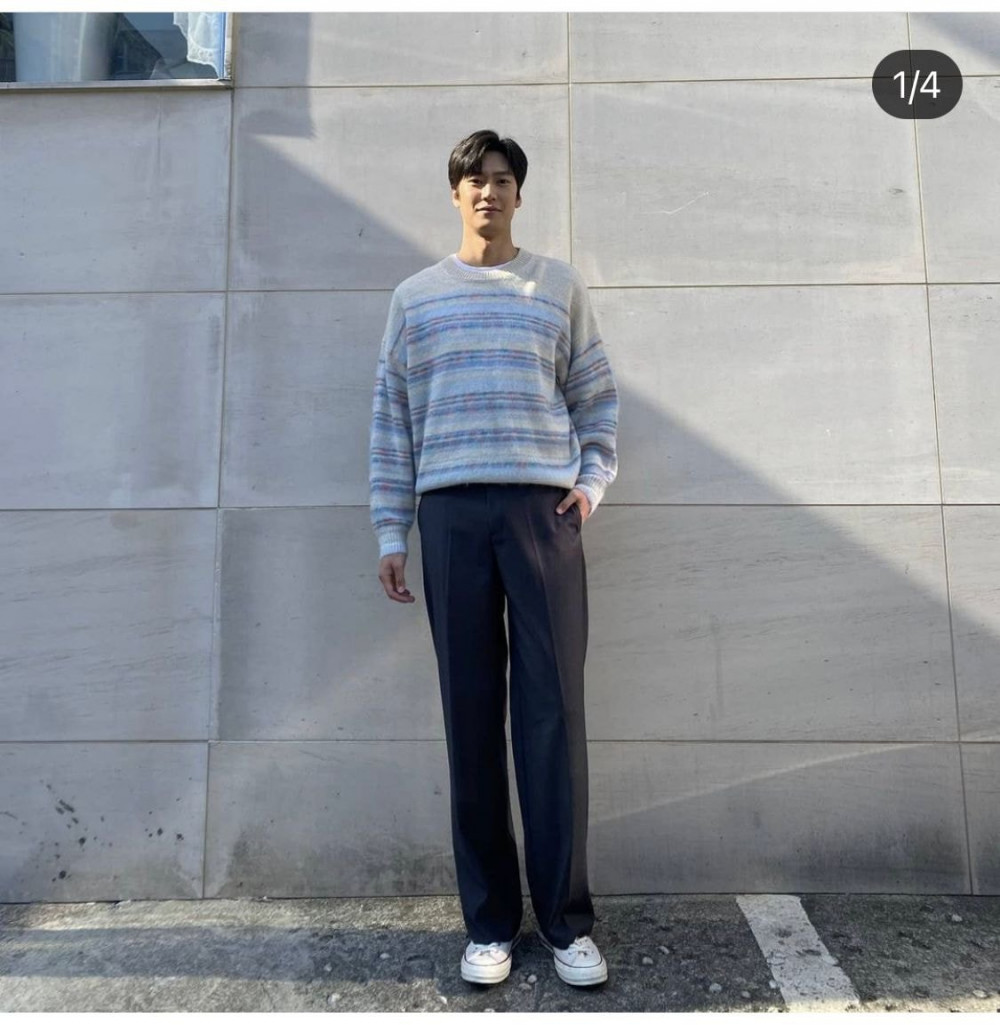 Netizens commented,
"He was such a great pick! I can't wait to watch the drama!"
"Is he a modern day reincarnation of On Dal??"
"Who knew a living, breathing On Dal was just waiting for this role the whole time."
"Why are handsome people so bad at taking pictures kekekeke."
"Great pick, KBS!"
"OMG where did this tall, goofy, handsome man come from. If he does a good job in this drama, he might become big!"
"Where did they find this guy kekekeke. He's just On Dal kekekeke."
"I wasn't even watching this drama before but I'll watch it now."
"I never liked that Ji Soo guy so I wasn't watching this drama, but now I won't have a problem watching."
"So glad a great actor got this great opportunity."
"OMG that wrinkly coat and the 'V' sign kekekekeke."
Will you be watching 'River Where The Moon Rises' with new On Dal, Na In Woo?