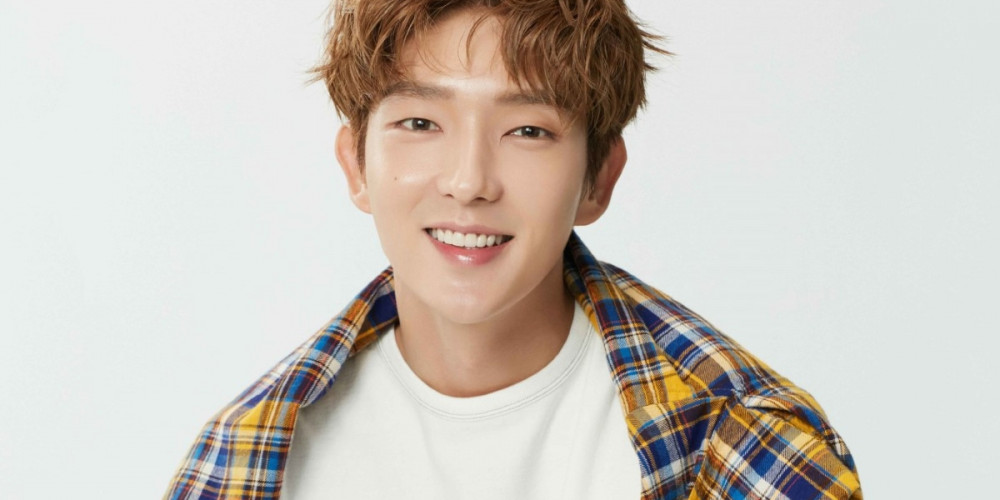 Lee Jun Ki has renewed his contract with Namoo Actors.
Lee Jun Ki has been with the label since 2014, and has filmed various dramas while under Namoo Actors including 'Gunman in Joseon', 'Moon Lovers: Scarlet Heart', 'Resident Evil', 'Lawless Lawyer', and most recently, 'Flower of Evil'. He's decided to keep his relationship with the label, which said, "We are very happy to have renewed our contract with Lee Jun Ki. We've kept up a long relationship through trust in each other, and we will continue to support him."
Which one of his dramas is your favorite?