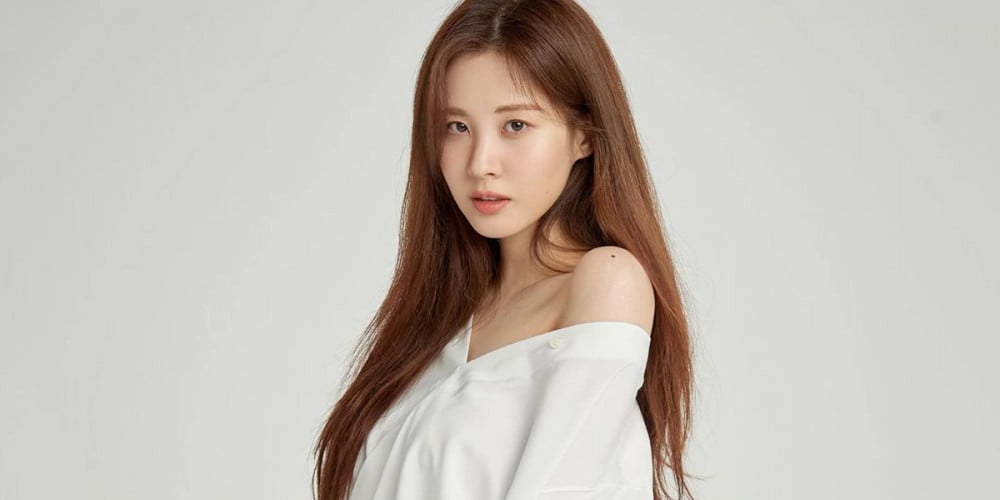 Seohyun has been cast in the Netflix movie 'Moral Sense' (working title).
It'll be her first ever role in a movie, and she'll be playing Jung Ji Woo, the romantic lead of the film. She'll be playing opposite Jun (from U-KISS), who's playing in the leading role of Jung Ji Hoo. She discovers his secret and their relationship starts from there.
The movie will be released on Netflix but currently does not have a confirmed release date.