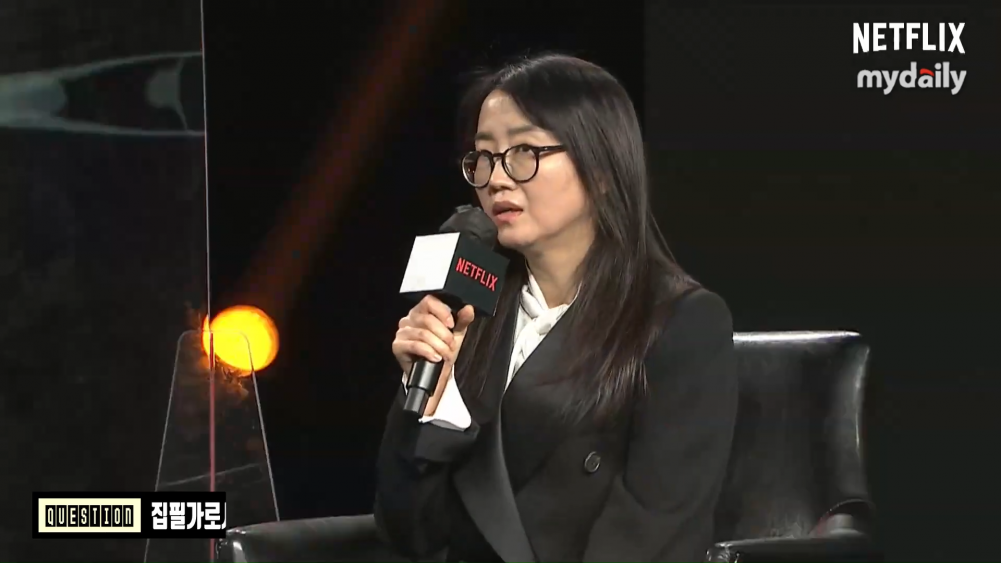 'Kingdom' screenplay writer Kim Eun Hee expressed her satisfaction with working with Netflix.

On February 25th, the writer sat down with Netflix's road show 'See What's Next Korea 2021' to talk about 'Kingdom.'

Director Kim Seung Hun stated, "We already introduced two seasons of 'Kingdom,' and it gained more popularity worldwide, including South Korea. More than we expected. I was excited and happy to experience that in real-time."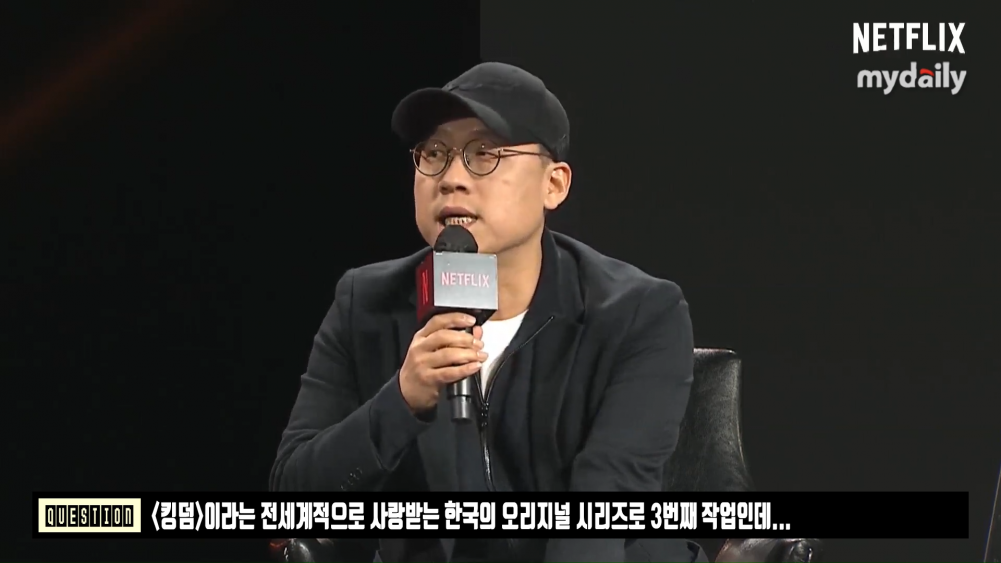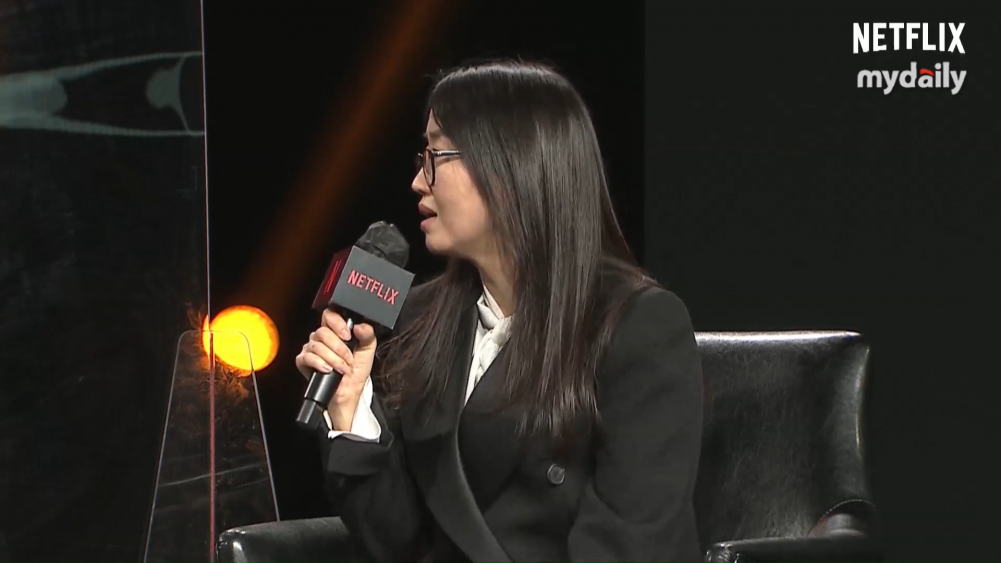 Writer Kim Eun Hee added, "All I can say is I really enjoyed the time. I had planned this drama for a long time and wondered if it would be produced. I'm delighted that it gained good results and reactions."
Writer Kim Eun Hee also didn't shy away from expressing her satisfaction in working with Netflix. She stated, "I wondered if it was okay that they didn't interfere with the filming direction this much. They put a lot of trust in me and I already thought of Netflix as one team with us since the time I began writing the script. Also, rather than assessing what I wrote, they try to think of what they can do to help."
She also talked briefly about the next season. Writer Kim Eun Hee continued to say, "You may know if you watched 'Kingdom Season 2,' but we are preparing the next season with Jun Ji Hyun, who made a surprise appearance at the end of season two. I think we'll be able to show it within this year."