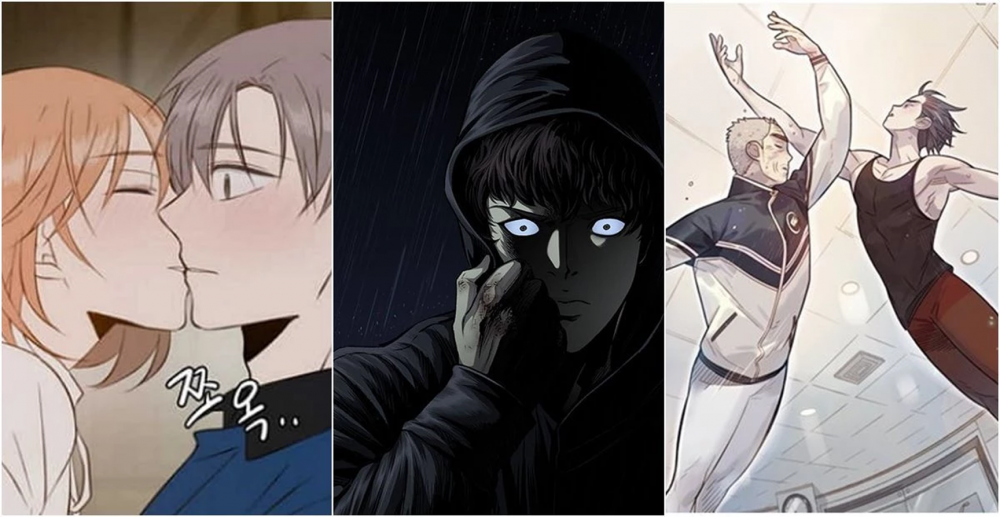 It's a big trend now for films and dramas to be based on webtoons.
As webtoons are being made into films and dramas, more viewers in their teens and early 20s are gathering their attention to these works. Many are praising that there is also much new and ingenious story content that has not yet been seen in dramas.

Here are some of the webtoons that have been confirmed to be produced into upcoming films and dramas.


1. 'Navillera'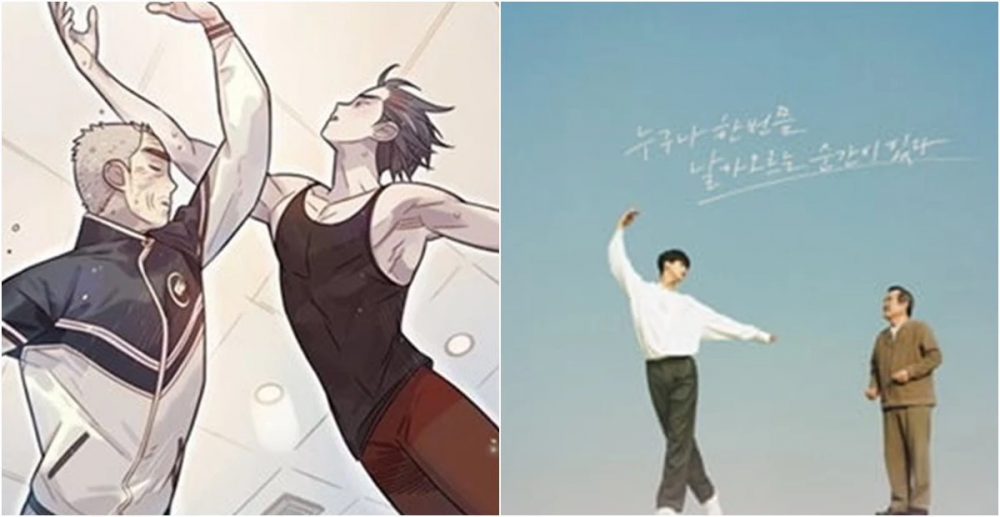 'Navillera' is a drama depicting the growth of two male characters. Deok Chul is an elderly man in his 70s who started learning ballet to pursue his long-lost dream, while Chae Rok is a rebellious ballerino.
The drama will premiere on tvN on the 22nd of March and will star the actors Park In Hwan, Na Moon Hee, Song Kang, and more.
2. 'I Already Know' (Direct translation)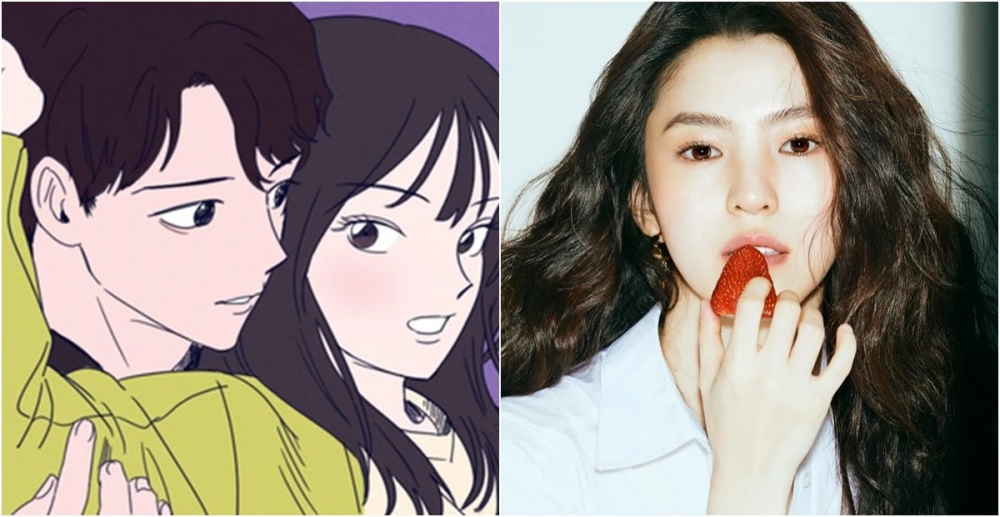 'I Already Know' is a story based on the Naver Webtoon and depicts the story between the characters Park Jae Un and Yoo Na Bi.
Currently, actress Han So Hwee is under consideration for the role of Yoo Na Bi and actor Song Kang for Park Jae Un.
3. 'Vigilante'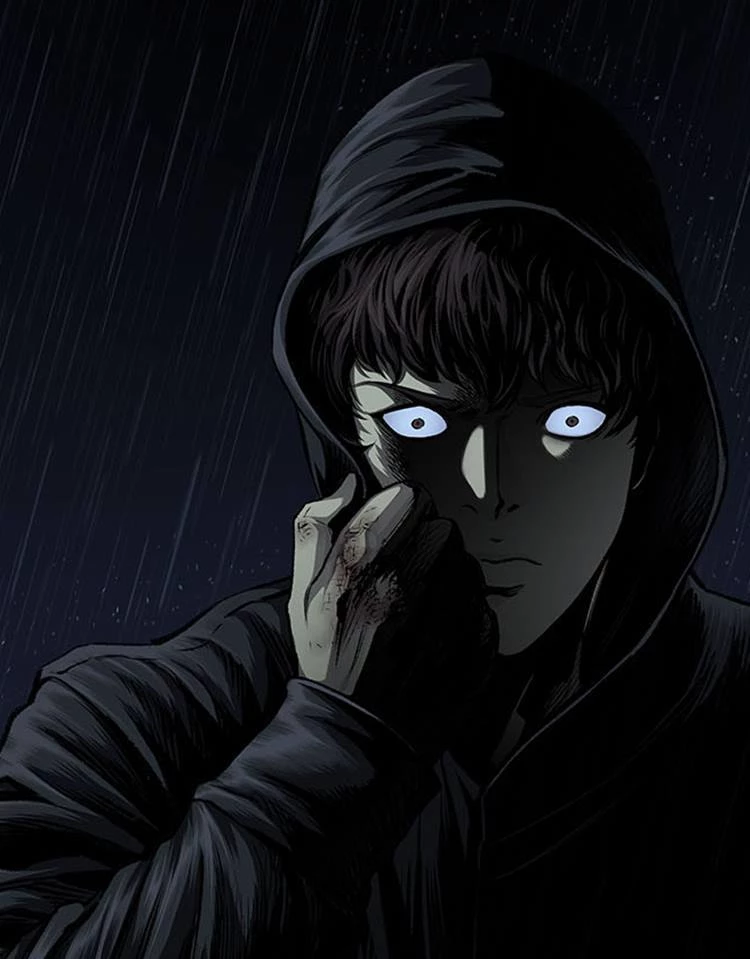 'Vigilante' is about Kim Ji Yong, a student at the police academy who lost his mother at the hand of a local gangster when he was young. He becomes a vigilante and kills criminals. The webtoon will be produced into a film and drama at the same time.
4. 'A Good Day to be a Dog'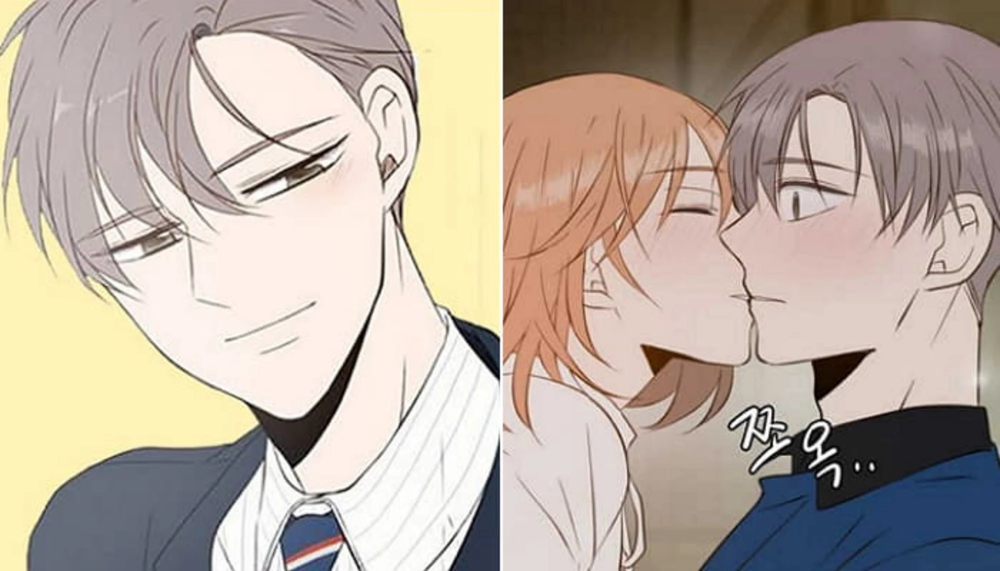 'A Good Day to be a Dog' is a webtoon by Lee Hey and is a romantic comedy telling the love story between a woman who turns into a dog at night and a man who is scared of dogs. This webtoon has been receiving much love as it ranks number 1 on the most popular webtoon ranking.
5. 'Raw'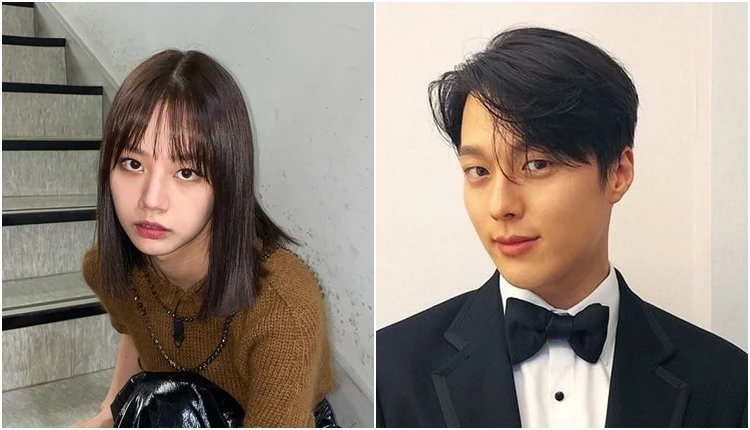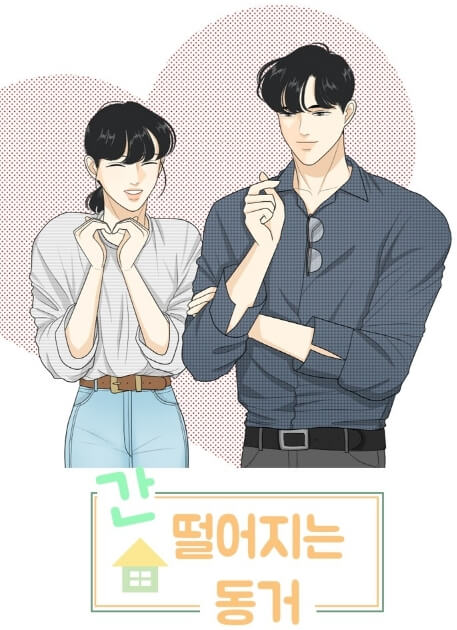 A male nine-tailed fox has his fox beads taken away by a college student in an accident and the two end up living together to solve the problem.
'Raw' is also based on an original webtoon and the adaptation will star Jang Ki Yong as Shin Woo Yeo, Girl's Day's Hyeri as Lee Dam, Kang Hana as Yang Hye Seon, Kim Do Wan as Do Jae Jin, and Bae In Hyuk as Gye Seon Woo. This tvN drama is scheduled to air in the latter half of 2021.

6. 'Love Alarm Season 2'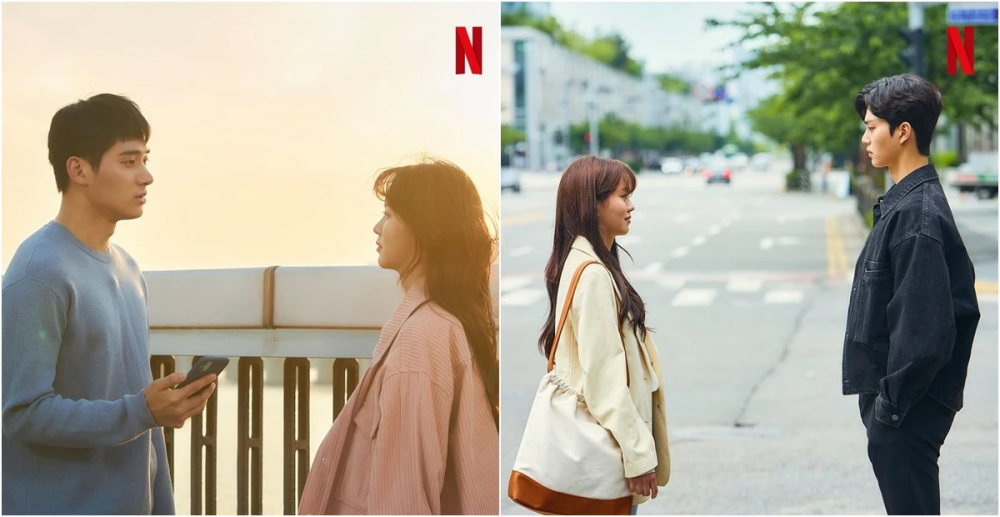 'Love Alarm' is based on a webtoon of the same name written by Chun Gye Young. Webtoon 'Love Alarm' began serialization in 2014 and has been gaining huge popularity so far.

Season 2 is scheduled to be released on Netflix on March 12th.
7. 'Taxi Driver'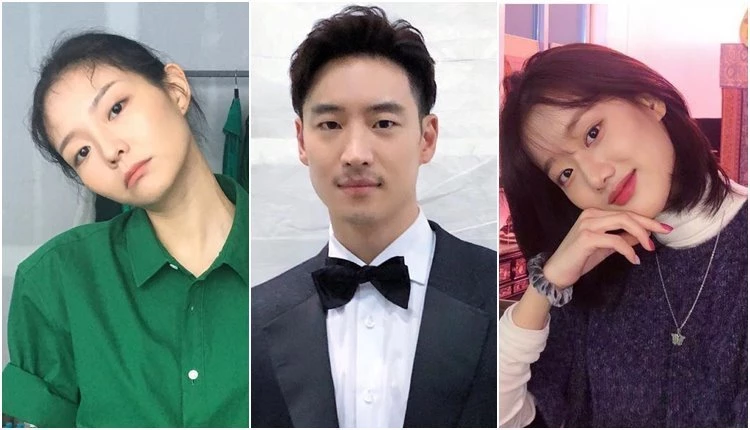 'Taxi Driver' is a crime thriller drama involving a secret taxi company that pursues perpetrators of crimes that have not been justly solved. They pursue these perpetrators for the unjust victims who are not protected by the law.
Actors Lee Jae Hoon, Lee Som, and April's Naeun have been cast in the drama.
8. 'Horror and Romance'
'Horror and Romance' is a story of two writers - Bang Woo Ri and Yoon Sang Hoon. Bang Woo Ri is a horror story writer, while Yoon Sang Hoon is a romance novel writer. The story unfolds as Bang Woo Ri asks Yoon Sang Hoon to write a romance story.