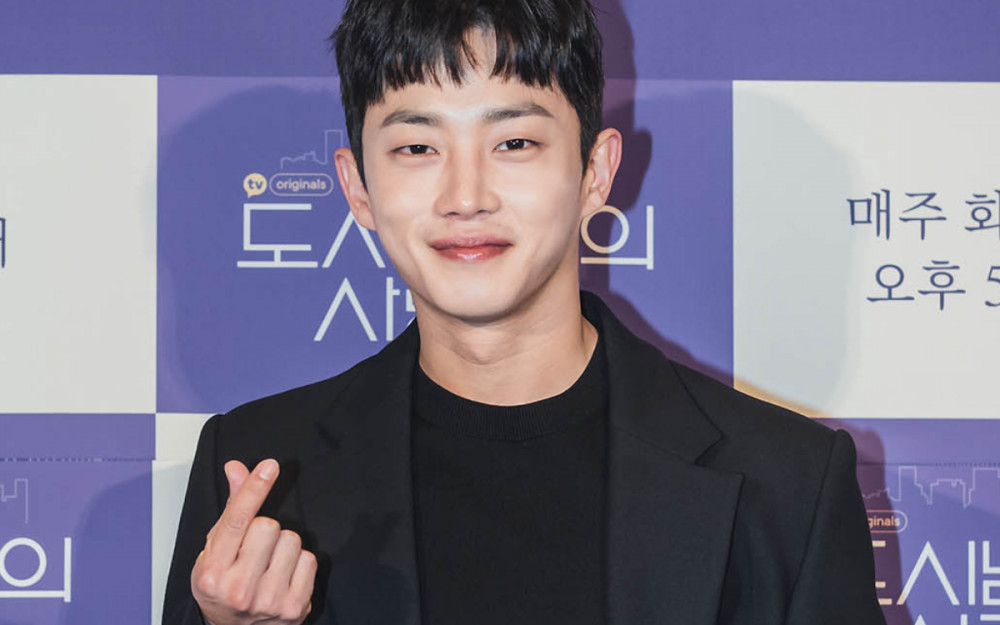 Kim Min Suk has resumed shooting JTBC variety program 'Hooray for Independence' after completing quarantine, press reports have announced on March 14 KST.

As previously reported on February 22, an outsource staff who participated in filming the program tested positive for the COVID-19 just a day before the show's premiere, and Kim Min Suk was named as a person on set who had been in close contact with the infected individual. Despite his negative test results, the actor followed prevention guidelines by temporarily halting his activities to go into quarantine.

Meanwhile, 'Hooray for Independence' is a new type of observation program where celebrities who have never lived alone challenge themselves by becoming independent for the first time. Heechul and Boom appear as the MCs for the show, while Song Eun Yi, AKMU, Jaejae, and Kim Min Suk have joined the show as well.