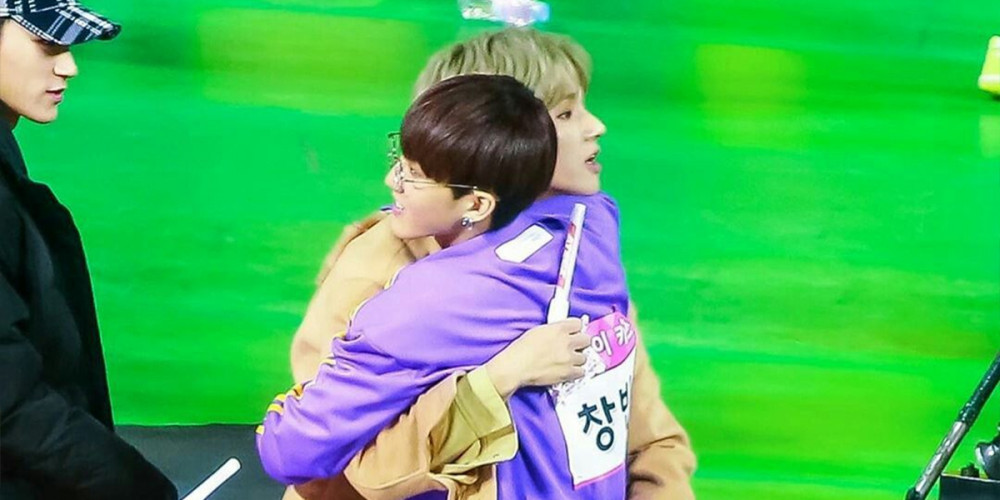 Both ATINY and STAY are laughing at how Wooyoung is reacting to his best friend's aegyo.
Both ATINY and STAY know well that Wooyoung and Changbin are best friends (along with TXT's Yeonjun). Knowing this, a fan showed Wooyoung a video of Changbin doing aegyo. His reaction to his best friend doing 'his job' was priceless, although fans lovingly pointed out that Wooyoung has done worse aegyo.
Check out the cute clip below.