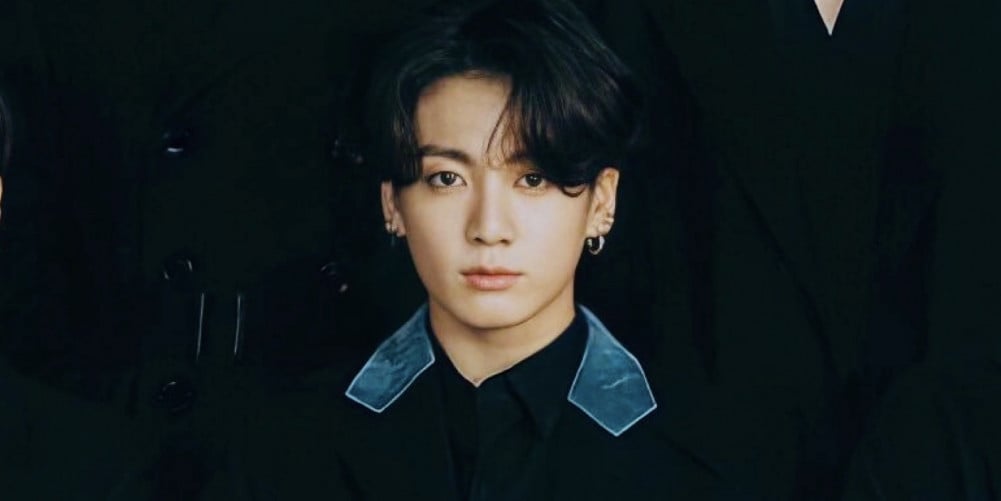 BTS Jungkook's popularity in China continues to soar.

The Golden Maknae is the most followed BTS member on QQ and Netease, which are the 2 biggest music streaming platforms in China. The best part is, Jungkook has yet to have any solo work under his own name. This speaks volumes of his impact and popularity in the country.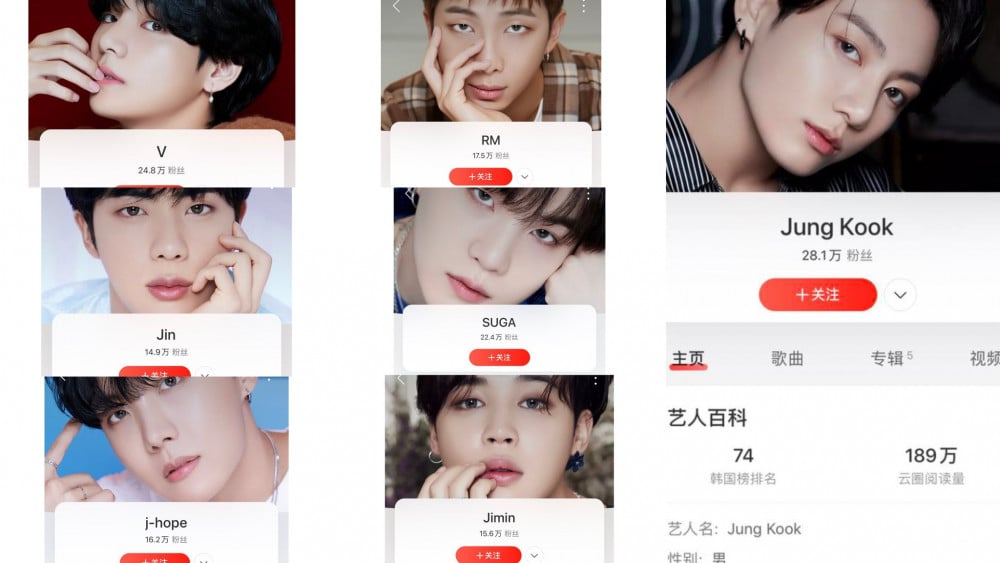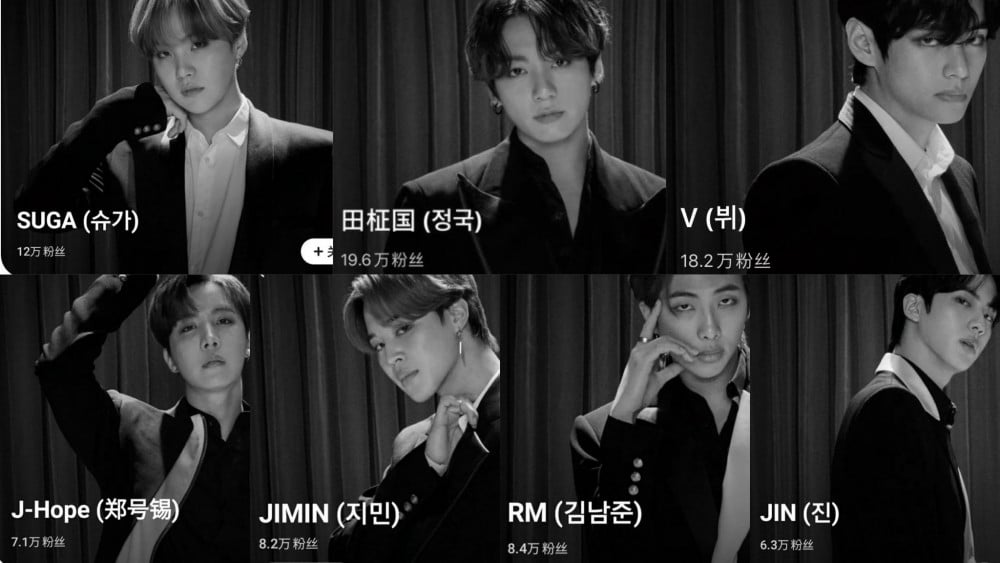 Image credit: @Jungkook_SNS
Jungkook was also the most followed and most subscribed BTS member on all 5 major music apps in China last year; QQ, Netease, Kugou, Xiami, and Kuwou.
Apart from that, Jungkook constantly ranked the highest among BTS members on AIMAN China Index - Korean Artists Most Active Fans Chart.
Congratulations, Jungkook!