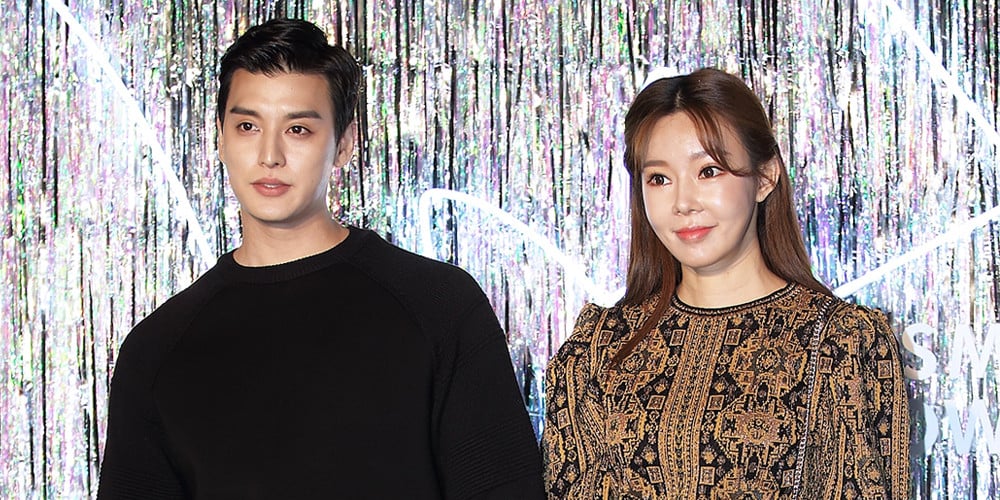 Ji Yeon Soo revealed the alleged details of how former U-KISS member Eli asked her for a divorce.

On the March 29th episode of 'Kang Ho Dong's Bapsim', former racing model Ji Yeon Soo opened up about the alleged details of her divorce from Eli, who's 11 years her junior. Though they have a young son together, the couple announced their divorce in November of 2020, and Eli let fans know he would be staying in the US alone.

According to Ji Yeon Soo, the couple had moved to the United States together, but when she returned to South Korea for documentation, Eli called her to inform her he wanted a divorce. Though she tried to hold onto the relationship, Ji Yeon Soo stated she eventually decided to agree to the divorce. Their child stayed in the US with Eli for 6 months during which time she tried to figure out how to make things work. However, Eli then gave up his South Korean citizenship.

Eli was registered as single in America, but Ji Yeon Soo was registered as a married woman in South Korea. Ji Yeon Soo explained Eli suggested they mend their relationship, but she now might have to file a lawsuit against him for a divorce. She also revealed she relied on different medications and sleeping pills for 2 months, and she also attempted to take her own life.

As for their time as an onscreen couple on 'Mr. House Husband', Ji Yeon Soo claimed they pretended to get along for the sake of the show, but their relationship was so bad she still cries when she thinks back.

Ji Yeon Soo concluded she was currently saving up to attend beauty school.

In related news, Ji Yeon Soo previously announced she's unemployed and suffering from debt as a single mother.