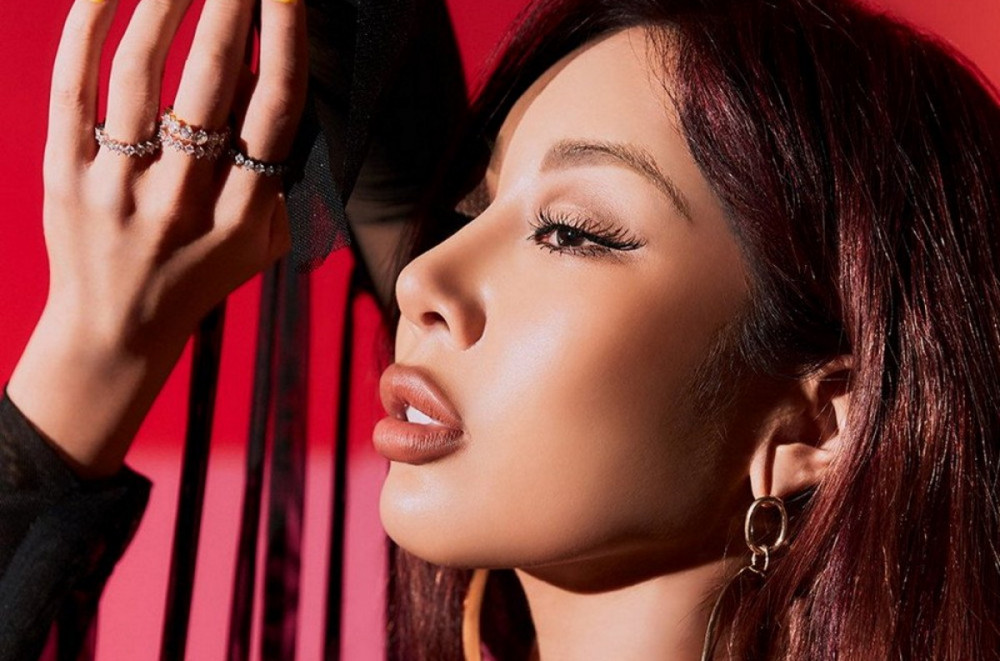 Jessi revealed how she feels about being called "cute."

On the March 30th episode of 'Good Morning FM with Jang Sung Kyu', Jessi expressed on being called "cute," "I'm being called cute a lot more these days, and it's embarrassing." She continued, "I've been thinking a lot lately. I wonder, 'Am I appearing on too many programs lately? Won't people get sick of me?'"

Jessi explained, "I was going to take a break for a long time. People could get bored of me if I come out too much. I don't leave the house that much, but when I do leave, people always say, 'It's Jessi.' Even kids who are 3 years old to those who are older tell me, 'You're so cool,' and 'You do you.' I'm so thankful when they say that."

In related news, Jessi also revealed why "What Type of X" made her cry every day.