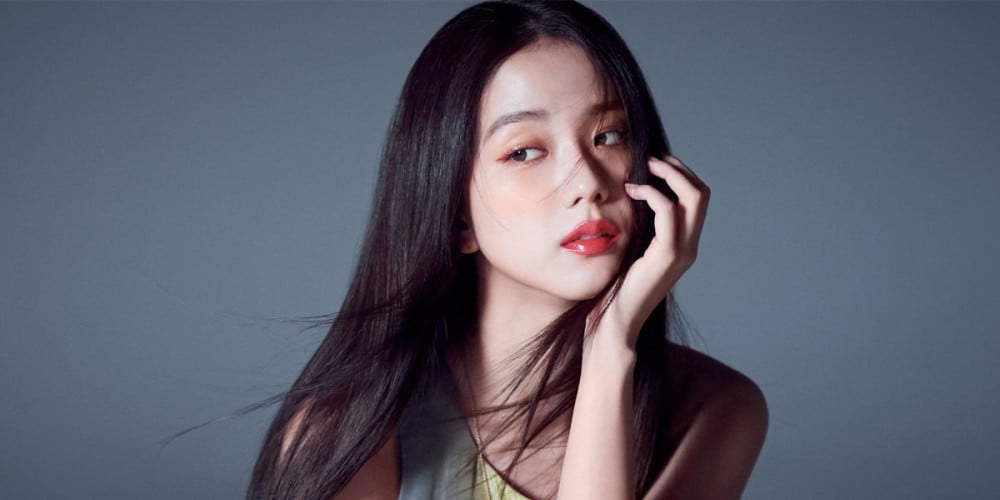 JTBC's 'Snowdrop' has announced the character played by BLACKPINK's Jisoo will be undergoing a name change.

Following the cancellation of SBS' 'Joseon Exorcist', netizens and K-drama viewers have been especially sensitive to issues surrounding Korean history, and 'Snowdrop' is also facing criticism due to the names of the two main characters played by Jung Hae In and BLACKPINK's Jisoo. According to some netizens, the characters names are similar to real-life figures who were student protestors in 1987, which is the setting of the drama, and the historical figure Chun Young Cho is garnering attention in midst of the drama boycott.

After a previous official statement, JTBC has announced the drama character's name will be changed. The network stated, "The character name is not related to the democracy activist Chun Young Cho. However, since some pointed out it reminds them of Chun, we'll change the name."

JTBC further stated the drama's protagonists do not participate in or lead protests in the script. They also confirmed the setting of the drama is not a democratic movement, but the political situation of the 1987 presidential election.

What are your thoughts on the issues surrounding 'Snowdrop'?