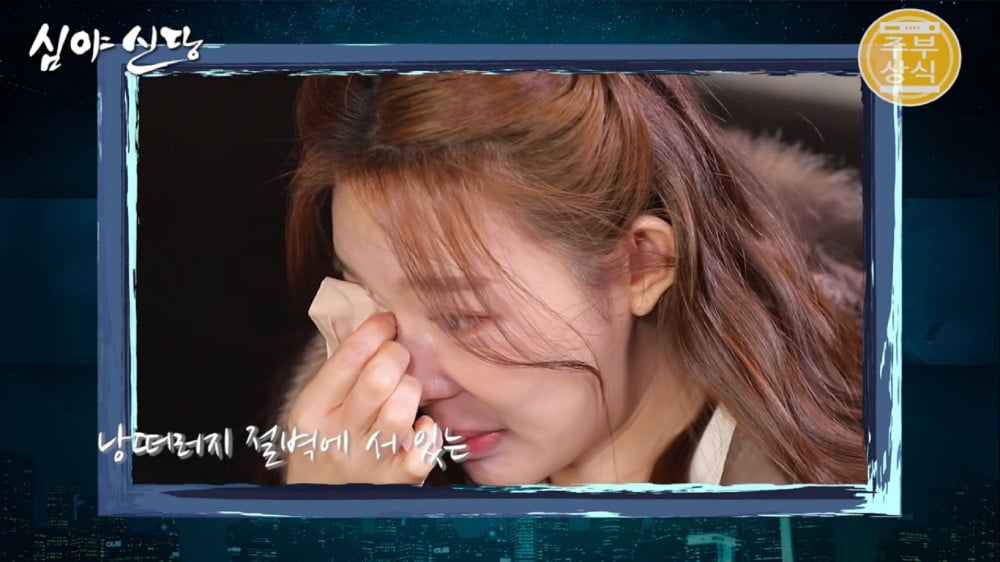 Eli's ex-wife Ji Yeon Soo lamented about her current financial situation.
In a recent episode of 'Late-Night Shrine', model Ji Yeon Soo who recently separated with U-KISS's Eli talked about her difficulties raising a child on her own. Unemployed and in debt, the single mother has been repaying her debt through government loans. She has been out of a job for about a year, living off of more loans and taking care of her five-year-old son Michael in a rented apartment.
"I can't even get a part-time job these days. The social distancing rules have gotten stricter, so there aren't that many opportunities. There used to be a factory where I used to have a side-job as a facemask packager. These days, the competition has gone up so high. I can't even do that job even if I wanted to," shared Ji Yeon Soo. "I would do whatever I can in order to make money."
Furthermore, she confessed that she was always the "leader" and the main "bread-earner of the family," since she was 11 years older than Eli. "I was a woman who wanted lots of love and a place to lean on, but that never worked out."
Currently, Eli remains in the United States while Ji Yeon Soo and her son are in Korea.