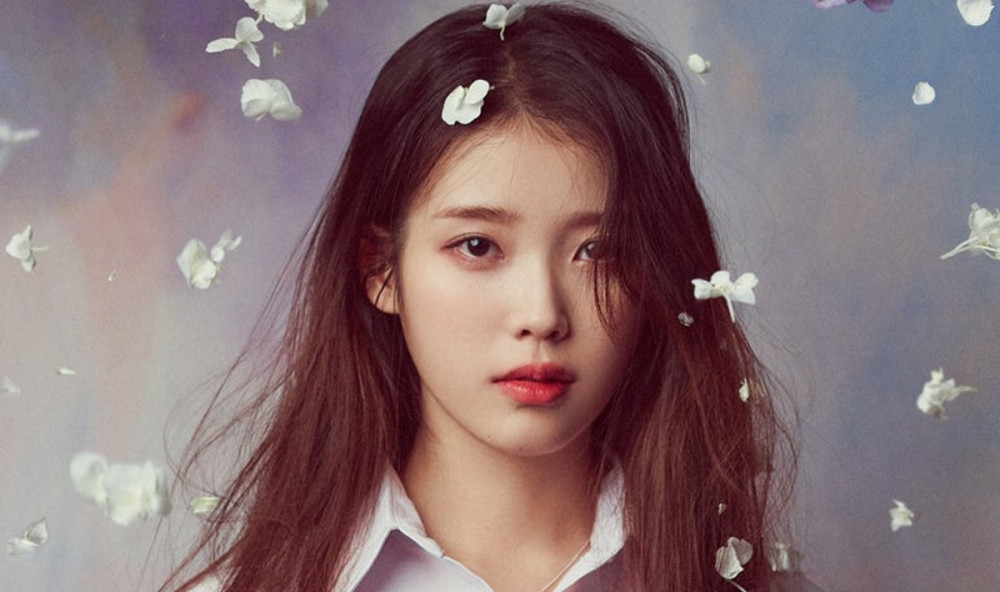 IU is receiving praise from music show staff for her kind heart.

IU performed on music shows for the first time in 4 years, starting with KBS' 'Music Bank' on March 26 before moving onto MBC's 'Show! Music Core' on the 27th and SBS' 'Inkigayo' on the 28th. After her comeback, music show staff have been revealing how the singer-songwriter has treated them.

One 'Inkigayo' staff member shared IU had bought a hamburger and drink, thanking the singer. Another staff member from the music show stated, "I'm an official for 'Inkigayo', and after finishing the first pre-recording and before going into the second pre-recording, she prepared hot dogs and drinks for all the staff members. We usually aren't interested when things like that come, but the food disappeared so fast that day. Amazing IU. I hope you have a great promotion! Fighting!"

In other news, IU made her comeback with "LILAC" and "Coin" this past week.