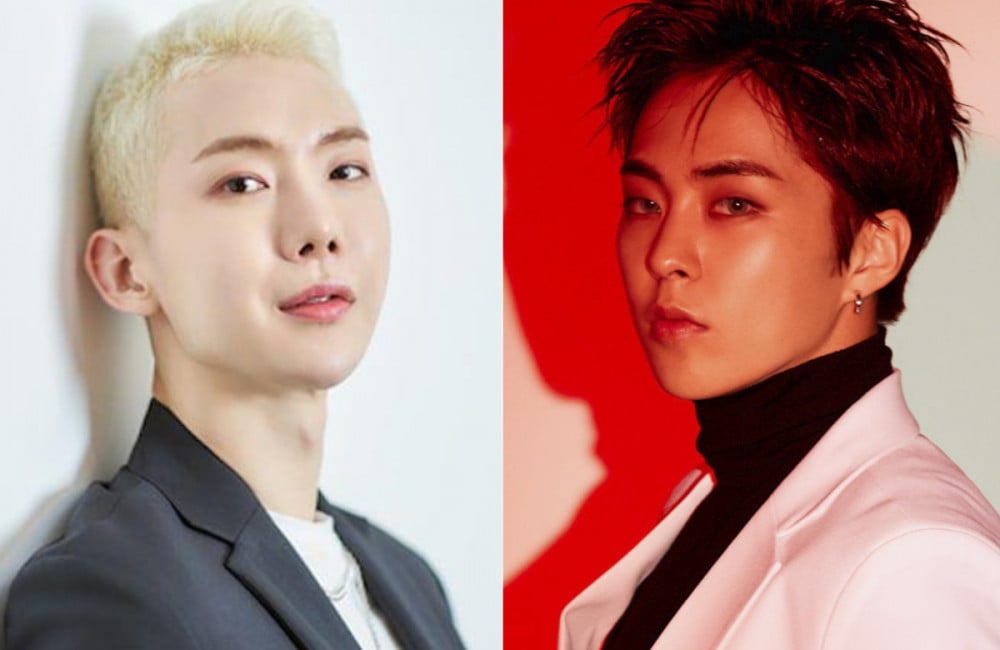 EXO's Xiumin, 2AM's Jo Kwon, and Go Eun Sang will be joining Kim Min Seok on 'Alone Nice'.

The JTBC variety show follows celebrities who finally move out on their own for the first time and live independently, and the current cast lineup includes Kim Min Seok, Song Eun Yi, AKMU, and Jaejae. On March 18, a producer from 'Alone Nice' confirmed, "Go Eun Sang, Jo Kwon, and Xiumin recently wrapped up filming. They got together for a housewarming party for actor Kim Min Seok, who appears on the show."

The 4 stars are said to have gotten to know each other through the military musical 'Return: The Promise of the Day' during the military service.

Their episode of 'Alone Nice' is set to air on April 17 KST.