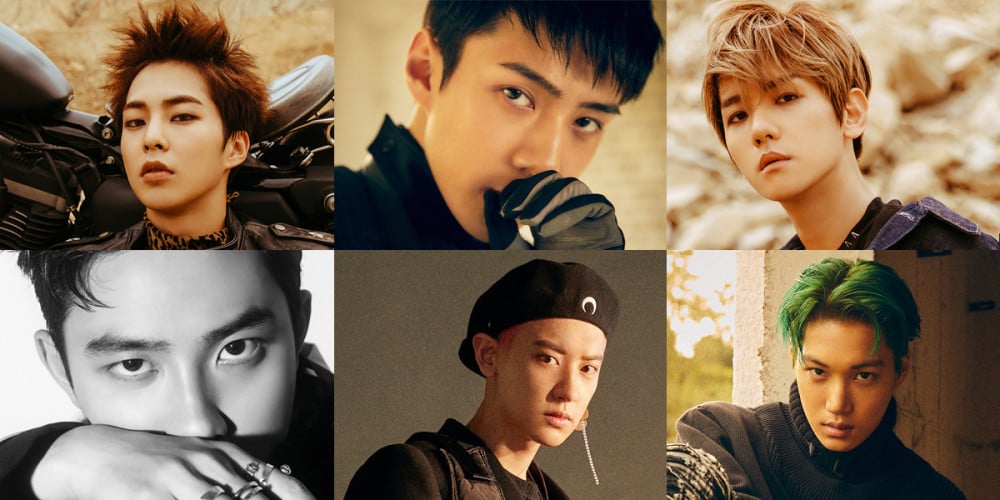 According to media outlet reports on March 4, EXO may be gearing up to release a 10th anniversary special album.
Word involving EXO's 10th anniversary album preparations came up on this day as it was confirmed earlier that EXO member Chanyeol would be attending an online press conference for the premiere of his new film 'The Box' later this month, on March 18. In addition to attending the online press conference in person, it was reported that Chanyeol would be releasing an OST album for his music film, out online this March 31. The album will contain many of the tracks that Chanyeol personally sang for his role as an aspiring musician named Ji Hoon in 'The Box', including his cover of Billie Eilish's "Bad Guy".
Meanwhile, Chanyeol is expected to enlist for his mandatory military service duties on March 29. Here, some media outlets stated that Chanyeol will be keeping busy right up until his enlistment date, as he is currently recording and working on EXO's 10th anniversary album. Media outlets additionally hinted that EXO are scheduled to film a MV very soon later this month.
However, EXO's 10th anniversary technically falls on April 8, 2022, as the group debuted on the same day back in 2012. Stay tuned for any additional updates.