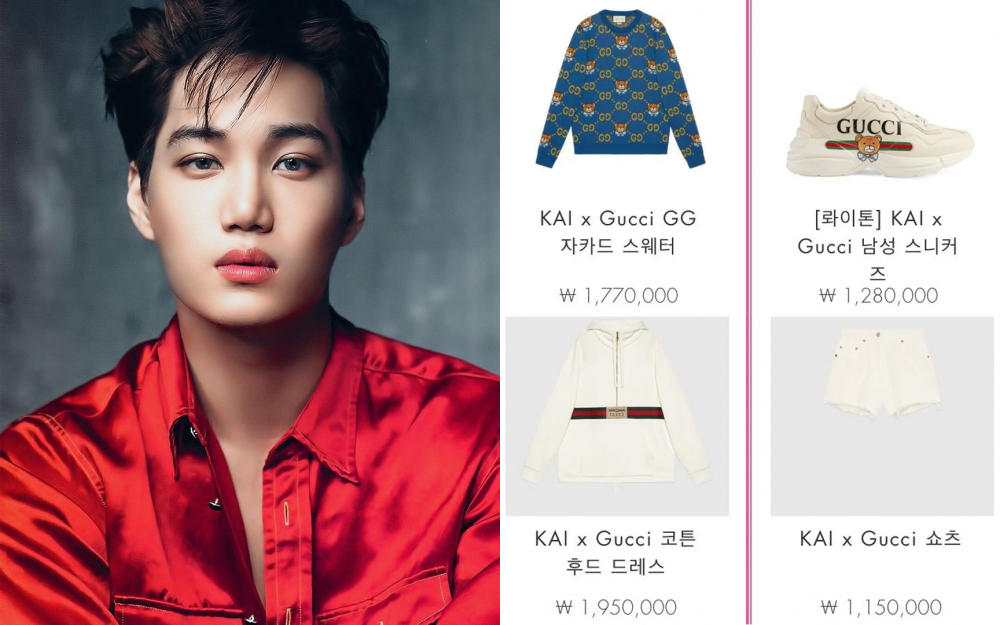 EXO's Kai recently collaborated with the luxury brand GUCCI and produced a line of exclusive fashion merchandise.
The collection combines the unique teddy bear design with the classic GUCCI design and includes ready-to-wear daily fashion products such as sweaters, shirts, sneakers, and purses. Ranging from 250,000 KRW ($221) to as high as 3,300,000 KRW ($2,925), fans are able to choose from various pieces made in collaboration with their favorite artist.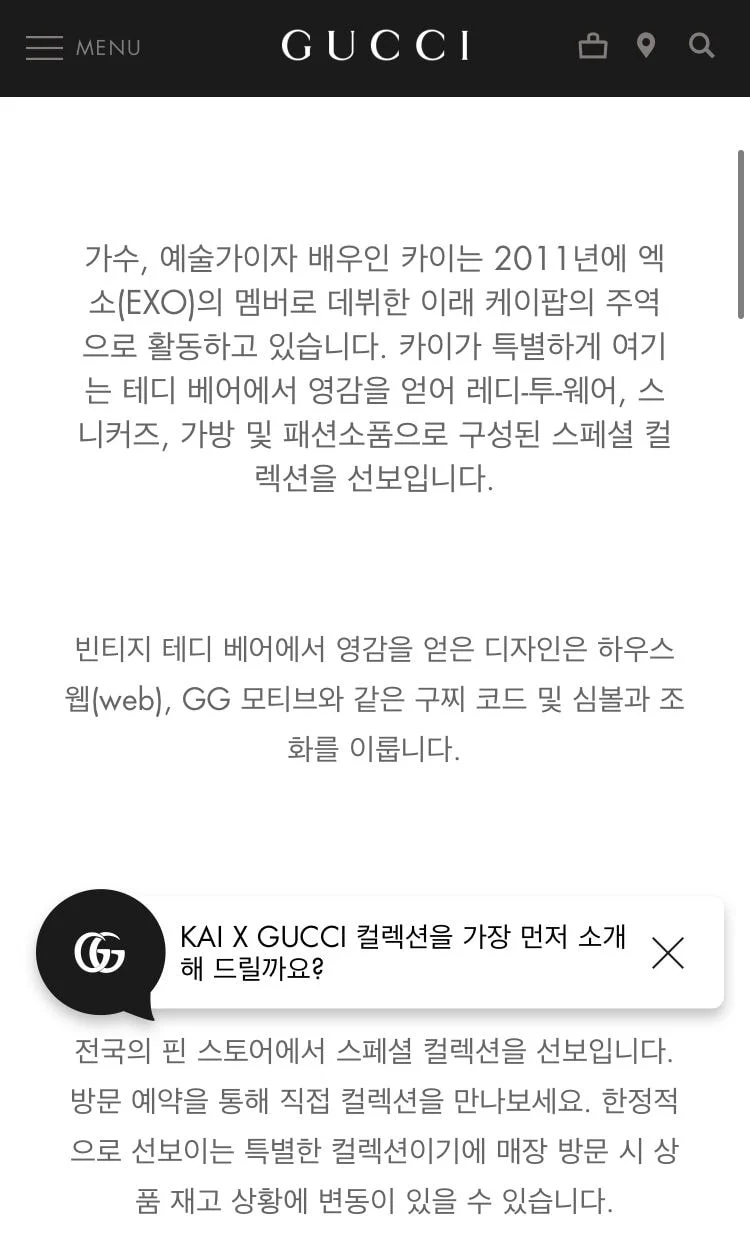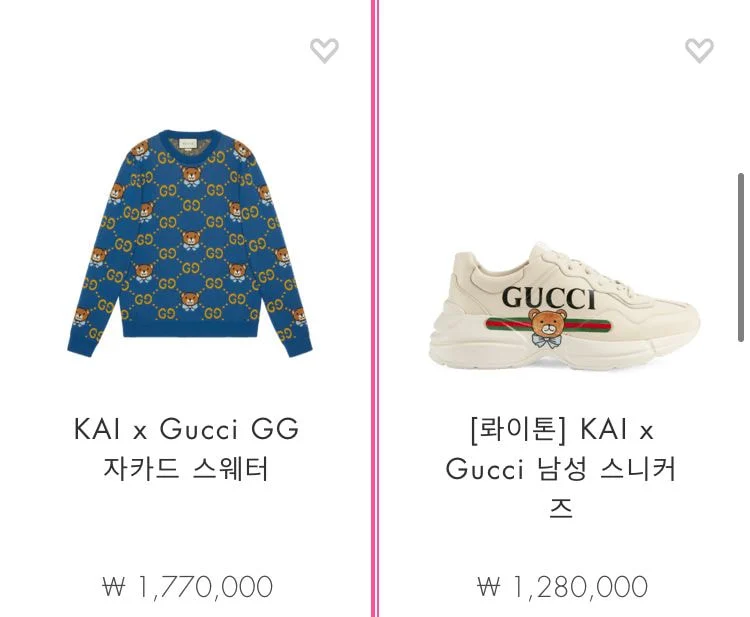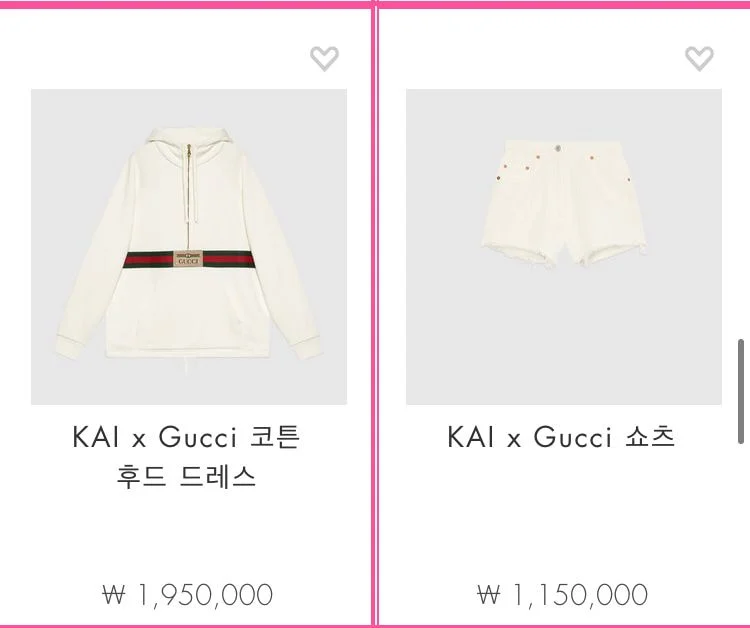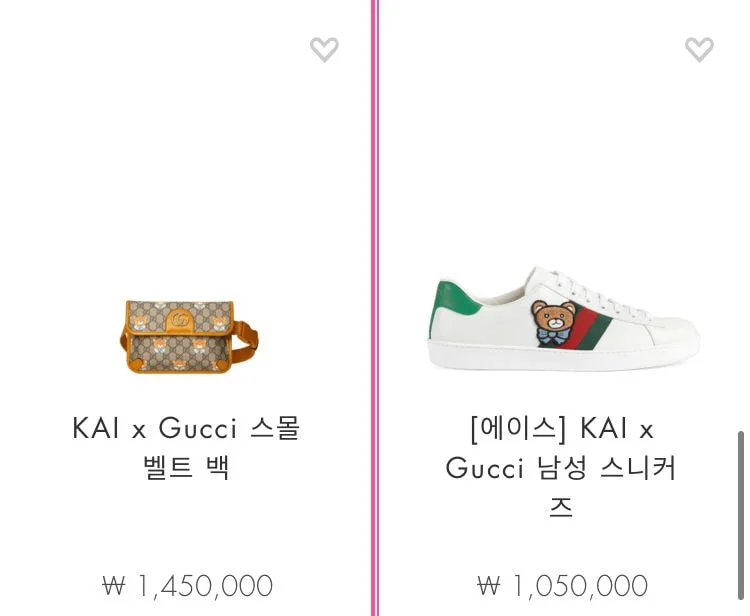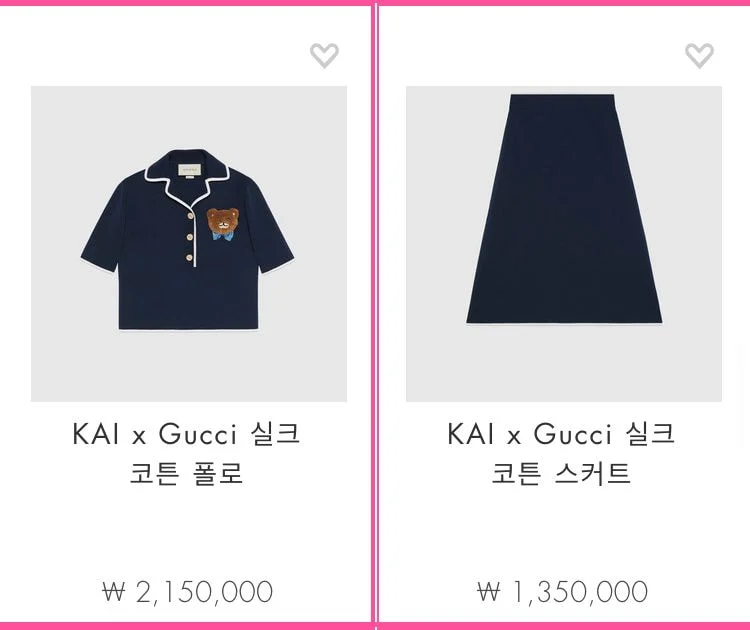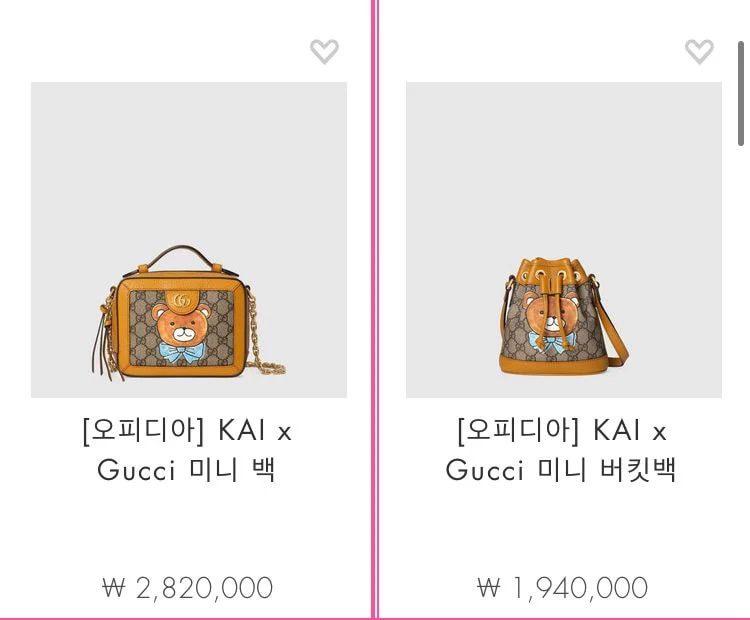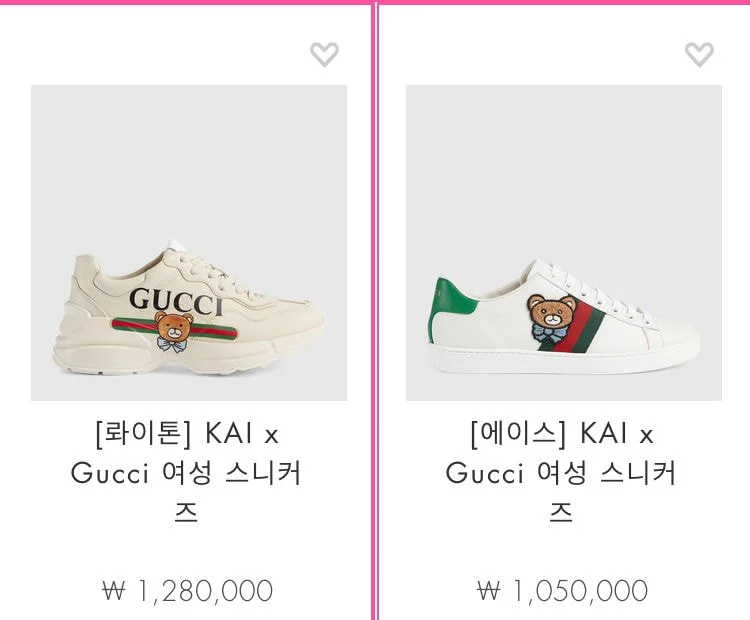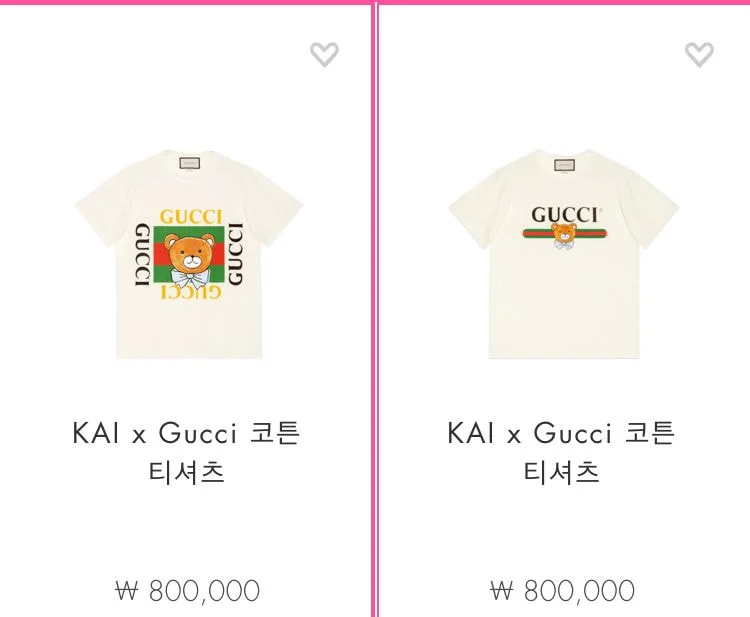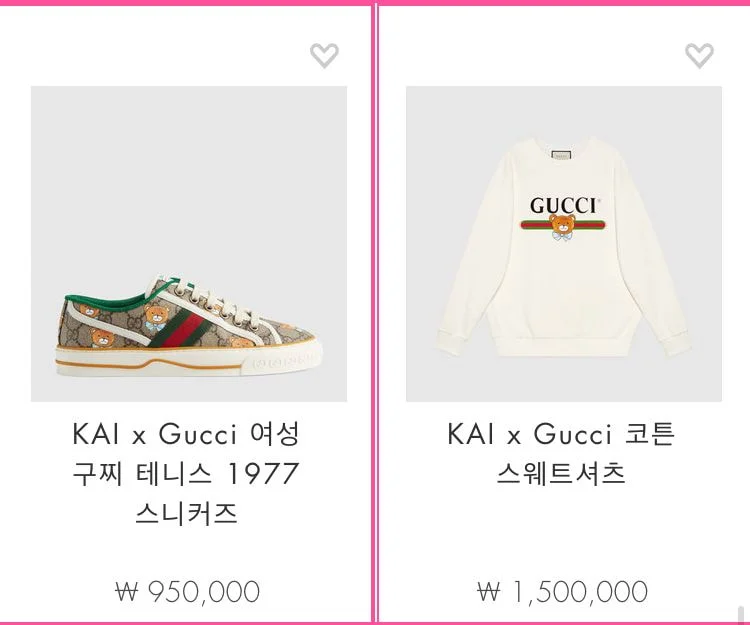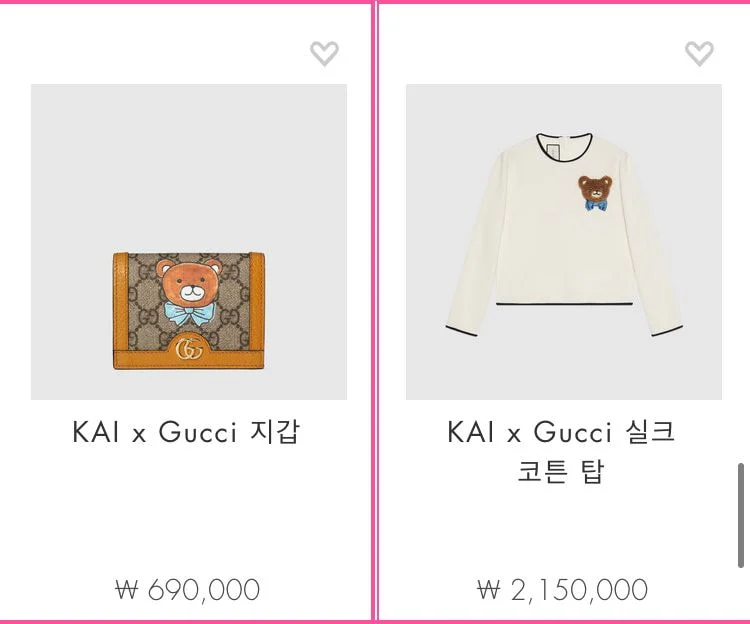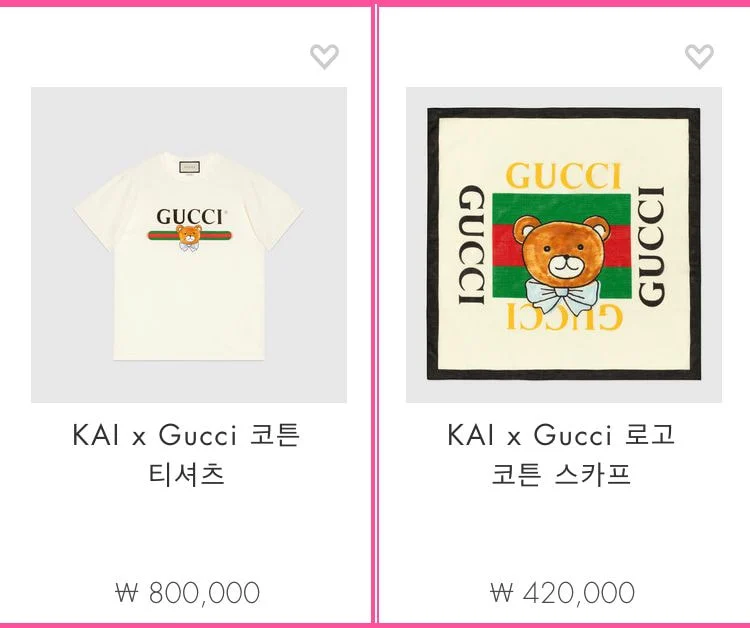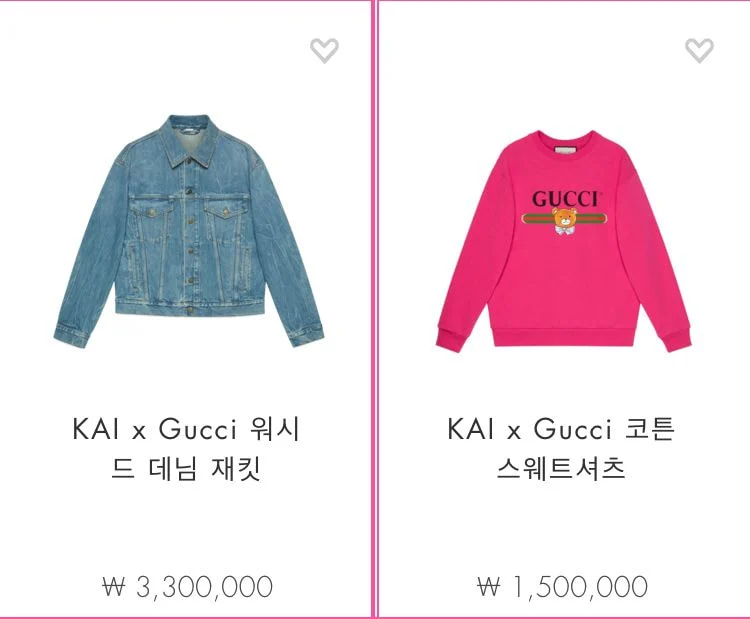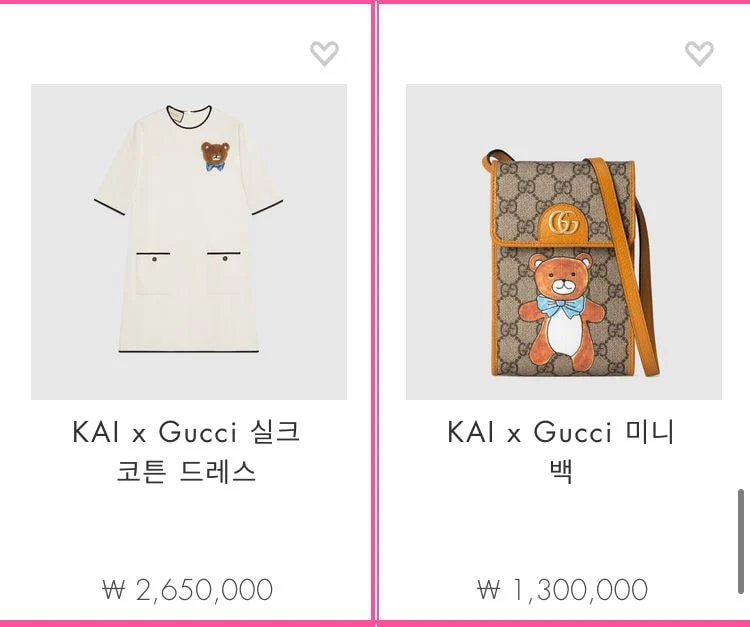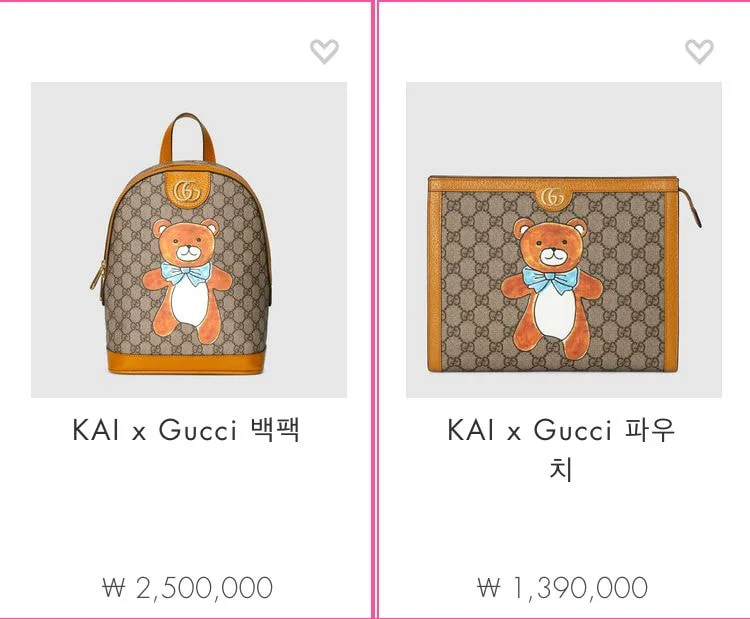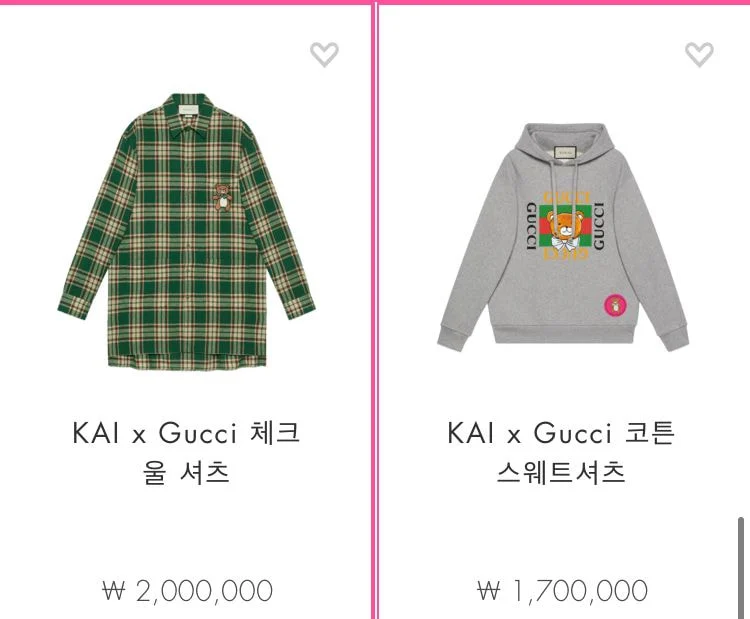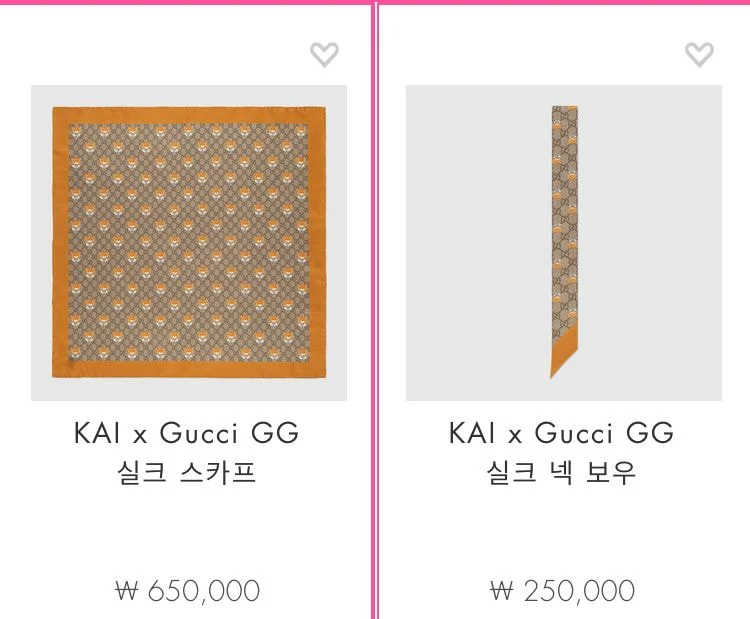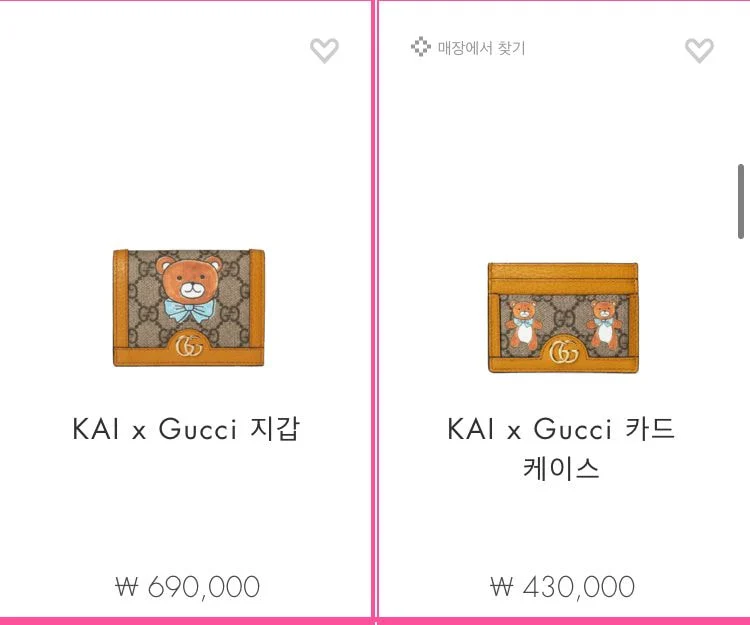 Despite the expensive price tags, EXO fans have already purchased these products and have shared photos of them on social media. Other fans and netizens are loving the designs of the Kai x GUCCI collaboration products and have left comments saying, "The sweater is so cute," "I really love the designs of these products," "The teddy bear design is so adorable," and "I really want to buy them too."