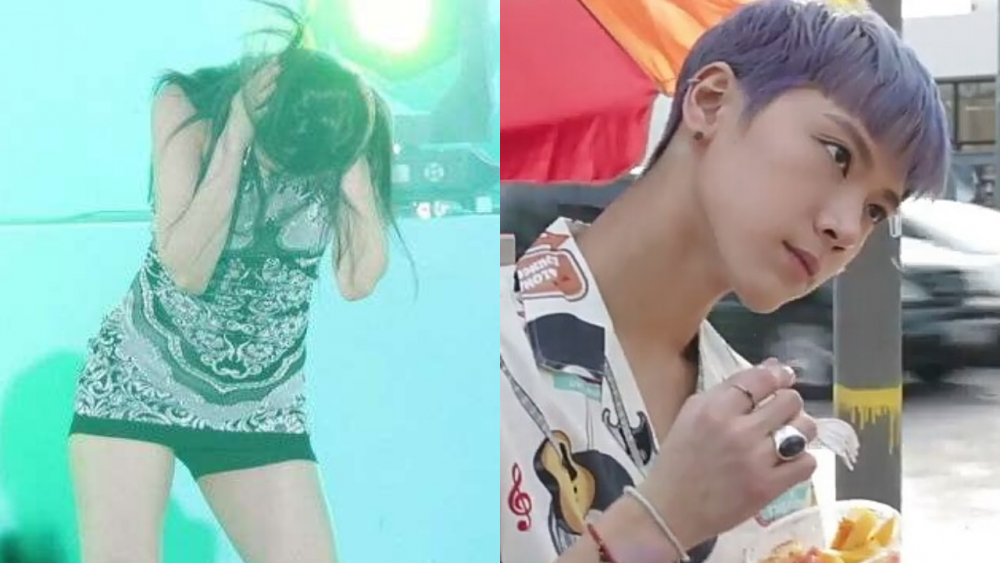 Triggered by trauma and sometimes apparently irrational, fears or phobias are more common than you'd think. While on the surface, idols may seem unattainable and fit to be put on pedestals, and indeed, that is how most of them are marketed, but in reality, they're just as human as anyone else, and as such, they too, have phobias beyond their control.
Ok, this one is a phobia you probably know about. BTS's ever-so-joyful J-Hope is afraid of snakes and there is not a single ARMY who isn't aware of the fact from his iconic "I hate snake" video. This phobia is called ophidiophobia.

Ten is afraid of fruits to the point that he absolutely hates them. This phobia is called fructophobia and could step from a variety of reasons, including the fear of swallowing seeds that might germinate inside one's body.
Z.Tao has a fear of flying insects. An umbrella term for the phobia of insects, in general, is called entomophobia.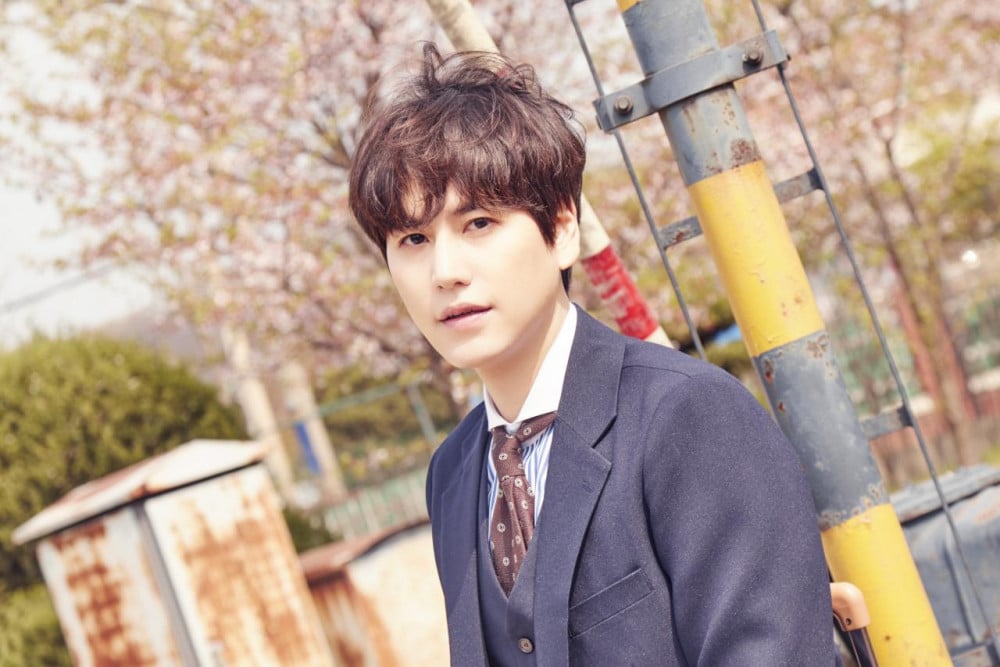 Kyuhyun has a fear of horses, which is called equinophobia. This may come from traumatic experiences with horses in childhood or even accidents such as falling from a horse.
HyunA is afraid of chickens and this phobia is called Alektorophobia. It also seems like HyunA has quite a serious case of this phobia.
Much like Z.Tao, Chanyeol, too, is afraid of bugs of all kinds. While Chanyeol and Nana from Afterschool were on 'Roommate,' Nana was the one who had to get rid of the bugs because Chanyeol was too scared.
Henry is unbelievably scared of ladybugs and believe it or not; there is an official term for it: coccinellidaephobia!
Lay is scared of pigeons and the general term for fear of birds is called ornithophobia.
RAVI is scared of worms and the specific term for this is called helminthophobia.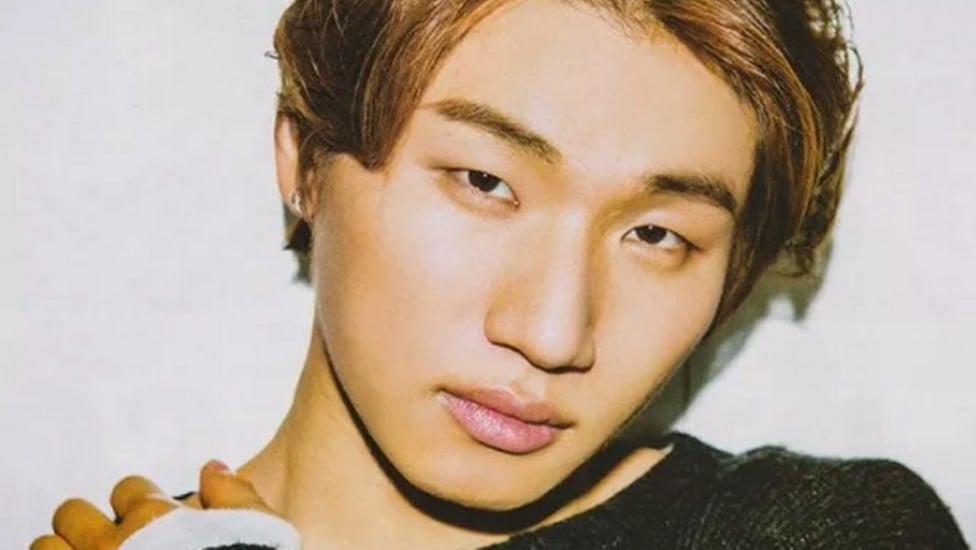 Daesung is afraid of fish and it is predominantly their slippery and slimy texture that gets him. This phobia is called ichthyophobia.
Super Junior Siwon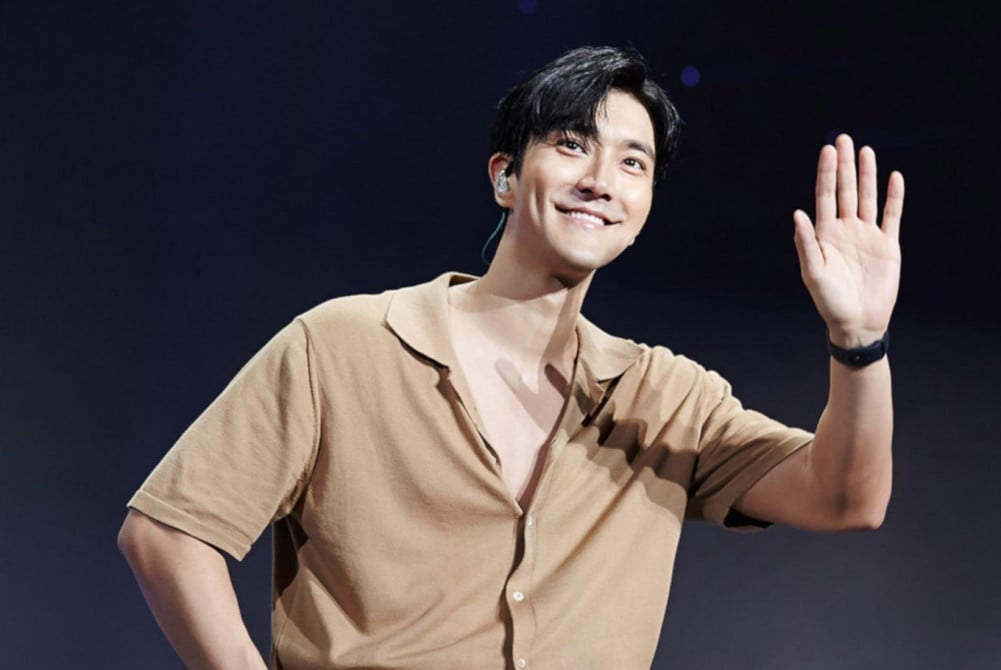 Siwon is afraid of bats, which is called chiroptophobia and it usually stems from the fear of bats attacking for blood or transmitting rabies.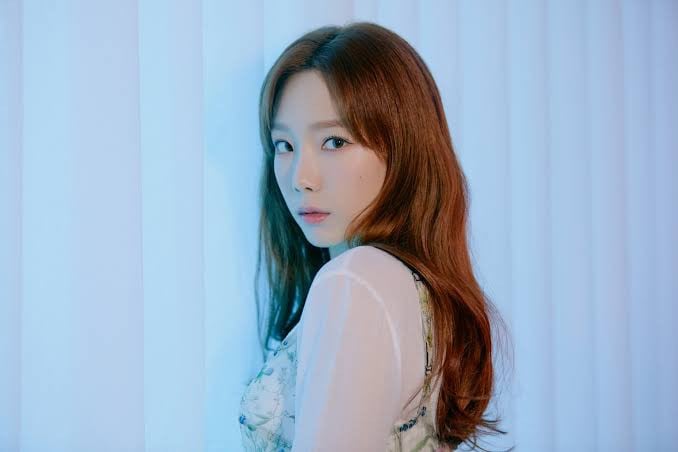 Taeyeon has a painful fear of cameras and it is especially distressing since most of her life revolves around being on camera.
Luhan is afraid of heights which may be common but is nonetheless unnerving. This fear is called acrophobia.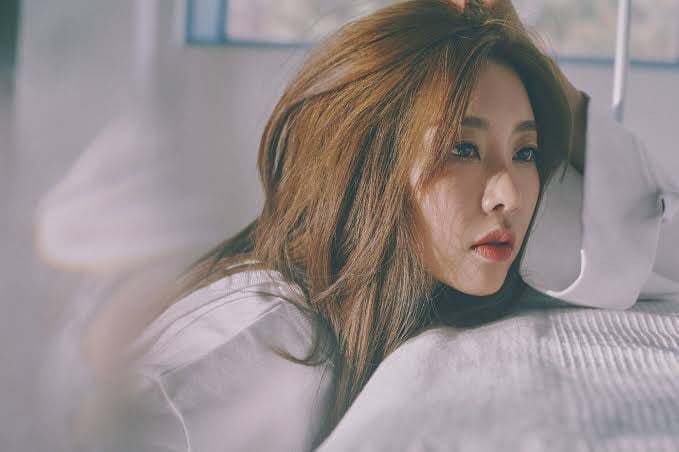 Sojin is afraid of a common Korean delicacy, chicken feet, and refuses not only to eat it but even look at it.
Both Sunny and Joy are terrified of fireworks and it is, therefore, quite upsetting that they have to deal with fireworks during concerts and performances a lot.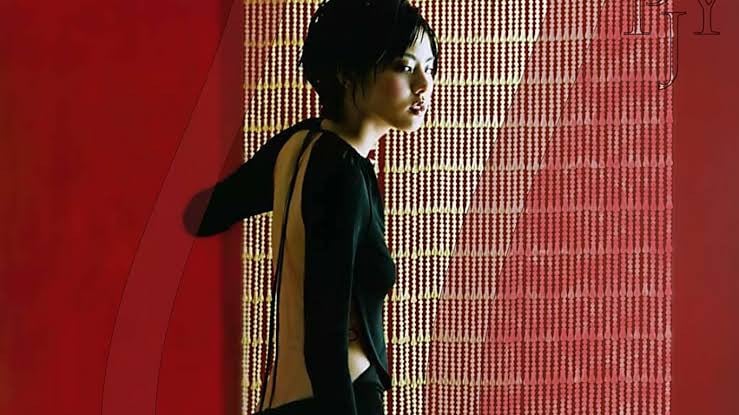 While the singer was dating an idol, she was attacked by school girls out of spite, and ever since, she has developed a fear of anyone wearing school uniforms.