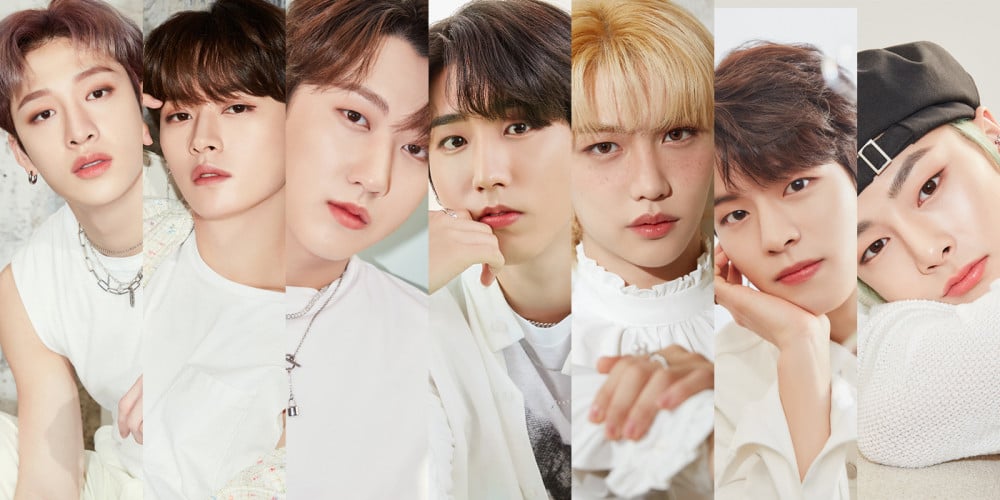 'Clio' will be continuing their contract with 7 Stray Kids members.
The cosmetics company had previously announced that they would be halting their
, "After talking with the label, 'Clio' has decided to continue our model promotions with the currently promoting 7 members of Stray Kids. The article that we are issuing a lawsuit against the label is something that was not talked about in our company and is false. We apologize for the process we took issuing our final decision."
'Clio' then released individual photos of Stray Kids members without Hyunjin, who is currently taking a break from promotions.