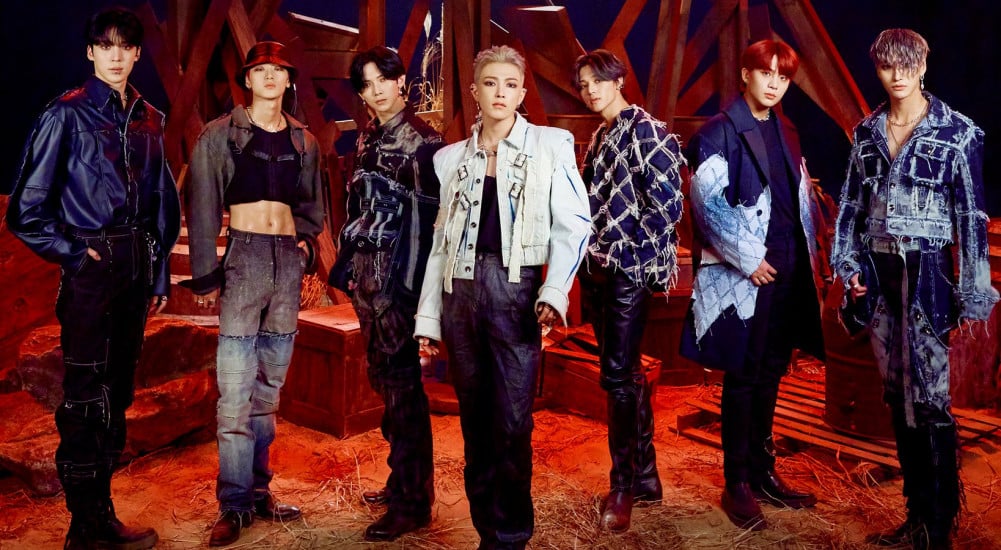 ATEEZ has swept album sales charts.
According to Hanteo and Gaon, the boys' ranked #1 on the week of March 1st to March 7th. The boys' 'ZERO: Fever Part 2' was released on March 2nd, and they sold over 155,000 copies just on the first day.
'ZERO: Fever Part 2' also ranked #1 in 36 different countries on iTunes, and was featured by Spotify in their Times Square billboard.
Congratulations to ATEEZ.