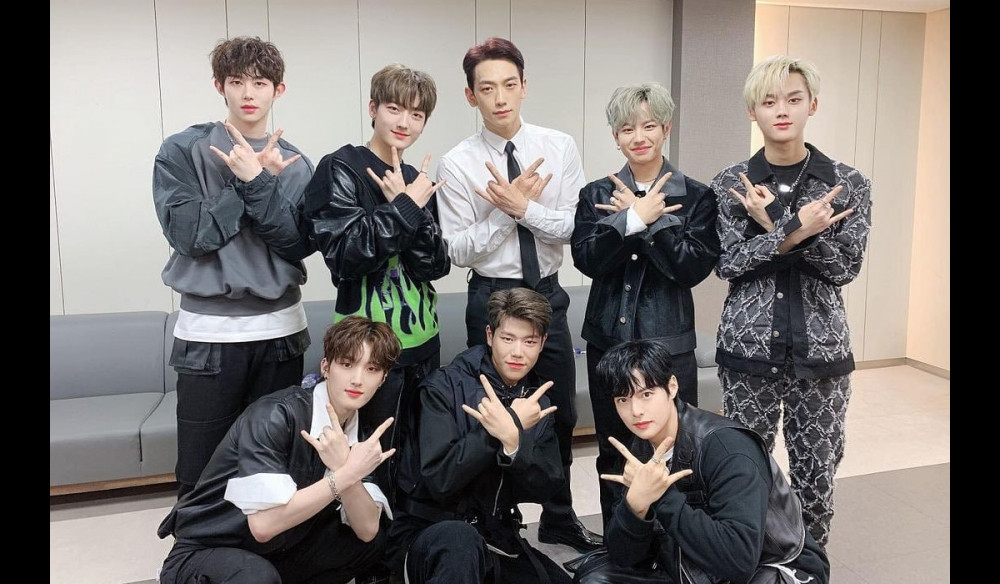 Netizens aren't impressed with Rain.
He was on 'Point of Omniscient Interfere' on March 7th, where he also introduced his upcoming group Ciipher. However, netizens weren't too impressed with the way he was running his company. While checking over Ciipher's choreography, he told them that their chorus choreography was not catchy and instead suggested using two fingers to simulate legs bending on their hands. When his suggestion was not met with enthusiasm from the members, he directed his question toward the company employees. When his employees responded negatively (with the exception of the manager, who supported him), he kept pressing until they agreed.
Many netizens expressed their criticism pointing out that Rain was the epitome of the boss who always pressed until he got his way. Despite asking the opinion of the others in the company, in the end he didn't stop until he got his way. Not only that, fans were unimpressed with Ciipher's 'meme' choreography for their debut song, pointing out that the dance actually looked comical.
It's not Rain's first time being criticized for the way he's running his company - he's already had less than great results at J.Tune Camp and had garnered much criticism for abandoning his artists such as MBLAQ and MADTOWN in the past.
What do you think of the way he's handling things? You can check out the clip (and the choreography) below.