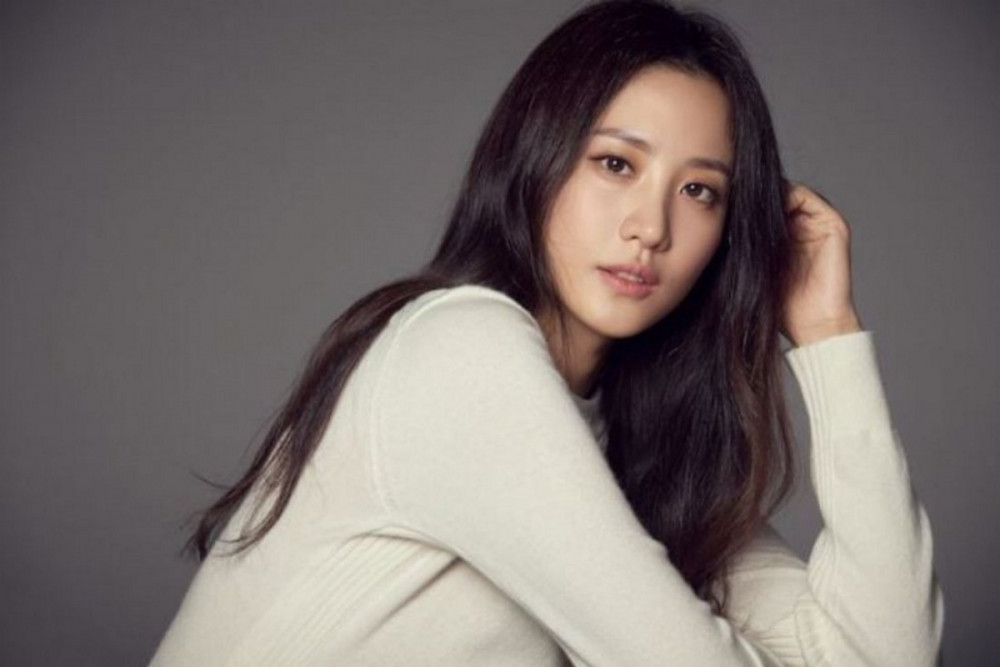 Claudia Kim (Soo Hyun) has signed an exclusive contract with YG Entertainment.

On March 17, YG Entertainment announced, "We're happy to have signed with actress Soo Hyun, who's a frontrunner that made Korea known to the world and raised the value of K-culture. We plan to support Soo Hyun, who's tightly established her position as an actress in the midst of interest from people around the world in all directions, so that she can focus on carrying out her activities."

Claudia Kim is known for starring as Dr. Helen Cho in the films 'Avengers: Age of Ultron', 'Equals', 'The Dark Tower', 'Fantastic Beasts: The Crimes of Grindelwald', and the Netflix drama 'Marco Polo'.

YG Entertainment is also home to Kim Hee Ae, Cha Seung Won, Choi Ji Woo, Jung Hye Young, Kang Dong Won, Yoo In Na, Son Ho Jun, Lee Sung Kyung, Jang Ki Yong, Lee Soo Hyuk, Kyung Soo Jin, and more.

Stay tuned for updates on Claudia Kim.