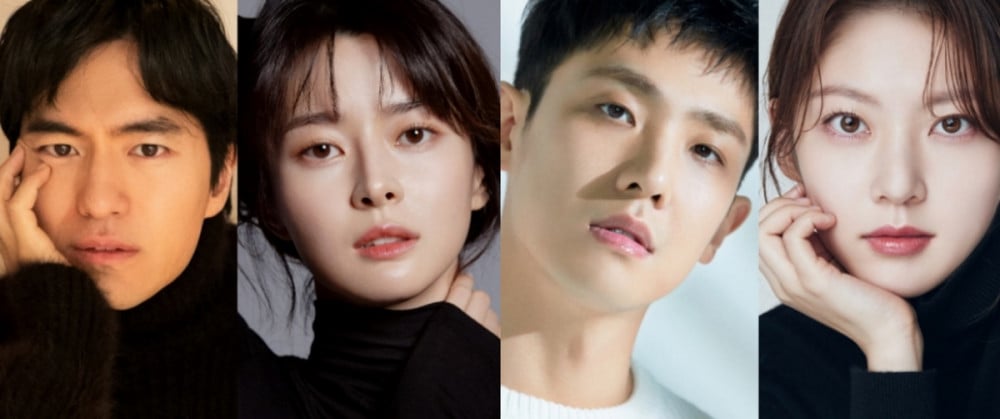 Lee Jin Wook, Kwon Na Ra, Lee Joon, Gong Seung Yeon, and more have been cast in the upcoming tvN drama 'Starfish'.

'Starfish' is a fantasy epic drama that will center around the story of a woman who remembers her past lives by repeating death and reincarnation for 600 years and a man who's forced to live as a monster for 600 years. Lee Jin Wook is set to play the role of Sumyeong, who was a human and former military officer being 600 years ago, and Kwon Na Ra will be playing the role of Min Sang Woon, who was reincarnated as a human.

Alongside Lee Jin Wook, Kwon Na Ra, Lee Joon, and Gong Seung Yeon, Jung Jin Young, Park Myung Shin, and Kim Woo Seok are also starring in the series.

Stay tuned for updates on 'Starfish'.