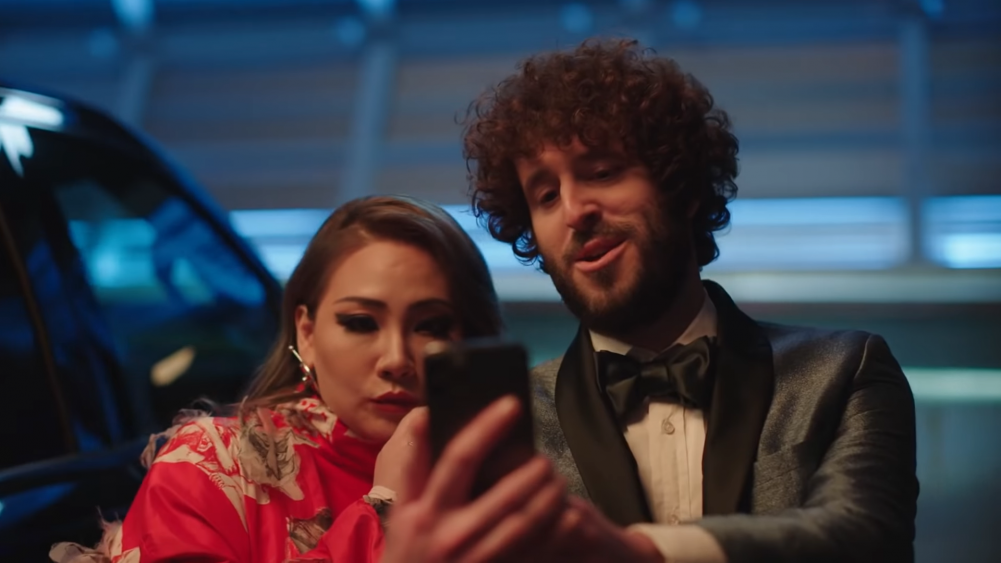 The powerful vocalist and rapper CL is continuing with her activities in her career.
CL has continued to actively participate in various other works, such as being a featured artist in Epik High's new song 'Rosario' and more. In her most recent works, CL released a song dedicated to her late mother touching the hearts of her fans and listeners.
Many fans have been excited to see more of the soloist make appearances on television and sharing with fans more of her music.
Recently, CL made a surprise appearance in a 2021 trailer video for Hulu revealing her appearance in FXX's new series 'DAVE' starring rapper Lil Dicky. Although CL appears for a brief second, it was enough time for fans to discover the K-Pop singer.