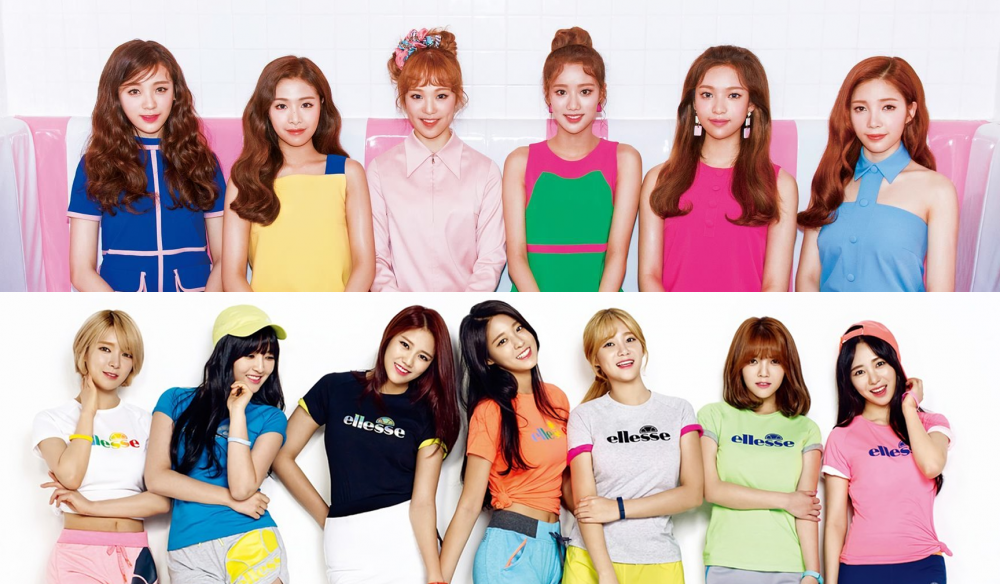 There has been another rumor of bullying and conflicts within an idol group. Last year, there was much commotion in the K-Pop industry after AOA was embroiled in the controversy over one member bullying another. Now, girl group April is also under controversy as one member has allegedly been bullied by the entire group.
Since, these controversies, many have wondered why such conflicts are occurring in idol groups.

On March 2nd, a post has been created in an online community discussing this topic. One netizen created a post with the title, "One of the most important reasons for conflict within an idol group." The post included photos from a tv program that showed one of the dorms of a girl group.

The writer of the post pointed out that the dorm culture in K-pop might be the main reason for conflicts within idol groups.

The writer explained, "It's difficult to be stuck with your best friend for 24 hours no matter how close you are. There will be times you can't stand the other person. So it would be a lie that group members didn't fight with each other, not even once. It's impossible to avoid each other even after a small argument, and things can get awkward."

The original post continued to explain, "When you're working at a company where there is someone who bullies you, it's possible to avoid them when you come home and can rest comfortably. But that's impossible for idol members who dorm together. There's even a saying, 'Don't become roommates with your close friends.' So being an idol is really an extreme job."



Korean netizens left comments as they agreed with the post. They commented, "So true. It must be so hard to live with the people you don't get along with. It's even hard living with your family sometimes," "I'm also a person who believes you need to live separately from your close friends," "I lived with my close friend and we went separate ways after fighting," "How can you be with someone all the time. It's going to be super stressful not to have any personal space like that," "I think living in dorms with the idol members really do cause conflict within the group," and "It might be a little better if each member had a room of their own."