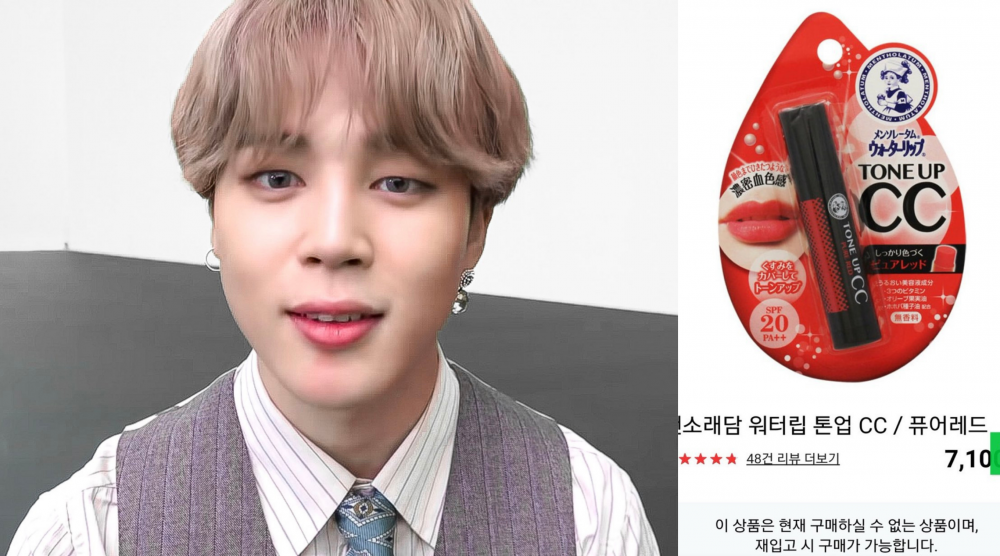 Remember the viral "Guy in Gray Suit" at the 2020 VMAs? That Jimin is back and drew attention once again by simply applying a lip balm.
On March 20, BTS posted a video of "Episode BTS 2020 MTV VMAs shooting site" on their official Youtube channel.
Jimin, in particular, drew attention as he was seen charmingly using a lip balm during the MTV VMAs shoot. The fans were too quick in finding the same brand of lip balm which Jimin used. Immediately thereafter, it has led to an explosive surge of purchases through Naver Store and "Brand King" Jimin once again proved his brand power as the product became sold out on every website it was sold.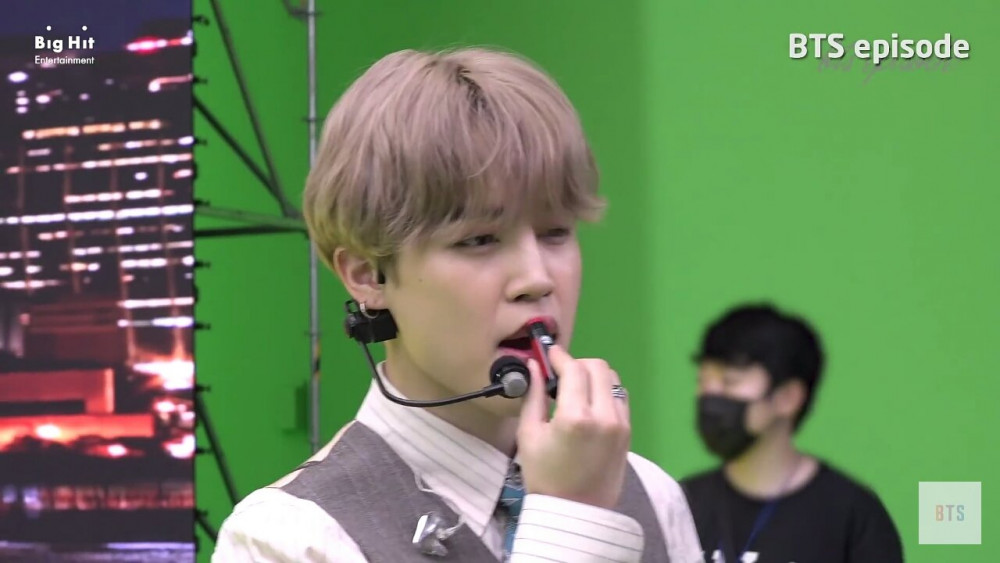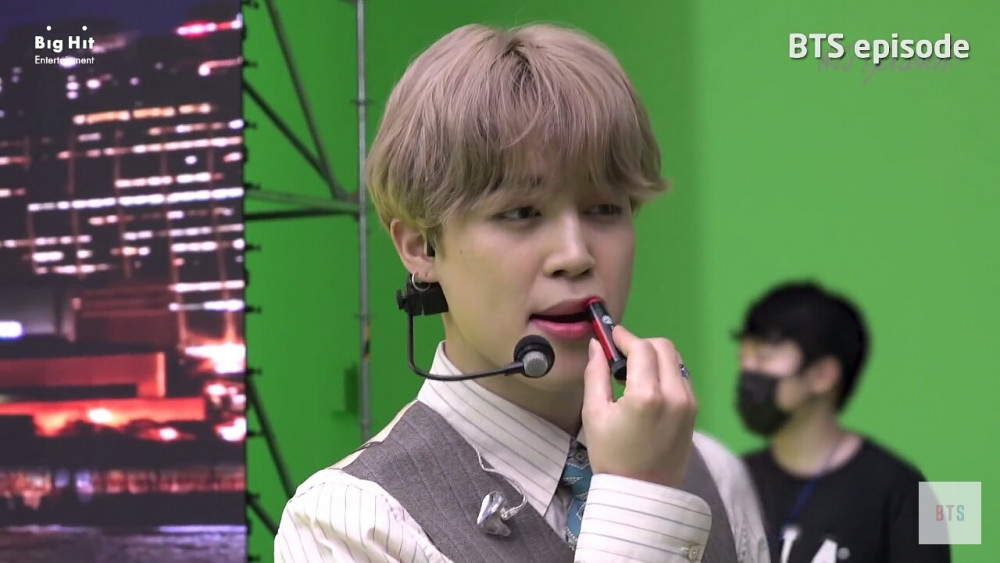 It was sold out on Naver Store in South Korea and on Yesstyle.com which ships the USD $5.42 "Rotho Mentholatum Water Lip Tone Up CC SPF 20 Pure Red" worldwide. This exemplifies Jimin's brand power as he has been recently named with #1 Brand Reputation Ranking among Boy Group Members and has maintained such unbeatable record for 27 consecutive months.
In the same video, Jimin also expressed what he felt about performing their hit single "Dynamite" for the first time. Jimin said, "This is our first "Dynamite" performance. It's too bad that we're not doing the first performance in front of the fans, but we prepared this song really hard hoping that it'll lift your mood a bit, so please enjoy our performance with us."

Jimin got it. BTS's first Dynamite performance received nothing but good reviews. Jimin attracted many non-BTS-fans who took their admiration to Twitter and asked for the "Guy in Gray Suit." Jimin stood out during said performance not only with his gorgeous fashion style but also with his exceptional stage presence.
https://www.allkpop.com/articl...