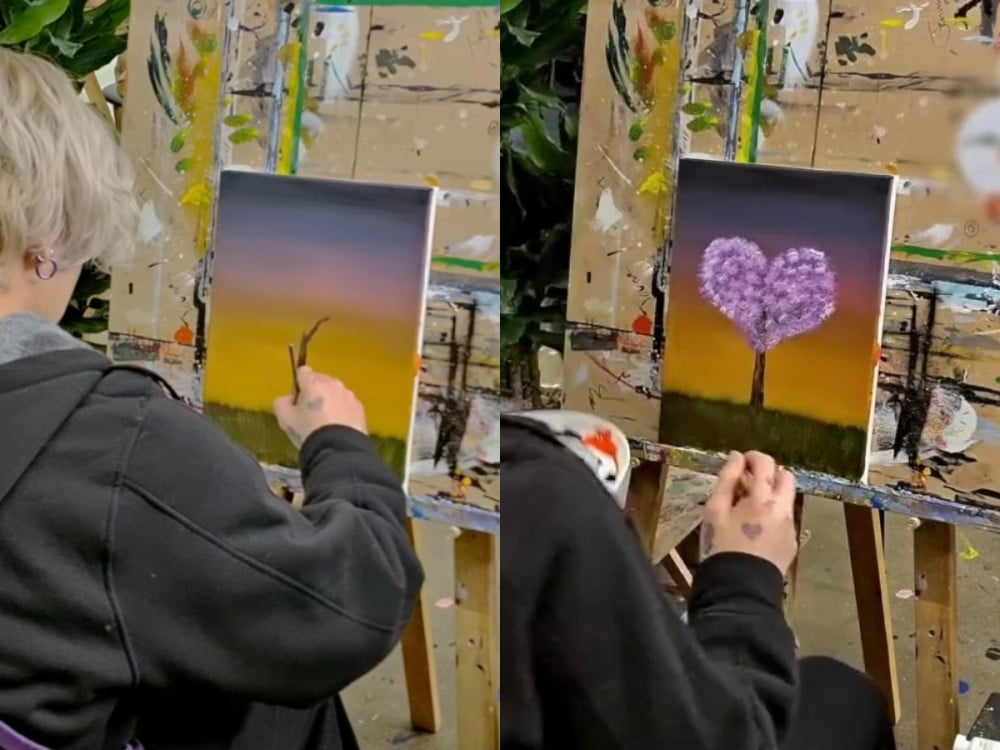 Netizens are talking about the artistic talent of BTS' Jungkook.

On March 6th, a post on a popular online community gained attention after posting pictures showcasing the popular idol's artistic talent. In the posted pictures, Jungkook is seen drawing and painting various scenic views and objects as shown above and below.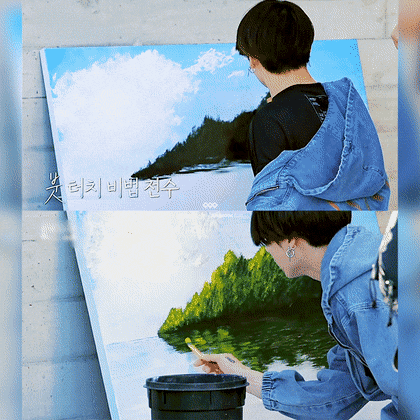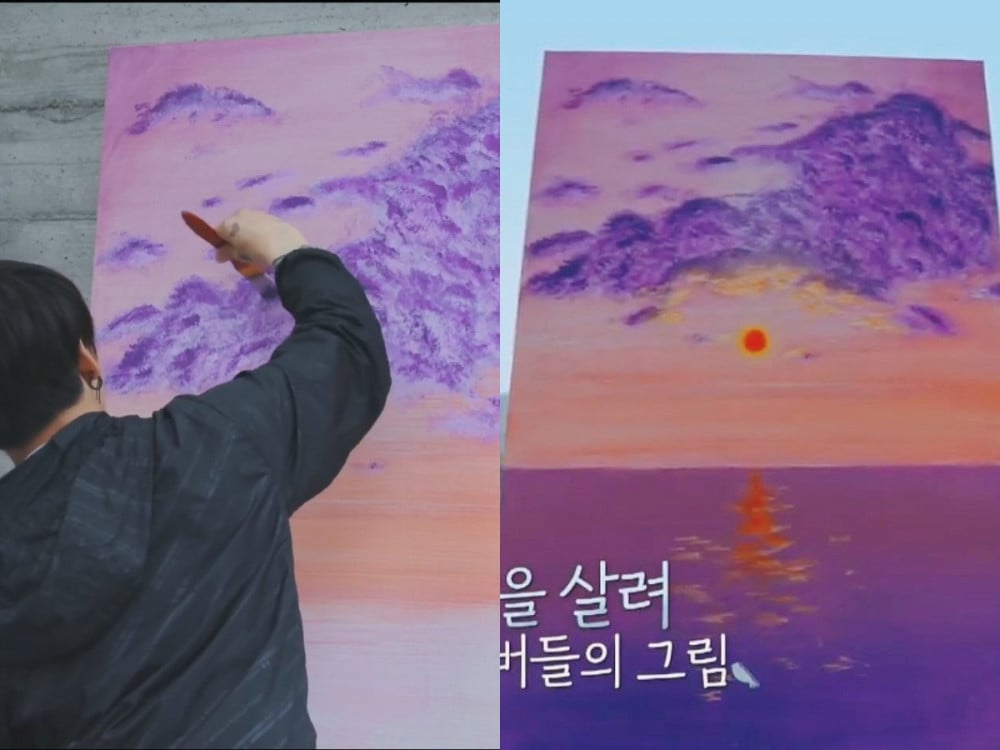 His artistic endeavors impressed many netizens, resulting in 2121 upvotes and 427 comments. The top three comments are:

"He really knows how to capture the essence of something" (posted the below picture with this comment)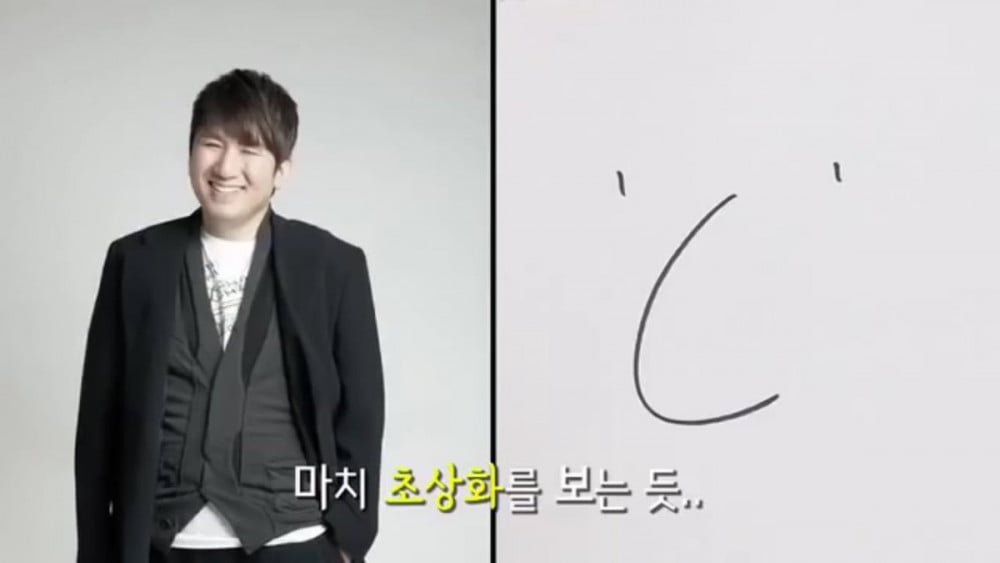 "I'm in awe every time I look at this picture..How did he think of drawing something like this?"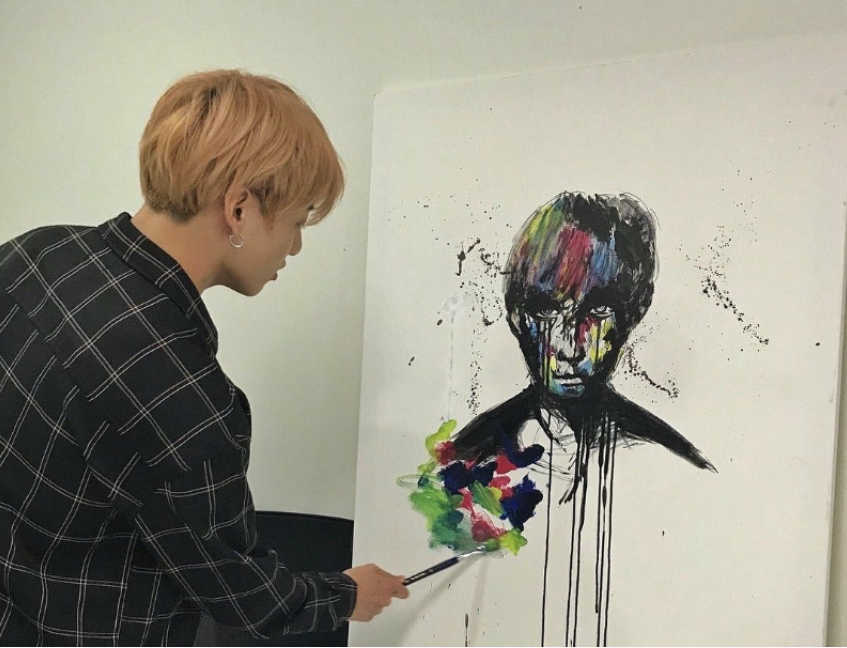 "FYI Jungkook never professionally learned how to draw. He taught himself after watching YouTube videos. Further, I'm so touched by how much he thinks of ARMYs, as he always tries to incorporate the color purple in his art."

What do you think?