"I think I was able to heal and grow through those pretty hearts" - Park Jimin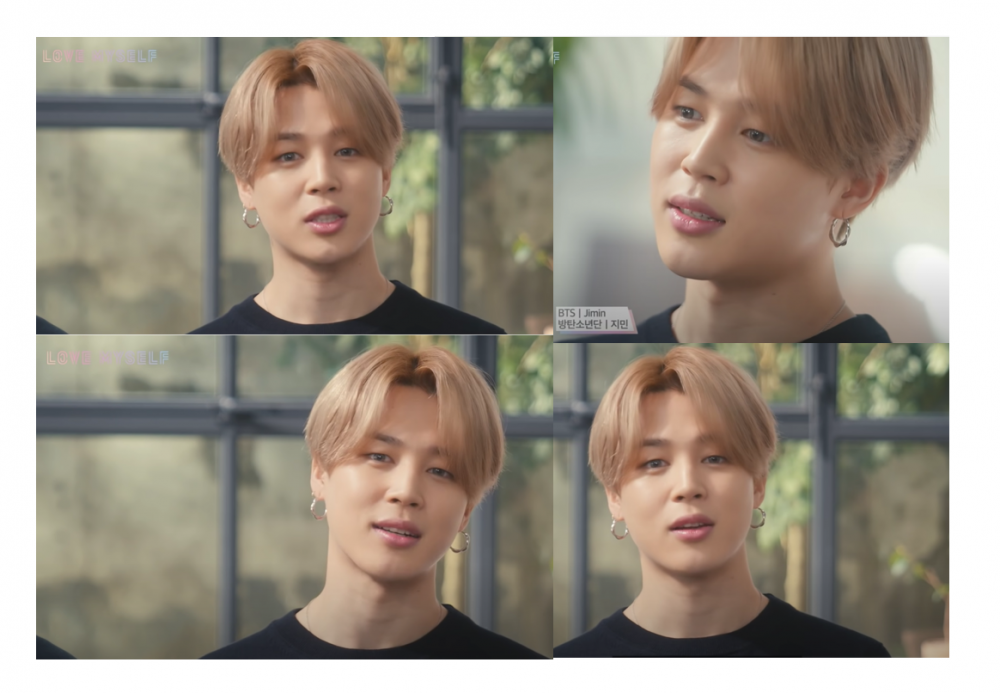 On March 5th, UNICEF Korea Committee announced it will expand the social contribution agreement through the "LOVE MYSELF" campaign with BTS and Big Hit Entertainment by 2022.

UNICEF will raise funds for sponsorship of the global child violence campaign "End Violence", proceeds from sales of "LOVE MYSELF" products, and profits from "Love Yourself" albums, separately donating a total of 1 million dollars to UNICEF's Korean Committee for two years.


While BTS'sJimin delivered a positive message through UNICEF's "LOVE MYSELF" campaign video, Jimin's steady good deeds, including continuous donations, are drawing attention again.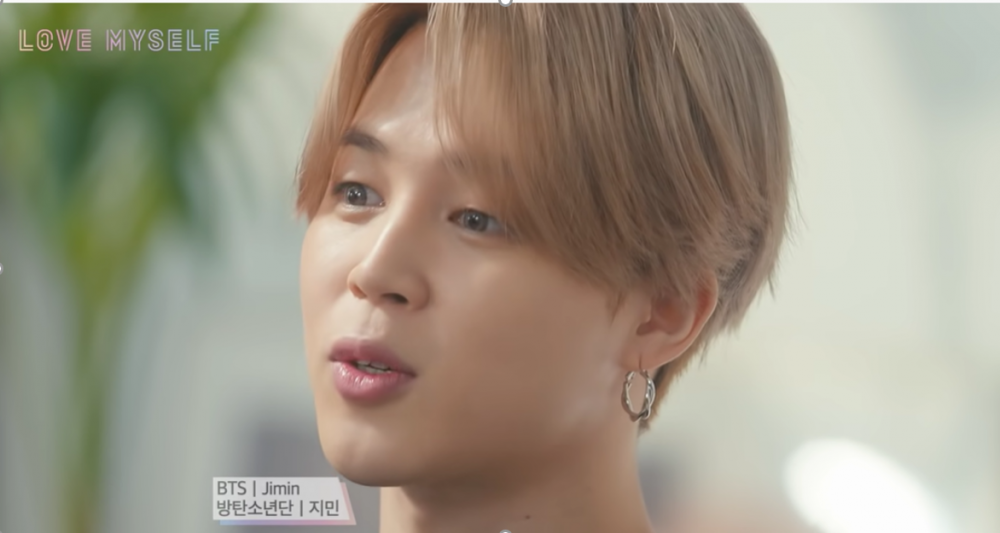 Jimin said in a special video to commemorate the re-convention released by UNICEF, "I think before the campaign, I just vaguely thought I would rather see genuine joy instead of forced laughs or tears. "

Jimin also said, " All the members and I started this campaign so that more people could really laugh. I thought we are doing this for people around us but I realized as time passed that many changes also happened within myself. I came to ask myself if my smile is also genuine, and I was able to really open the doors into my heart through LOVE MYSELF. I was also really surprised how so many people were eager and sincere about taking part in this campaign and I think I was able to heal and grow through those pretty hearts," expressing gratitude to fans who are the driving force behind his "LOVE MYSELF".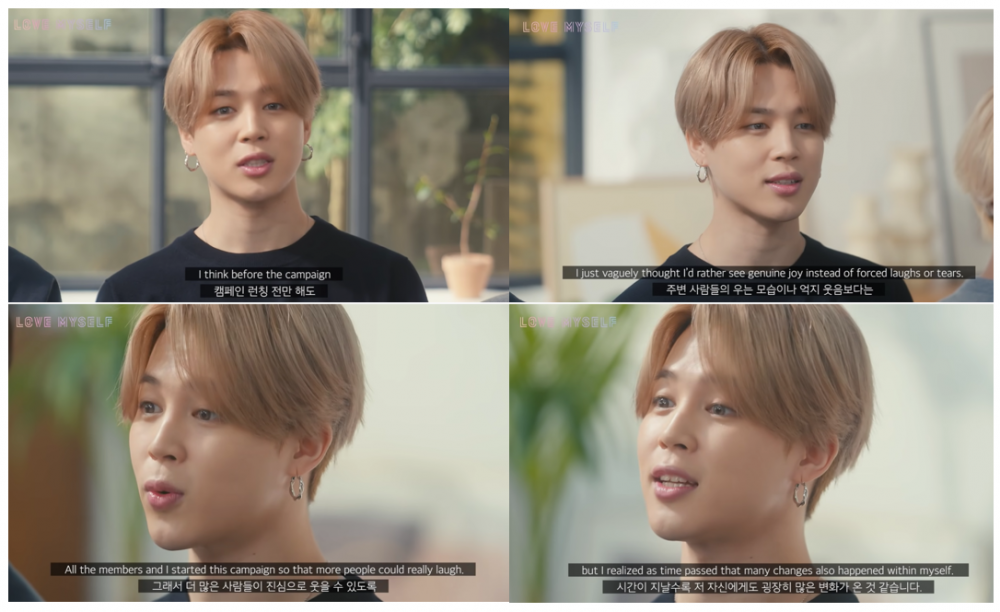 Additionally, Jimin said, "Being together gives great strength. Last year I thought more about LOVE MYSELF than ever before, I was forced to be apart from other people and sometimes felt lonely and anxious, but I was able to hold myself firm with LOVE MYSELF and have chance to console each other too. I hope the day will come soon when many more people can learn that we are all together and share warmth through LOVE MYSELF. "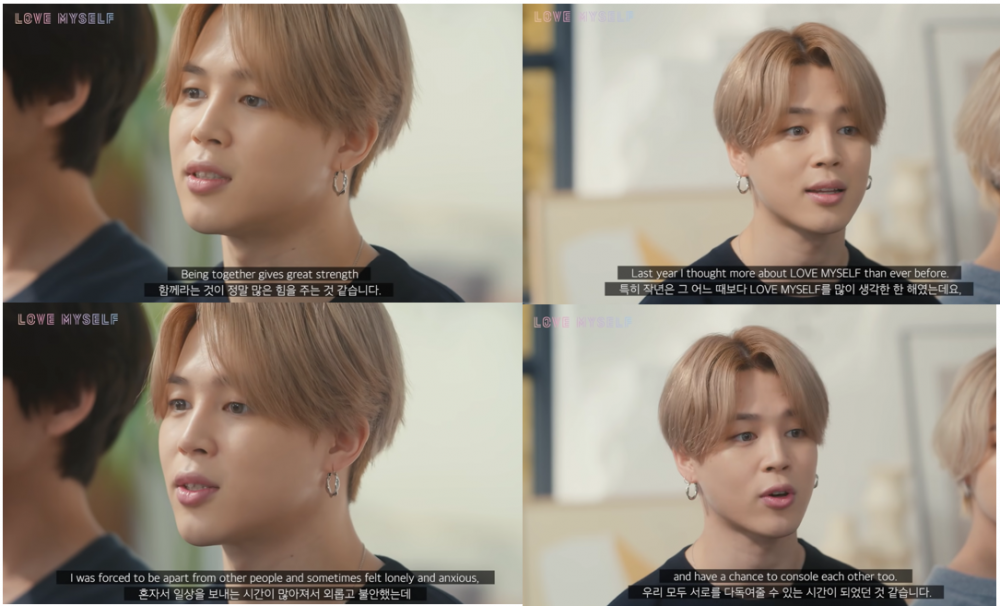 As the news spread, the steady good deeds of Jimin through donations were being talked about, creating a greater sensation.

Jimin previously donated 100 million won to the Jeollanam-do Office of Education last year to become the Jeonnam Education Hall of Fame as a contributor to the development of education in Jeollanam-do. The scholarship project will be implemented for three years starting from 2021.

Earlier, the Busan Metropolitan Office of Education also donated 100 million won in educational donations, and Jimin's donations were used for low-income students at 16 schools in Busan.

In addition, Jimin is considered a "good example of a good fandom" enough to create the modifier "the fan of the singer" due to various and steady donation activities such as replacing a desk stool for his juniors and supporting school uniform expenses, to the extent that various and steady donation activities lead to the modifier "the singer's fan."

Jimin, the man with the heart of gold. The healing fairy.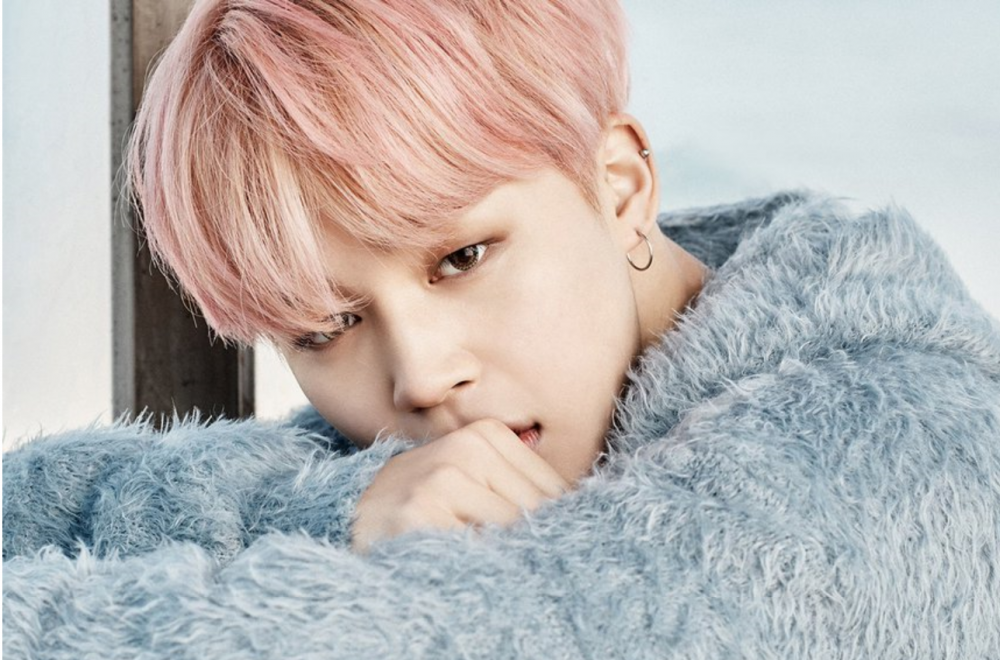 Naver articles: