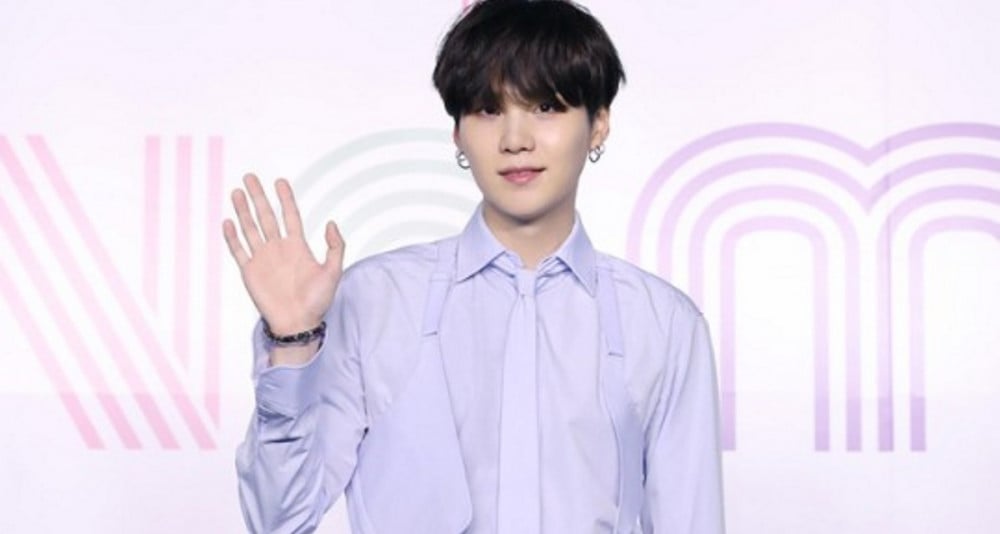 BTS' SUGA made a meaningful donation to celebrate his birthday.

On March 11, Keimyung University Dongsan Hospital revealed SUGA donated 100 million Won ($88420.46 USD) on his 28th birthday. The BTS member, who celebrated his birthday 2 days earlier on the 9th, expressed, "I hope this donation will help children who are not receiving treatment due to difficult family circumstances, so that they can grow healthy and bright." His donation will be used to treat pediatric cancer patients.

Hospital director Cho Ji Heum stated, "SUGA's donation is touching, and we're grateful for it. We hope this good influence will spread throughout society. We're proud of the BTS members who are enhancing national prestige through good stages. We hope you'll continue to work as artists who are loved all over the world."

SUGA previously donated Korean beef to 39 orphanages in 2018 to keep a promise to fans, and last year, he donated 100 million Won and 329 dolls under ARMY's (BTS fan club) name on his birthday.

In other news, BTS will be performing at the 'Grammy Awards', which is set to air on March 14 at 8PM EST on CBS.